While making Python-related projects, i always get the problem of display, for system info/debug info/human interacting.... show all the info via UART to computer screen is a way, but not convenient especilly in real projects. so i designed these boards. 
Another consideration for this , i got mad when i prepare some basic class for kids, about python, using the nodeMCU :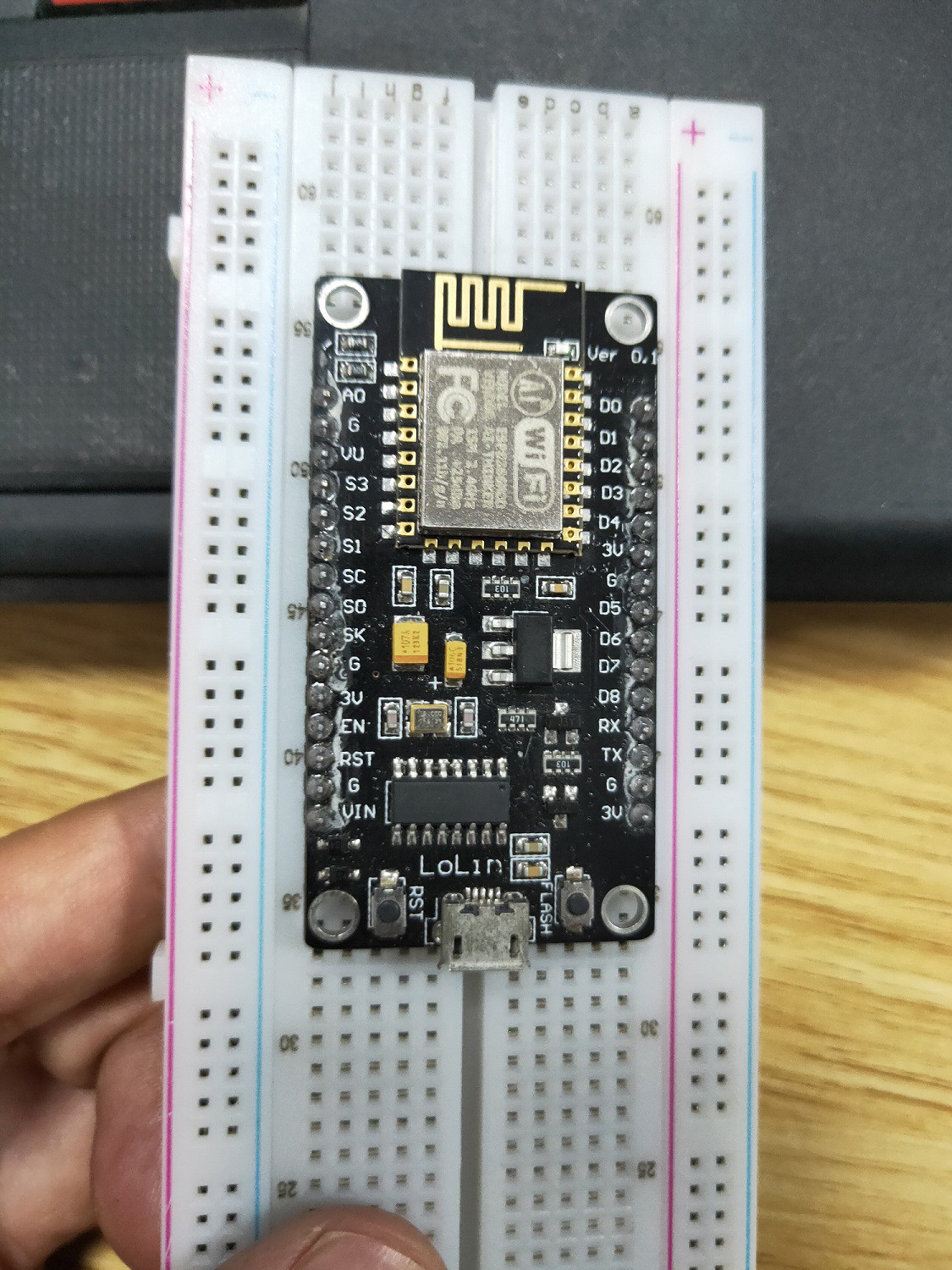 The sellers told me that the board is "breadboard compatible", tell me, how should i insert  the wires? they even no one tile for me to insert my wires....