Hello to everyone!
Since my long waiting time for the needed electronics, I definitely closed the acoustic and aesthetics design! Yay! New frequency resonance for the TL (118hz instead of 165hz) and then a different TL shape, plus a front baffle added to improve the diffraction.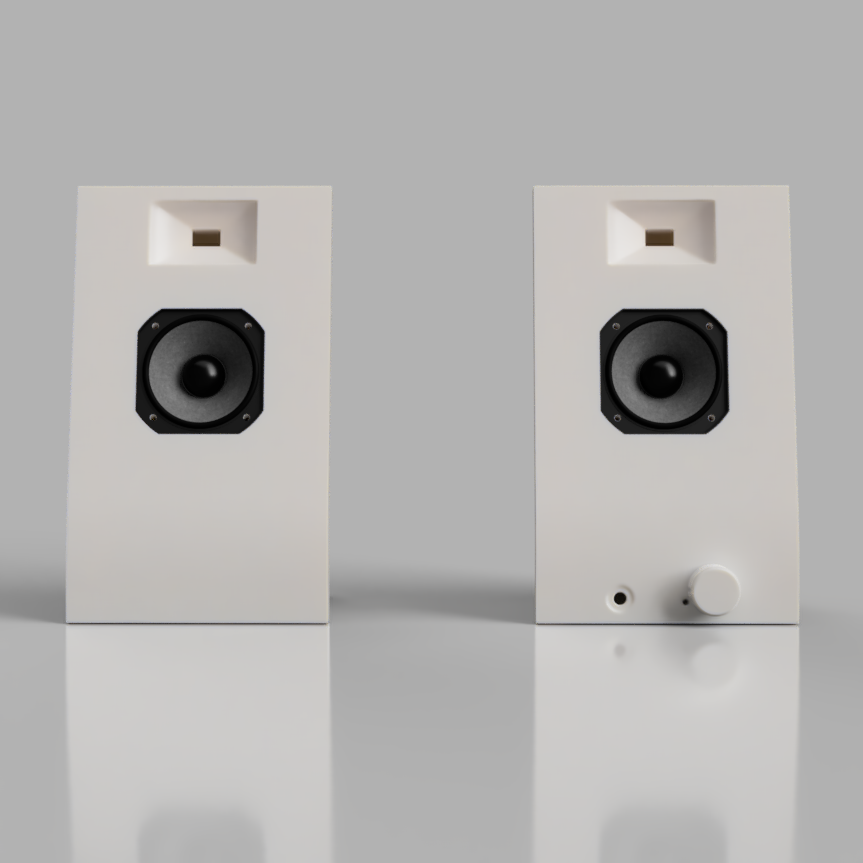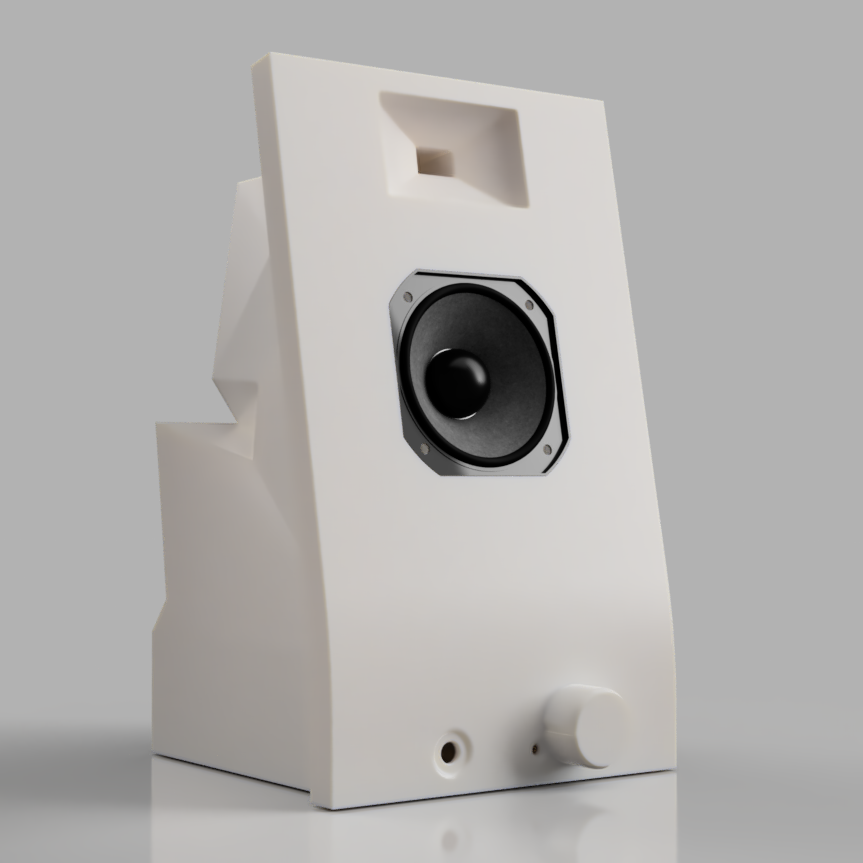 BUT
Meanwile the electronics did arrive and I was able to listen thoroughly to the amplifiers... And then I finally chose and this changed a bit the final "final" design :D (spoiler: no more light hole and the jack hole in front baffle).
Anyway everything is really going to be concluded, see you really soon!