When it arrived per post, the new V2 seven inch Waveshare, I was a bit unmotivated when I saw the plastic thin original case: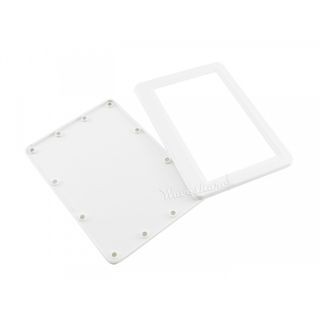 My face expresión was: Meh :( No space for anything right fellas? Not even a tiny ESP32, let's forget the battery. But my eyes shined when I saw the nice close design with 12 magnets. That's it, let's use the front that looks nice, and discard the back that is useless unless you put the controller and battery outside of it.
So I put my 10% Blender knowledge at work and come up with this: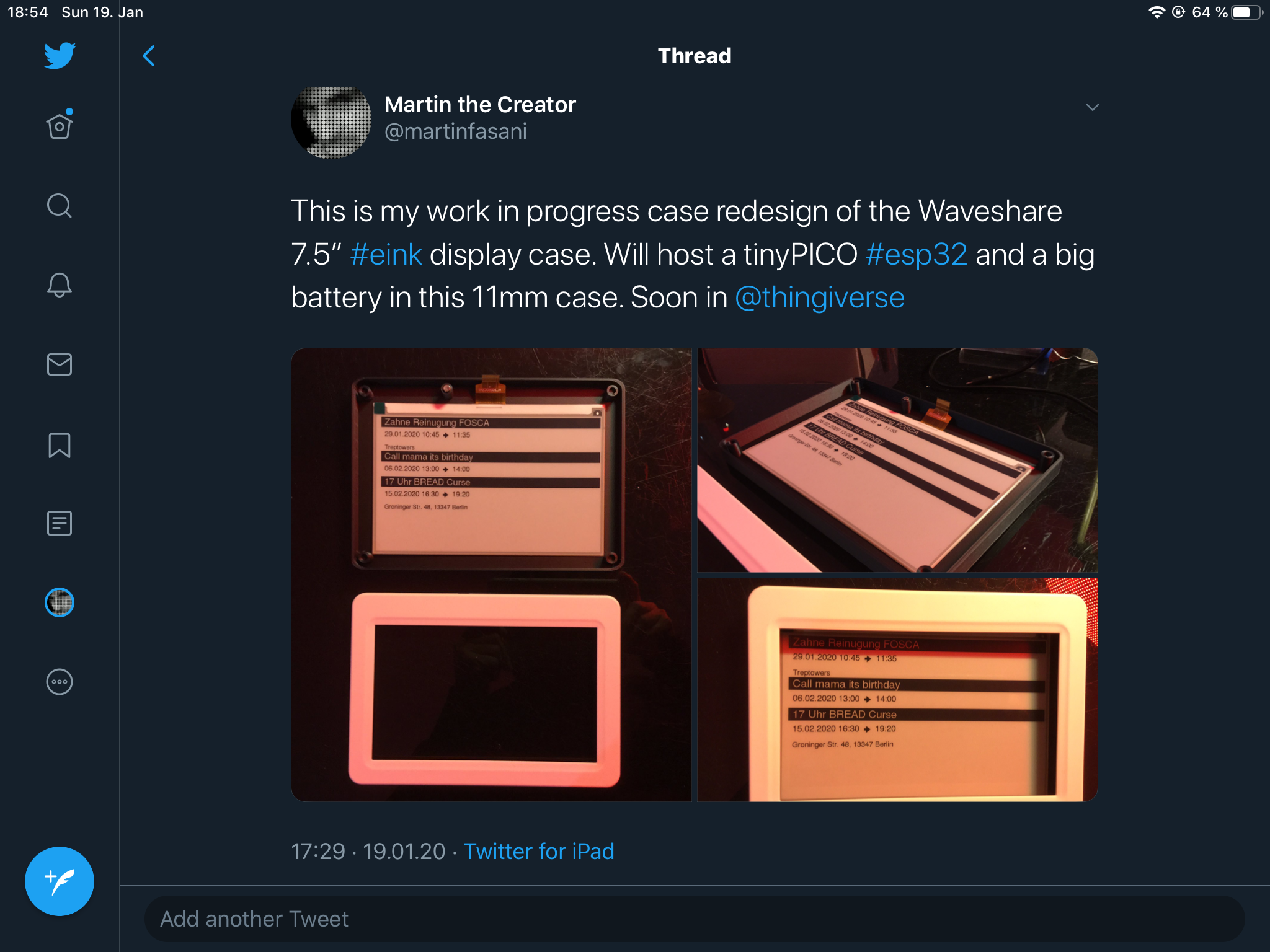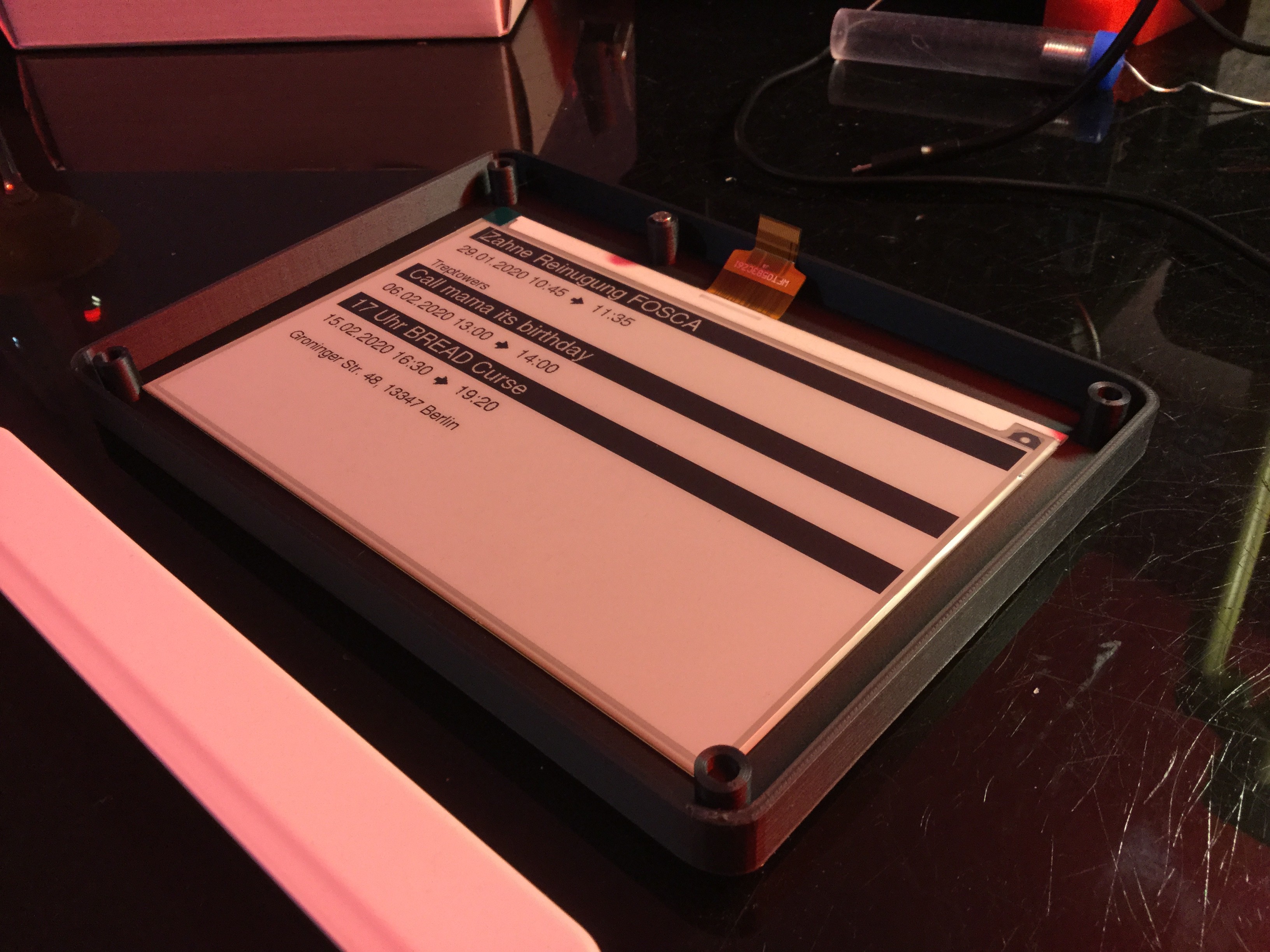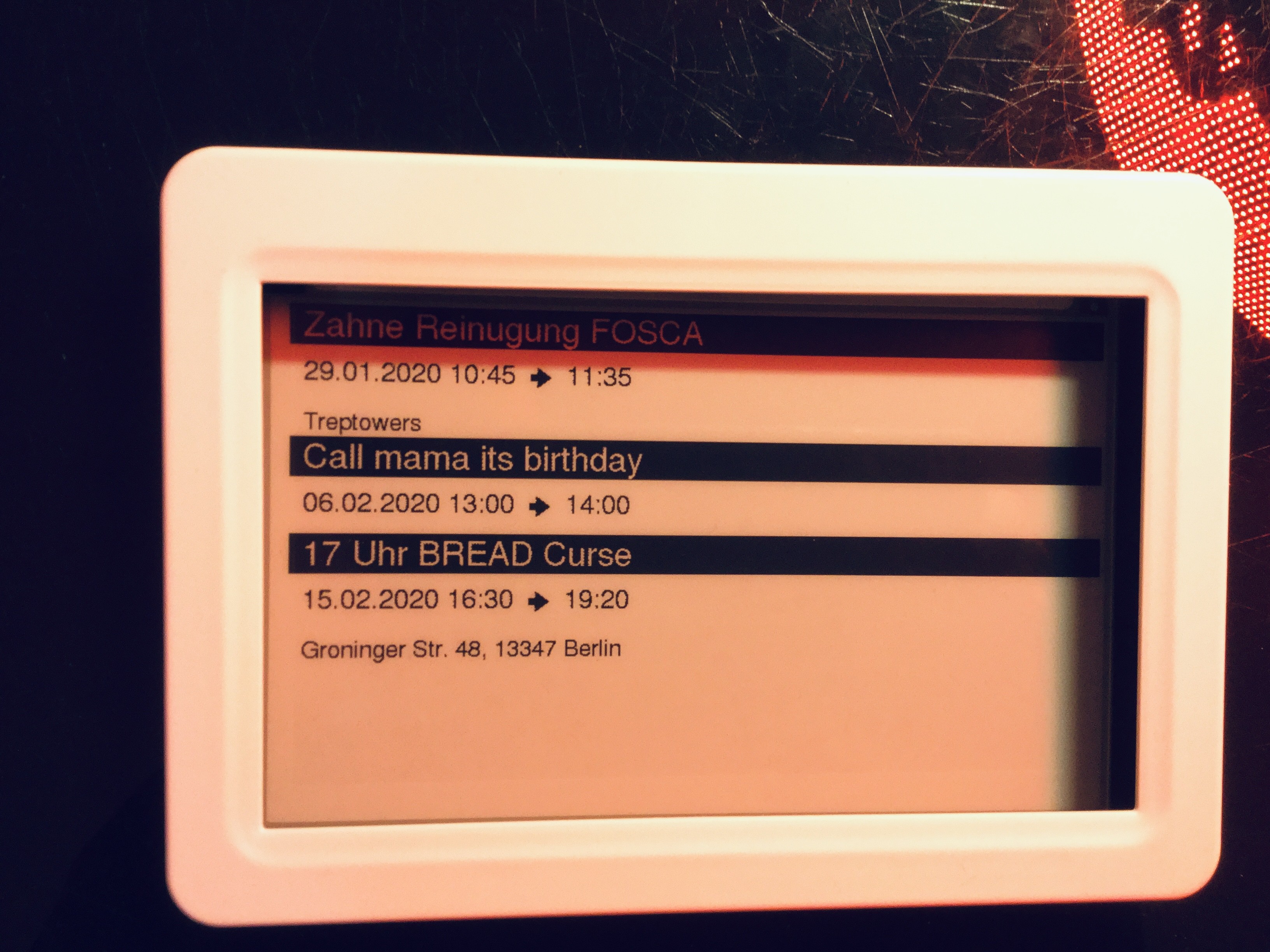 That was the first test print. No compartments just plain STL box, with the right size to press the 5 mm diameter magnets.
Attached to the Files section of this project.