Since demonstrating the first version of this project, a couple of my friends have requested that I build one for them. So I've been scanning my usual sources for one or two more of these old meters at the right price. I found and purchased one just last week that happened to include the original assembly manuals. I'm a tinkerer and not much of a collector. So, I'm not looking for complete sets of anything or factory originals. And, as I posted in a previous log, I already have enough information to tinker at will with these meters. But once it arrived with manuals included, I couldn't help but dig through them.
I'm impressed with the detailed BOM, instructions, drawings, diagrams, waveforms, specifications, and troubleshooting steps provided.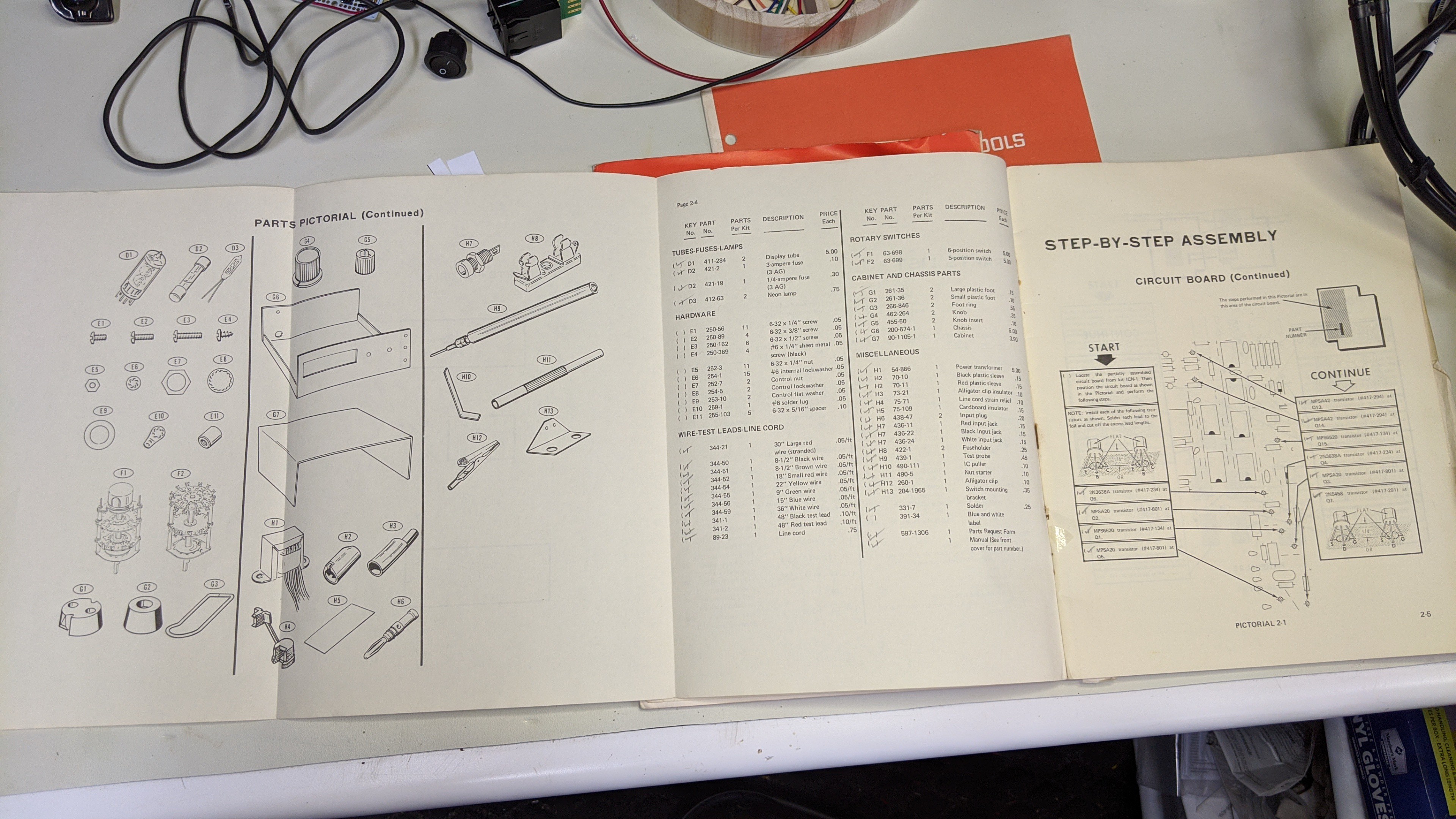 Some of the drawings are beautiful and there's even errata included.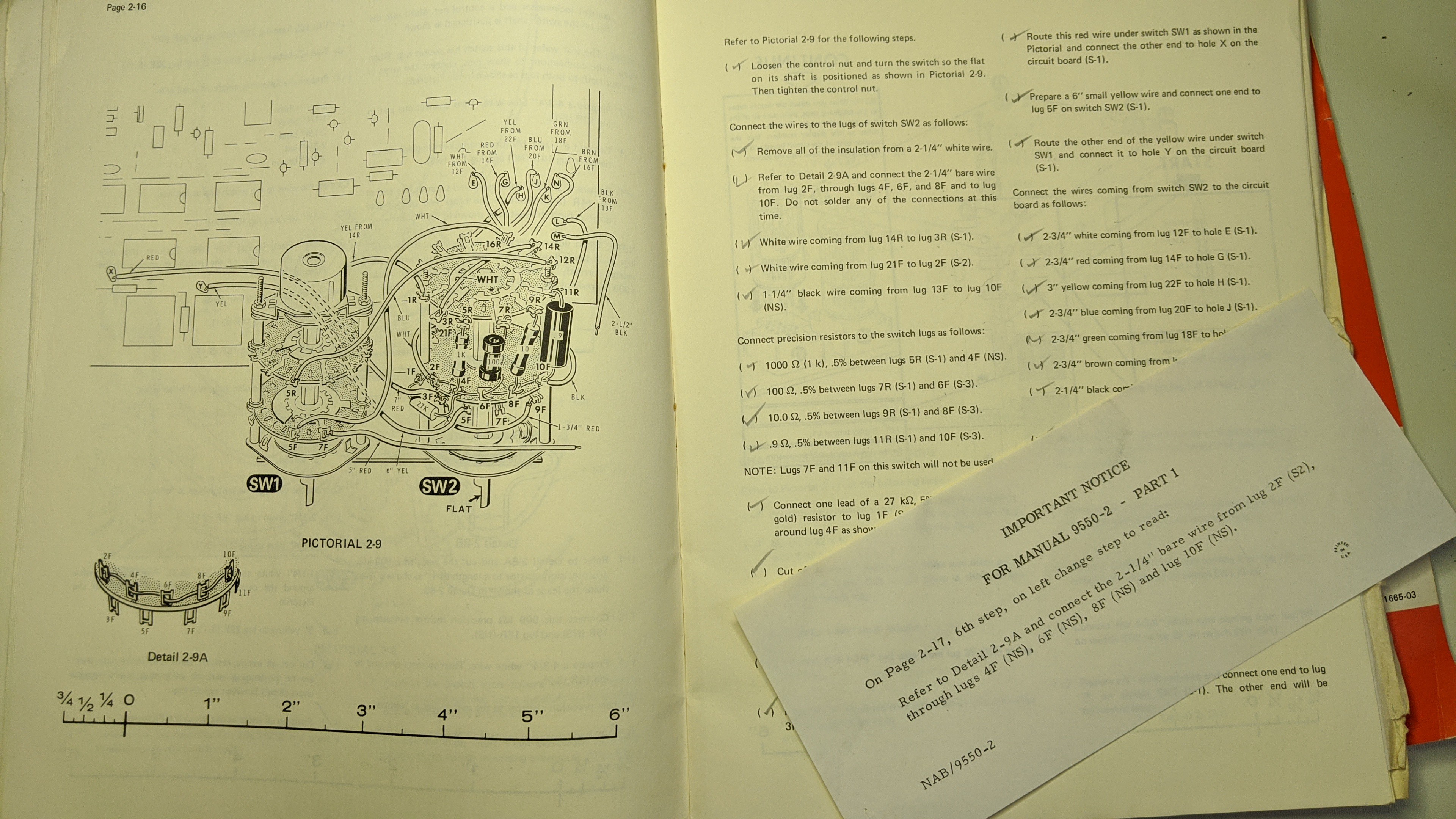 Here's the full system schematic from the manual.

Here's the Power Supply section in more detail.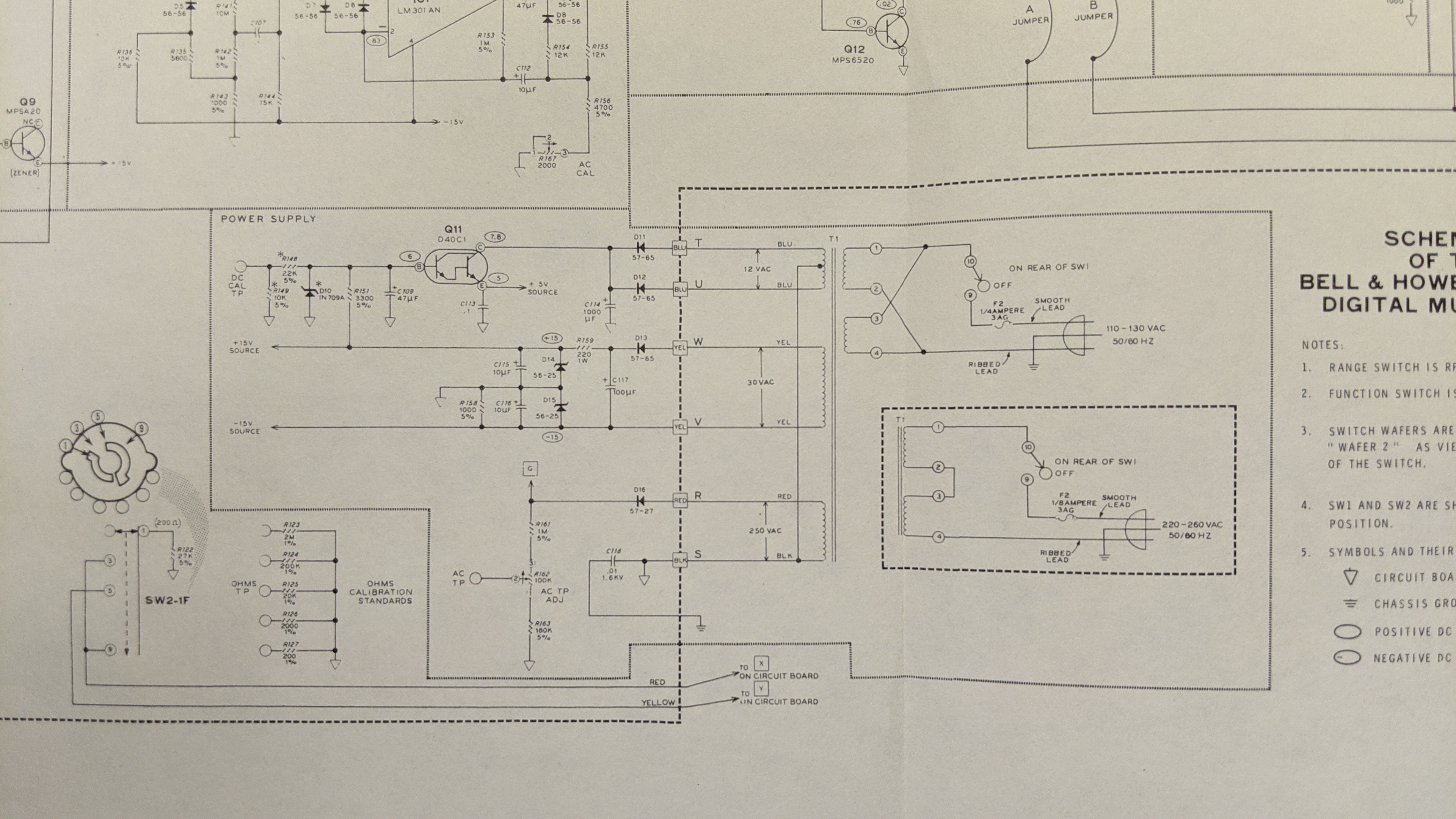 And lastly here's the Binary Decoder and Output section in detail.
Quickly scanning these, I don't see any changes from the IM-1212 schematics I shared in a previous post. But, I thought I would include these here for completeness sake. If you are playing with one of the meters and have a request for a specific diagram, waveform, or x-ray view, post a comment to the project and I can post something here. Don't get greedy though. I'm not going to scan major sections of the document :-)