Maybe I found the cause of all the problems:
I just realised that the wire is randomly slipping in the wire feeder, so that the amount of "extruded material" was wrong the whole time and this could have caused all the problems I had with printing.
That could mean there were no problems with heat, settings, material, (oxidation), just random amount of "extruded material". What a shame that I didn't noticed that earlier.
Will change the design of the wire feeder for reliable operation.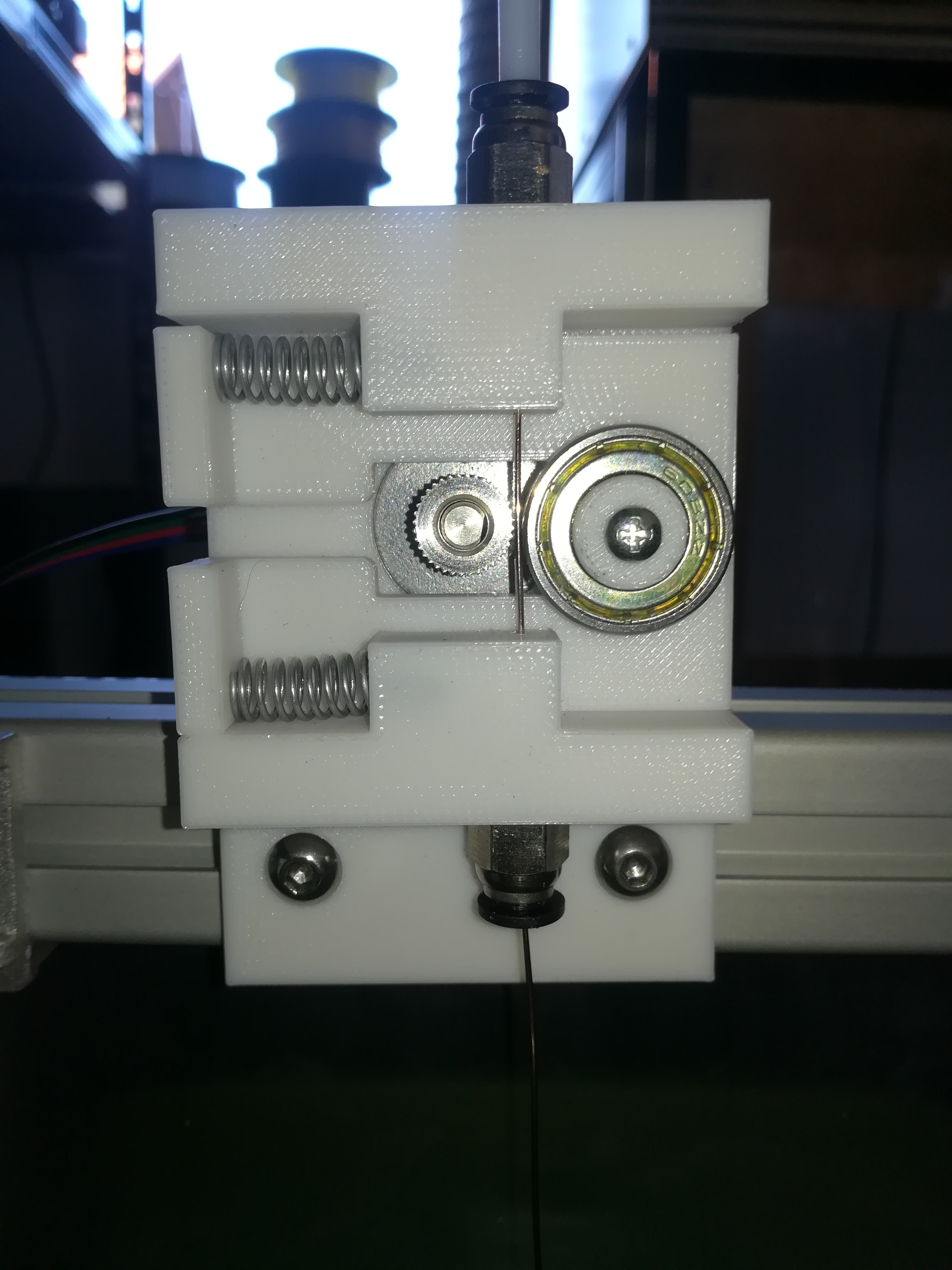 I designed a new wire feeder, but unfortunately it worked as bad as the last one.
I also ordered a wire feeder roller for building a wire feeder that hopefully works. It will be delivered later this week.
Here is the new feeder with the wire feeder roller and it works very well. The feedrate should now be as set in the slicer software.