Watch the video to see process making the project:
Step 1: Design the Case MDF
I use MDF wood 3mm to make the case. Firstly, the case is design in Corel Draw (see attachment file for the file)
Then, using laser cnc laser machine to cut and engrave letter on it. In this step, you need skill of using cnc laser machine.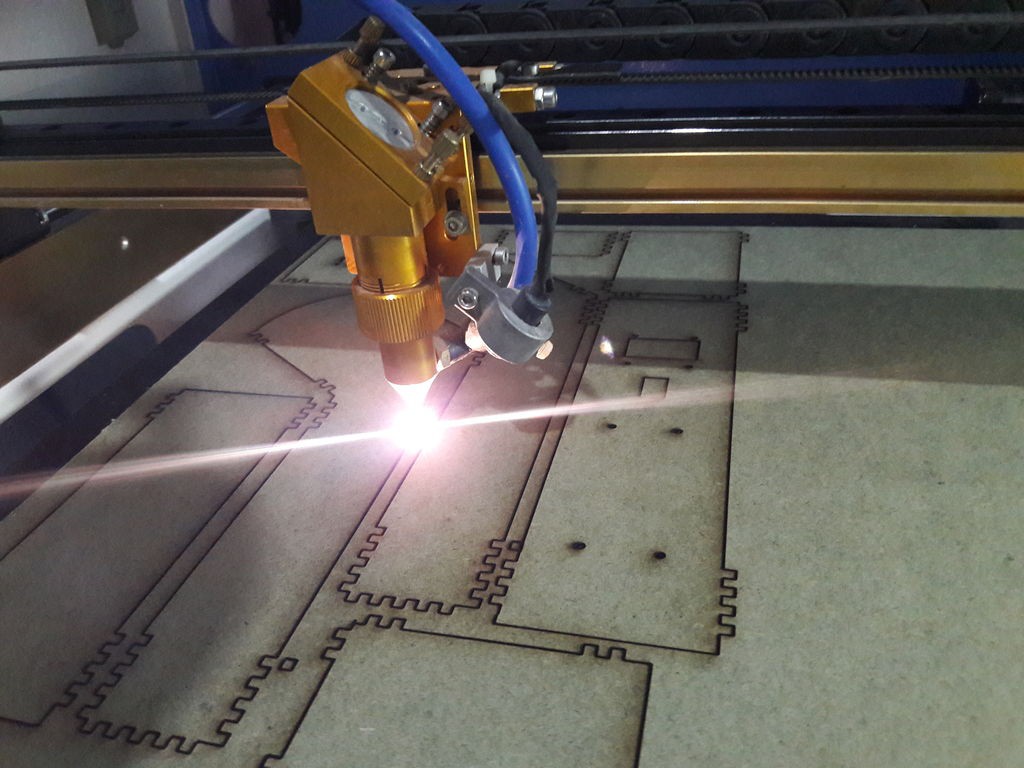 Step 2: Make Circuit
Make a circuit as picture. For sure, install it in bread board, download the code to see if it can works or not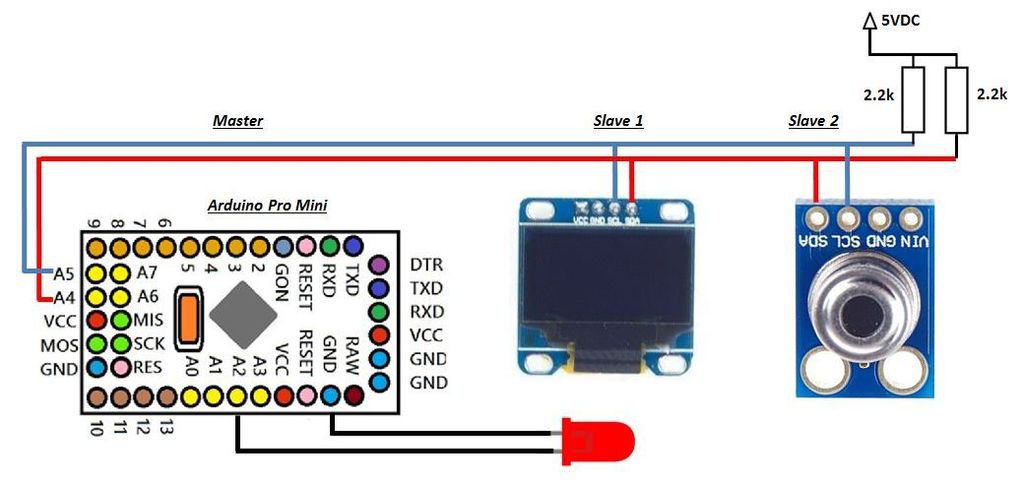 Part list in this project is: (you can purchase it via Amazon)
1. Arduino Pro Mini https://amzn.to/2xy4yFn
2. OLED screen 128x64 https://amzn.to/31Vwikq
3. Infrared thermometer GY-906 https://amzn.to/2MfXVOE
4. Battery case https://amzn.to/2oc2aTx
5. Battery 18650 with charger https://amzn.to/2pUqQAn
Step 3: Put Every in the Case and Finish Your Own Product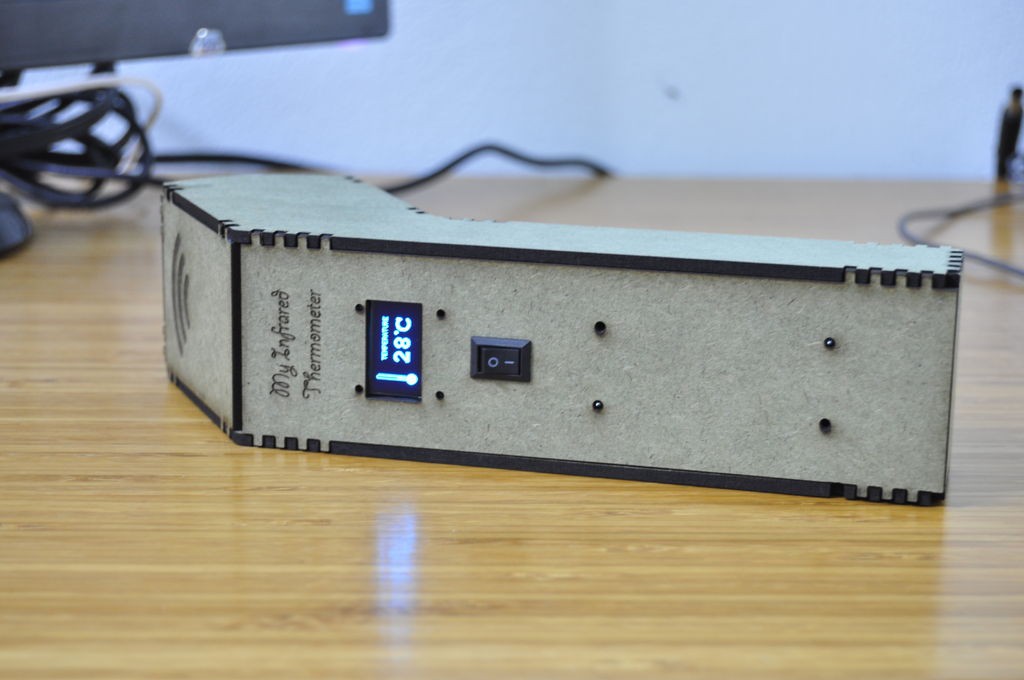 Holaaaa! this is made by YOU!
This is not a toy! You can use it for personal using, or measuring another object temperature very quickly