2020-02-15 - Saturday
I'm having issues booting the machine.
Status:
Original hard drive is in place
But boot loader wants to boot from the diskette.
When booting initially it notified me that the CMOS battery needed replacement.
I replaced the battery and tried updating the time through the BIOS but it wouldn't save.
Curiously, BIOS isn't recognizing the onboard USB drive isn't, but external USB ports are appearing as boot options.
More tomorrow
2020-02-16 - Sunday
After more tinkering this morning, I figured out how to resolve BIOS issues:
I removed the diskette from the boot options and rebooted
The onboard USB appears (da0)! System Clock doesn't reset!
Installed from external USB install (da1) to internal da0
pfSense installs! 
Problems/TODO:
During configuration changes, there's more glitchy behavior than I'd like; System gets stuck in a retry loop; I need to research thisI'm guessing this is due to USB media? Might need to partition old HD and reinstall 
The onboard NIC speed is only 10/100; I should be receiving the new-used NIC by Wednesday.
More to come soon!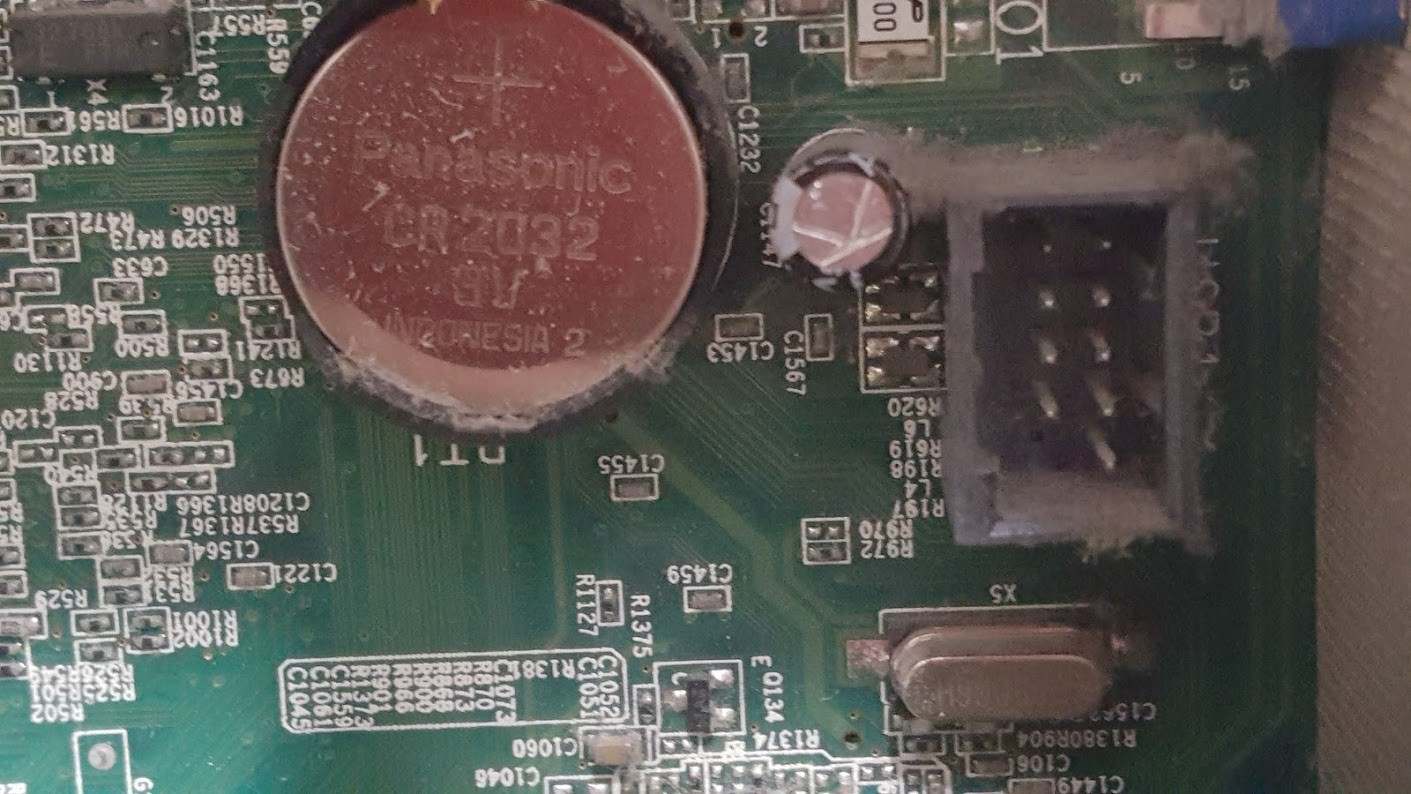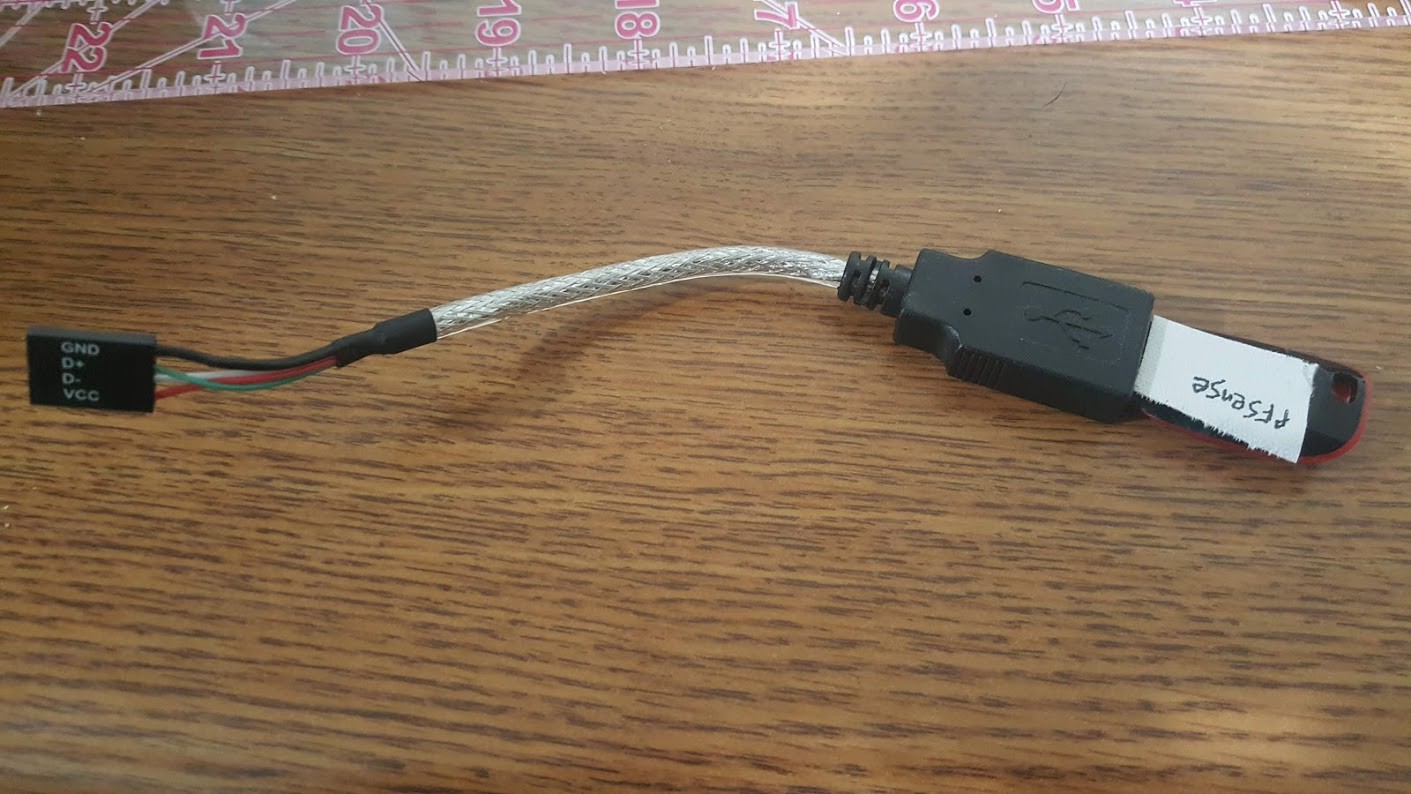 Successful local admin login