I'm on a tear this week. 
Things I did  yesterday and today: 
Added a downward facing camera for alignment of the printhead to the camera. This allows registered prints. 
Added a flex cable holder for the camera cable 
Added lights to the side and hooked up to the tool-changer
Hooked up a Jetson Nano to the case back for image processing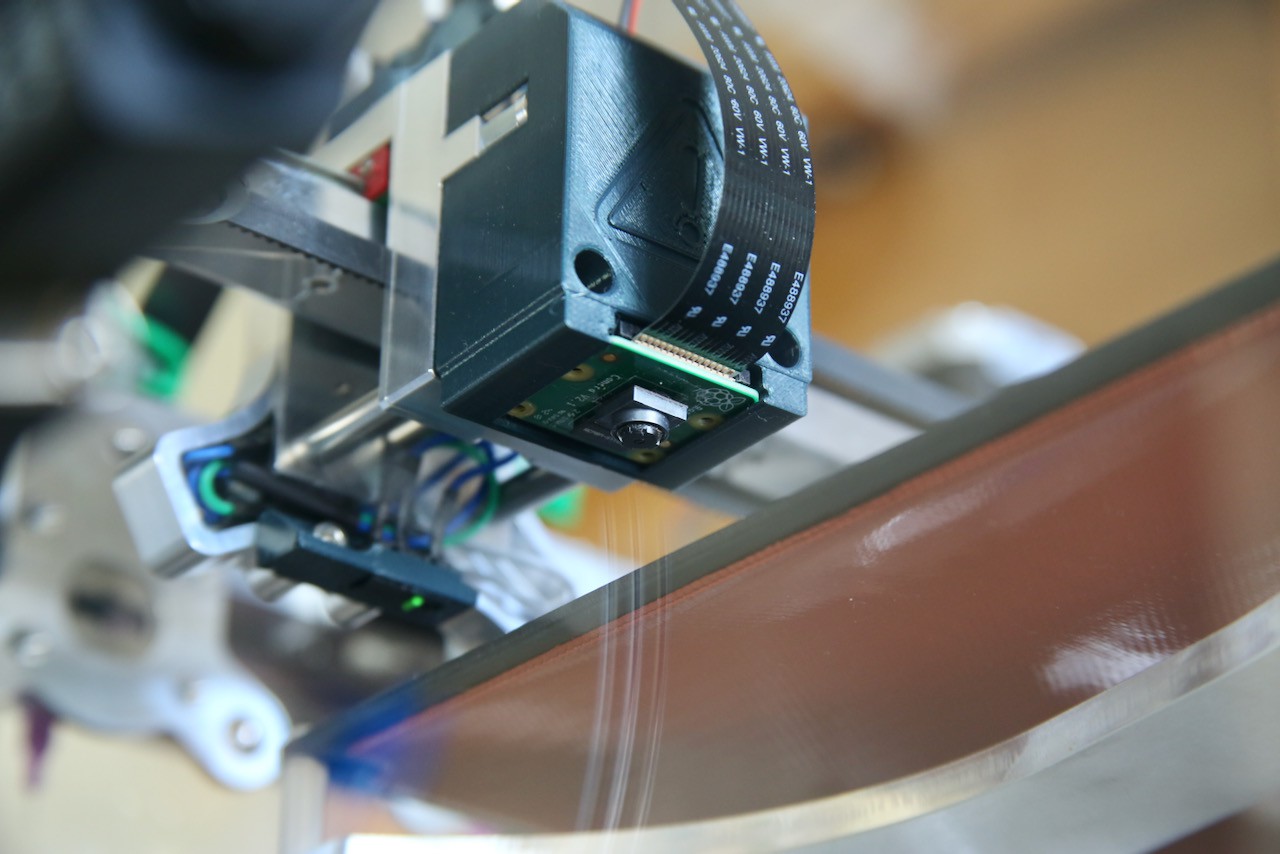 A photo with the lights, but without the camera ribbon cable guide installed.