I always feels nice to receive a PCB you have designed.
Even though I know that there is a problem with the ROM and peripheral selector on this board i feels good in the had and should give me enough to work with at least to see it running.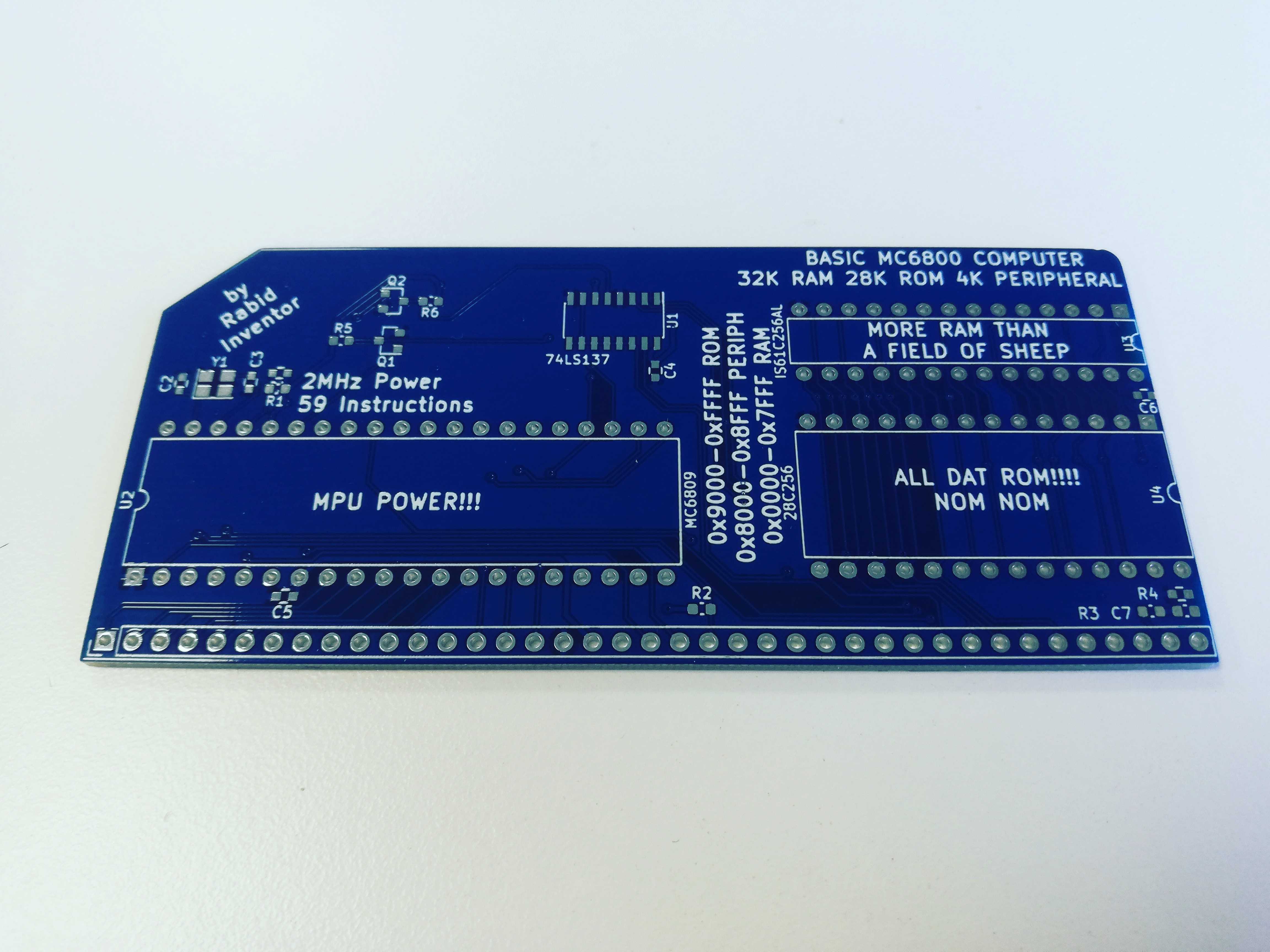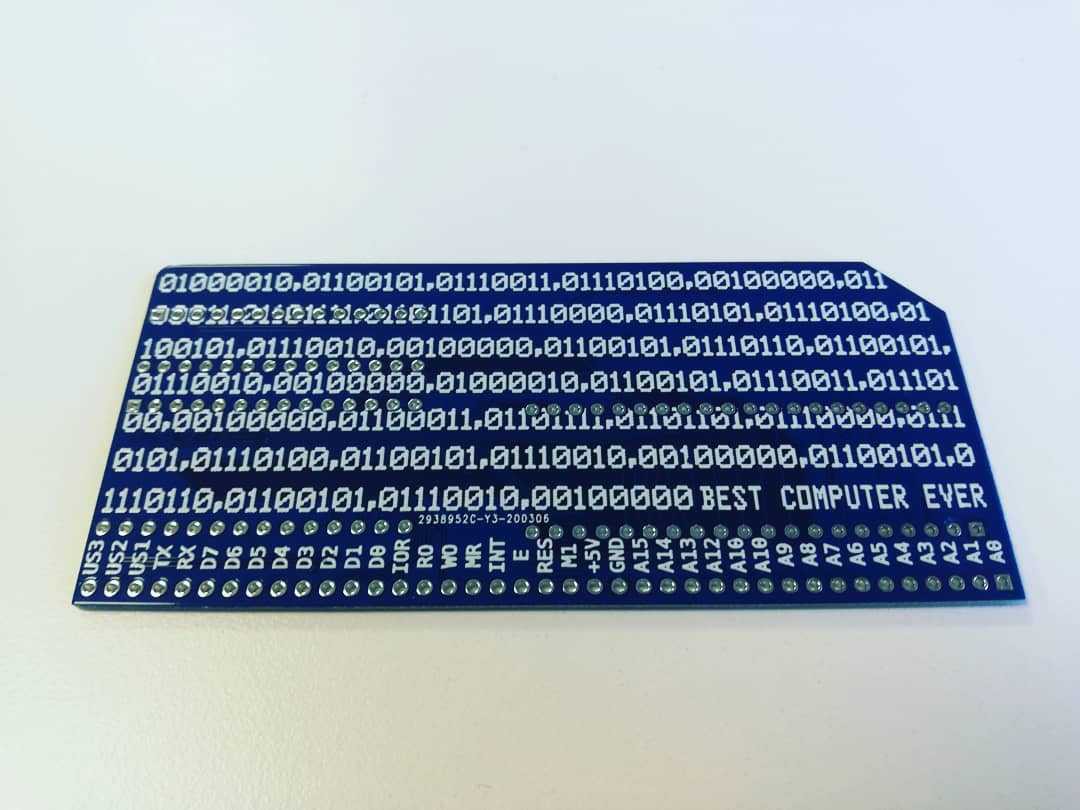 Really pleased with how the silk looks, by the way the bin is ASCII (nerdy i know) :)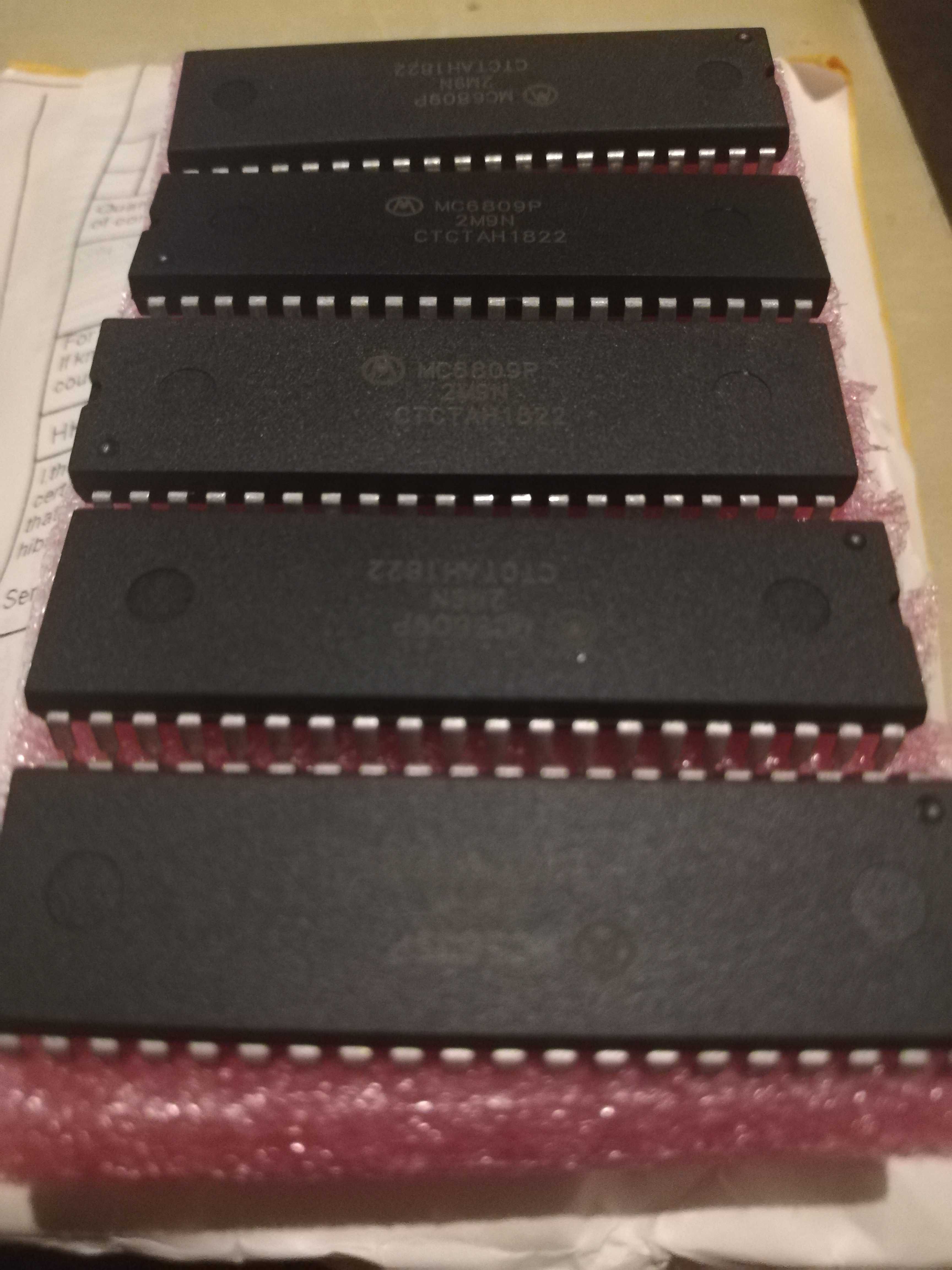 another nice arrival was the Processors themselves surprised about the date code week 22 2018 so reasonably new chips  looking in great and unused condition. I am hopeful for these i need something to set the free running though.