The backplane is made to be integrated in my DIY NAS server case, behind the HDD cage. 
Each backplane is design for 3 HDDs powered by 2 SATA power connectors and you need 2 of them for my DIY case.
Power and data connectors are on one side and SATA headers on the other.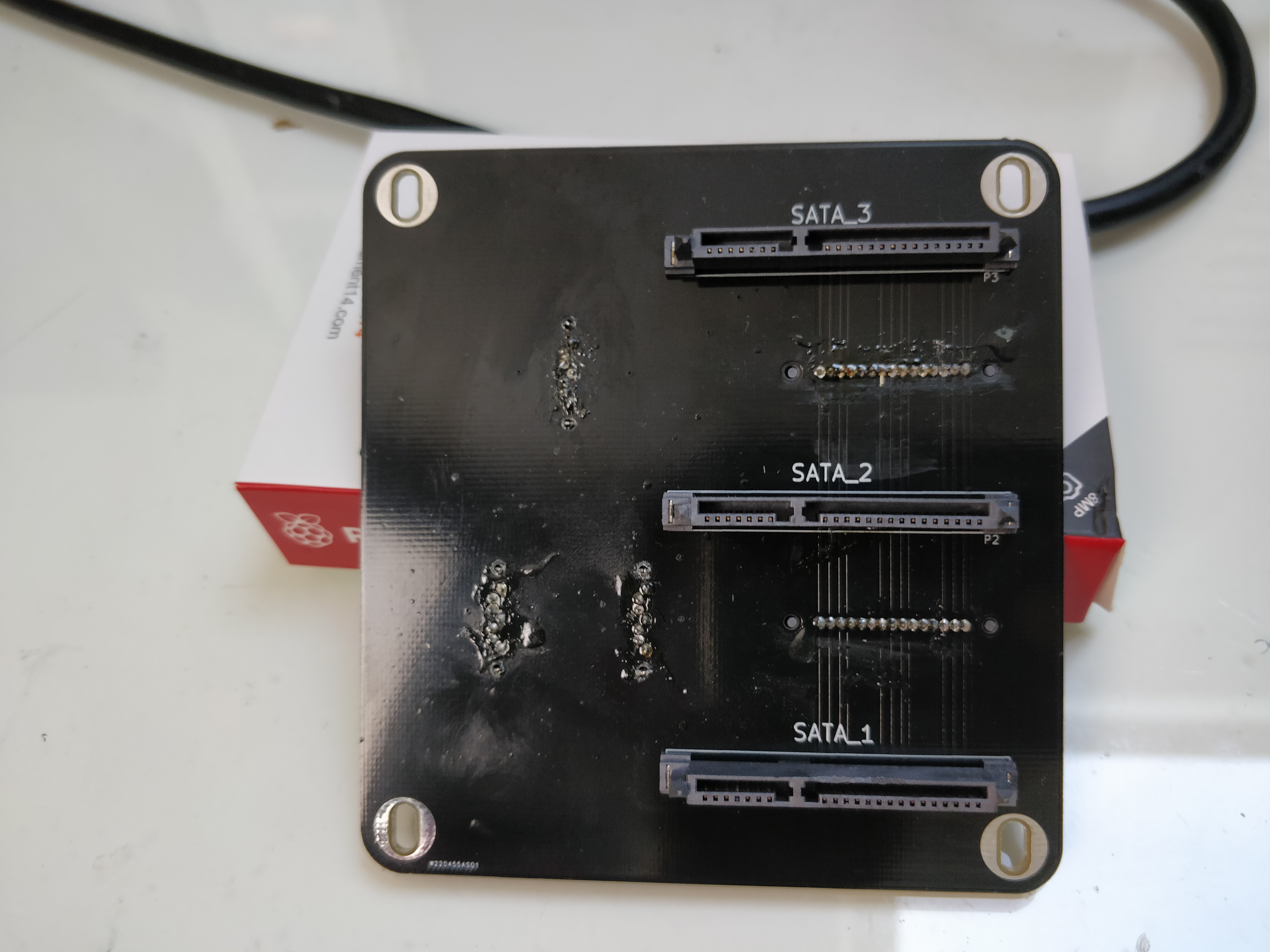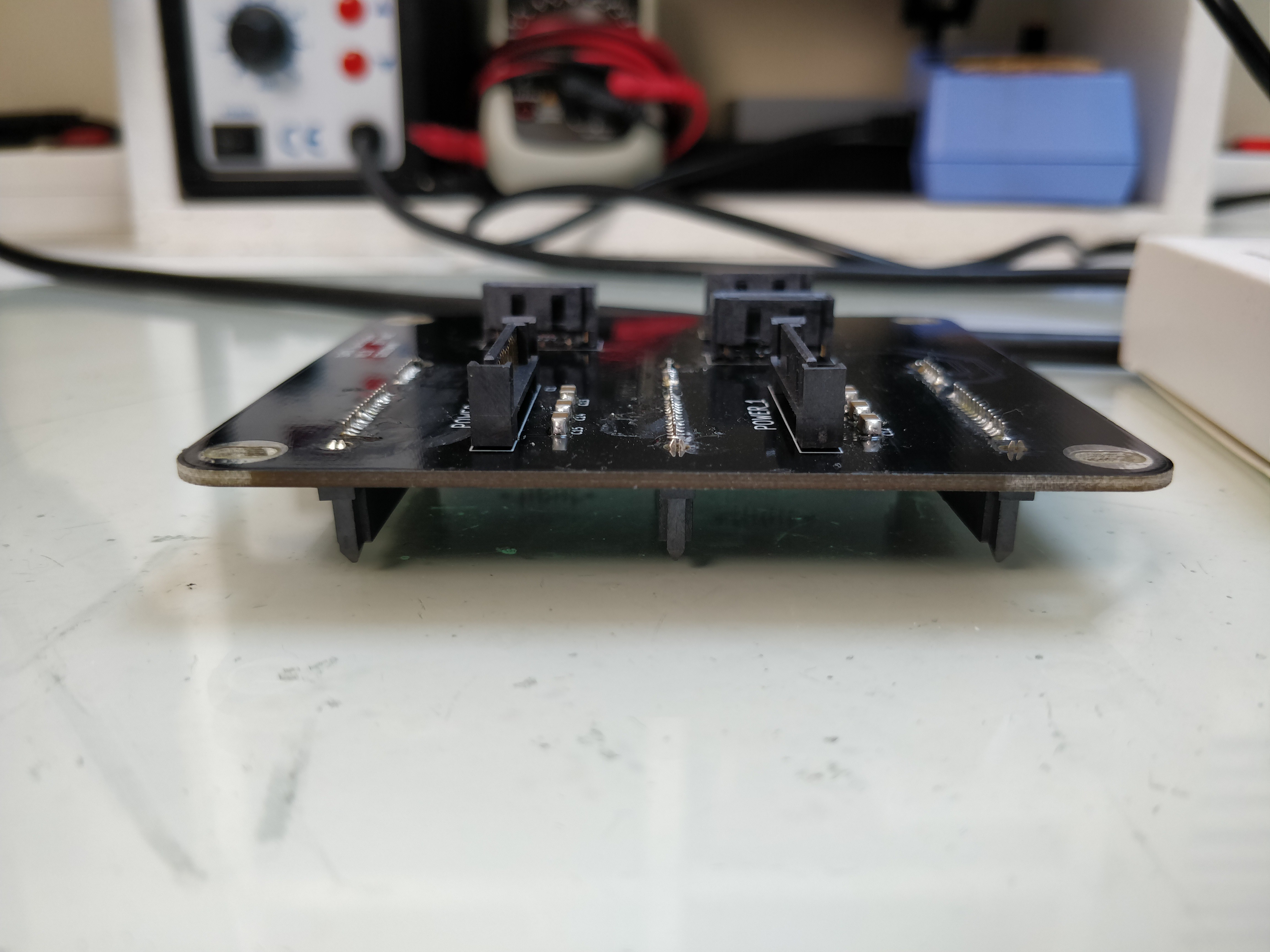 ---
Here is the result :