The venturi restriction plus the short tube going to the sensor was just the right geometry for a good whistle.  That was annoying.

I added another pickup tube in the venturi, and connected them.  I am thinking this will cancel the waves where they meet.  
As a last minute thought I made the geometry not symmetrical as well.  That might actually work against me now that I think about it.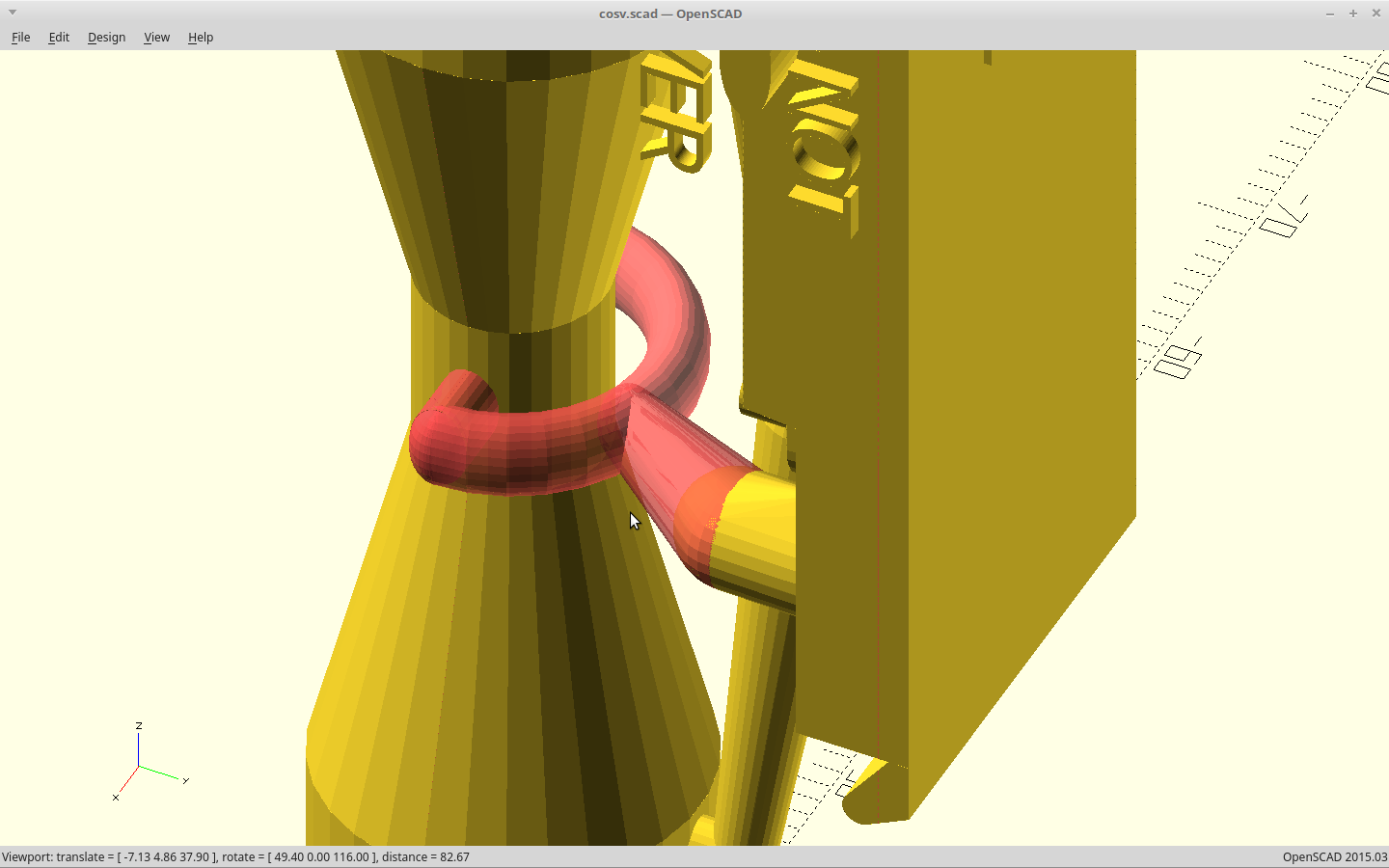 Printing.
Edit: FFF version, the whistle was gone.  SLA version failed on first print due to low resin. It will be ready in the morning.