Try something hard: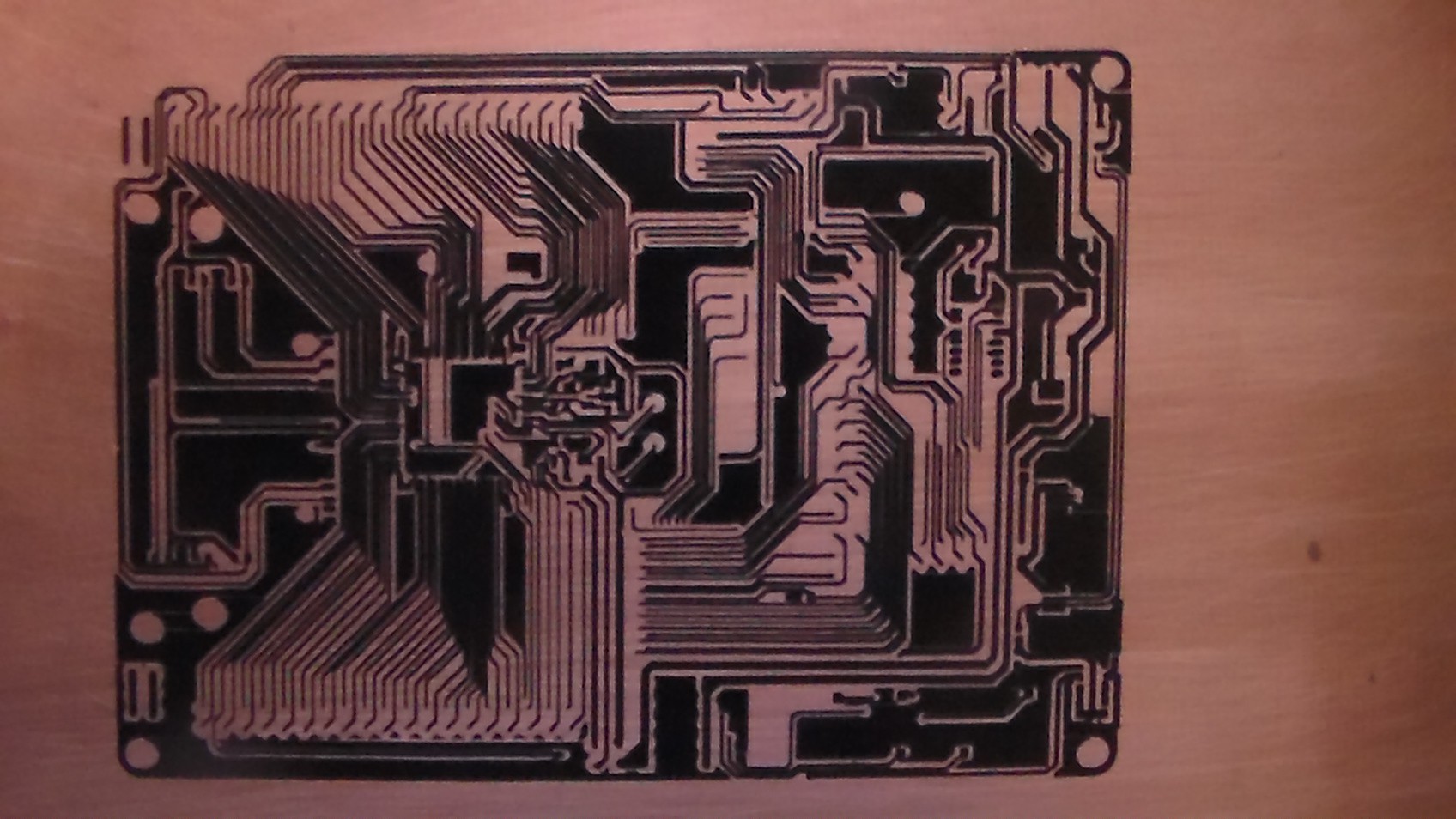 I would not consider attempting this with any other home method. But maybe above this too, some problems in the tight spots. But then I notice the one I printed:
oops. Maybe it would have worked if I made it full size. Fail of the hour...
Board 4 is coming in about 1 hr...