It was my birthday recently and I got a nice cake. It came on a piece of cardboard with a metallic golden finish. When I saw it it immediately reminded me of the heat shields they use in satellites.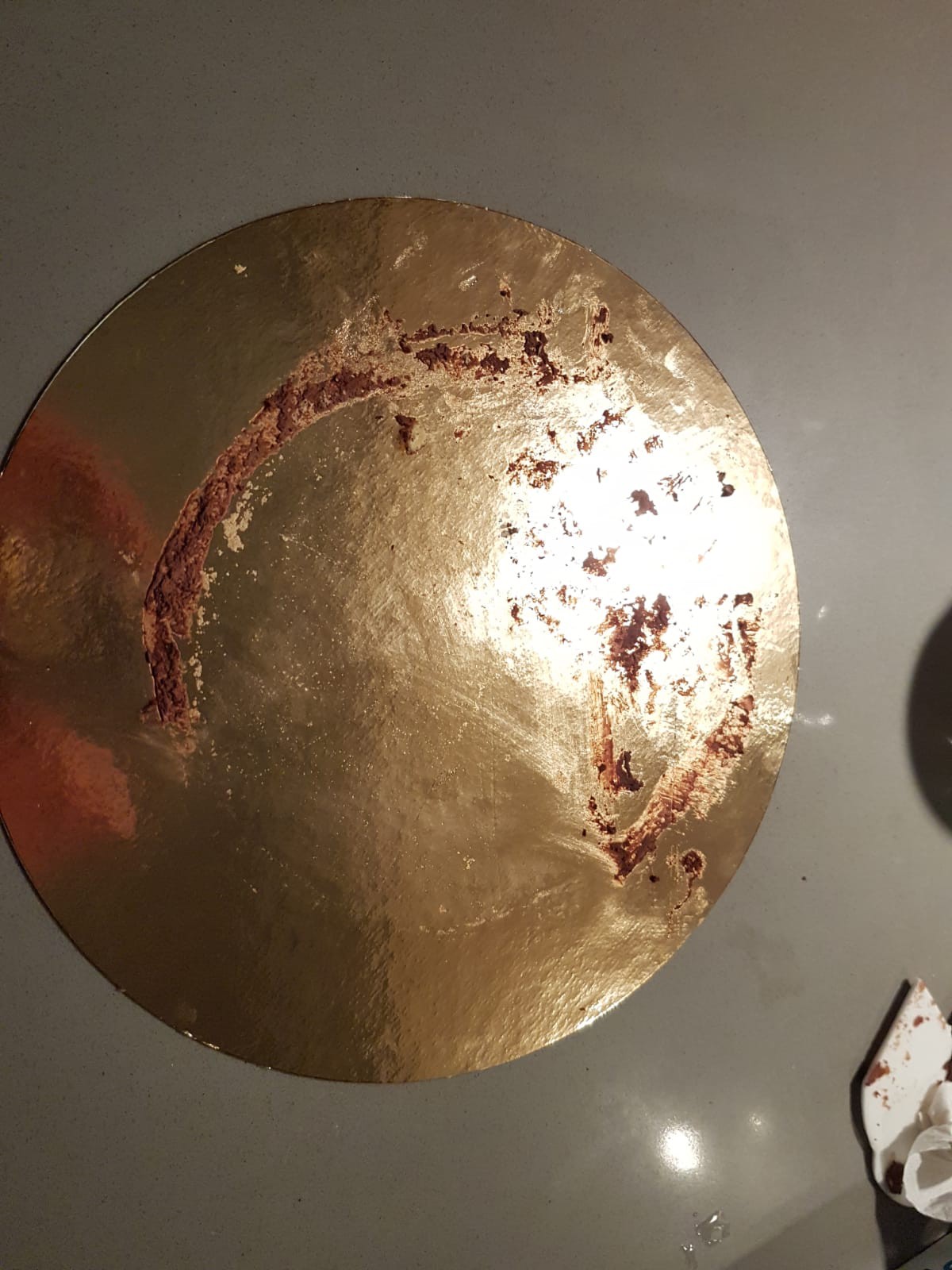 Imagination aside, I decided I will add a circular piece of this material between the thermostat mount plate and the wall, to further isolate the heat from the microcontroller from affecting the thermostat.
So far it seems to be working perfectly.