This is an open source hexapod robot project based on arduino. I am calling it TAS. Almost all technologies i am using in this project are open-source.

Target of this project is to build an affordable hexapod robot which can mimic six leg biological animals or insect like spider.  It has 18 DOF in total.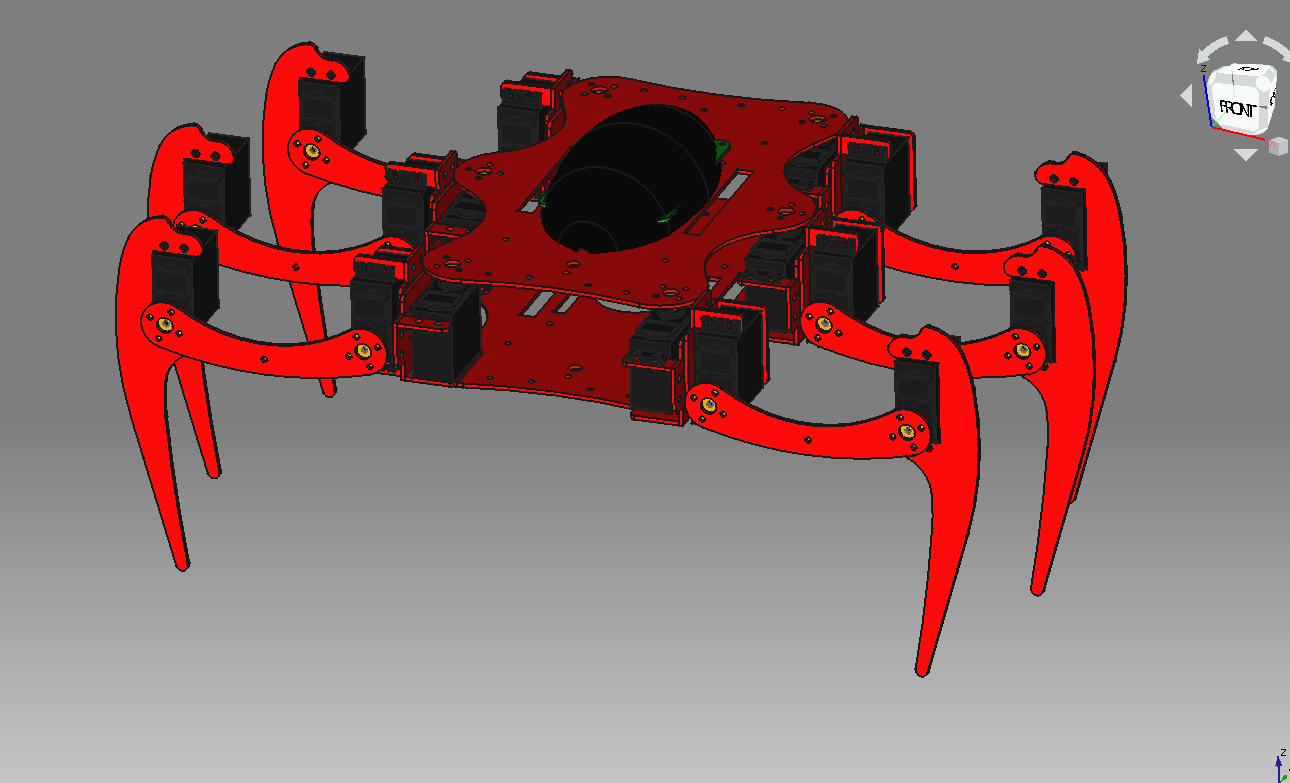 Technologies being used.
1. Mechanical Design : FreeCAD
2. Simulation : CoppeiliaSIM
3. Electronic Design : KiCad

4. Embedded Programming : Arduino