XPCT.OS is a security enhanced open source linux based Operating System with a focus on Audio/Visual DSP arts.

It also features WineASIO making it capable of installing and running most Windows (32 bit) software, including most audio software, efficiently. 

Every little bit helps
support continued XPCT.OS development on patreon with any amount you can:
https://www.patreon.com/join/xpctos


GETTING STARTED:

For Startup disc creation directions please refer to the "Instructions" section found towards the bottom of this Hackaday page.
https://hackaday.io/project/170806-xpctos#menu-instructions
*currently only directions for Linux users is offered.   For Windows and OSX users, it is currently recommend to first create a linux startup disc in order to subsequently follow the Linux Startup disc creation directions.   
Windows users can find directions for creating a linux startup disc here:
https://ubuntu.com/tutorials/tutorial-create-a-usb-stick-on-windows#1-overview
Mac/OSX users can find directions for creating a linux startup disc here:
https://ubuntu.com/tutorials/tutorial-create-a-usb-stick-on-macos#1-overview *


Startup disc can also be ordered from us.
Please contact us through hackaday.io if you are interested.

DEFAULT LOG IN PASSWORD FOR XPCT.OS IS:
praxisguitars!

When first landing on the XPCT.OS desktop, it may appear that screen is blank/simply black. Scroll the mouse to the very left of the screen and the core functionalities menu bar will appear.  
Software for specific purposes such as video, audio, dj, vj, animation, photography, photo, guitar, messaging, etc. can generally be found easily by using the search/finder located at the top of the core functionalities menu bar that appears after having moved the mouse to the very left of the desktop window.
To browse through a complete list of available software click on the "search" function menu bar, type in "application" and then click the "Application Finder" icon that appears.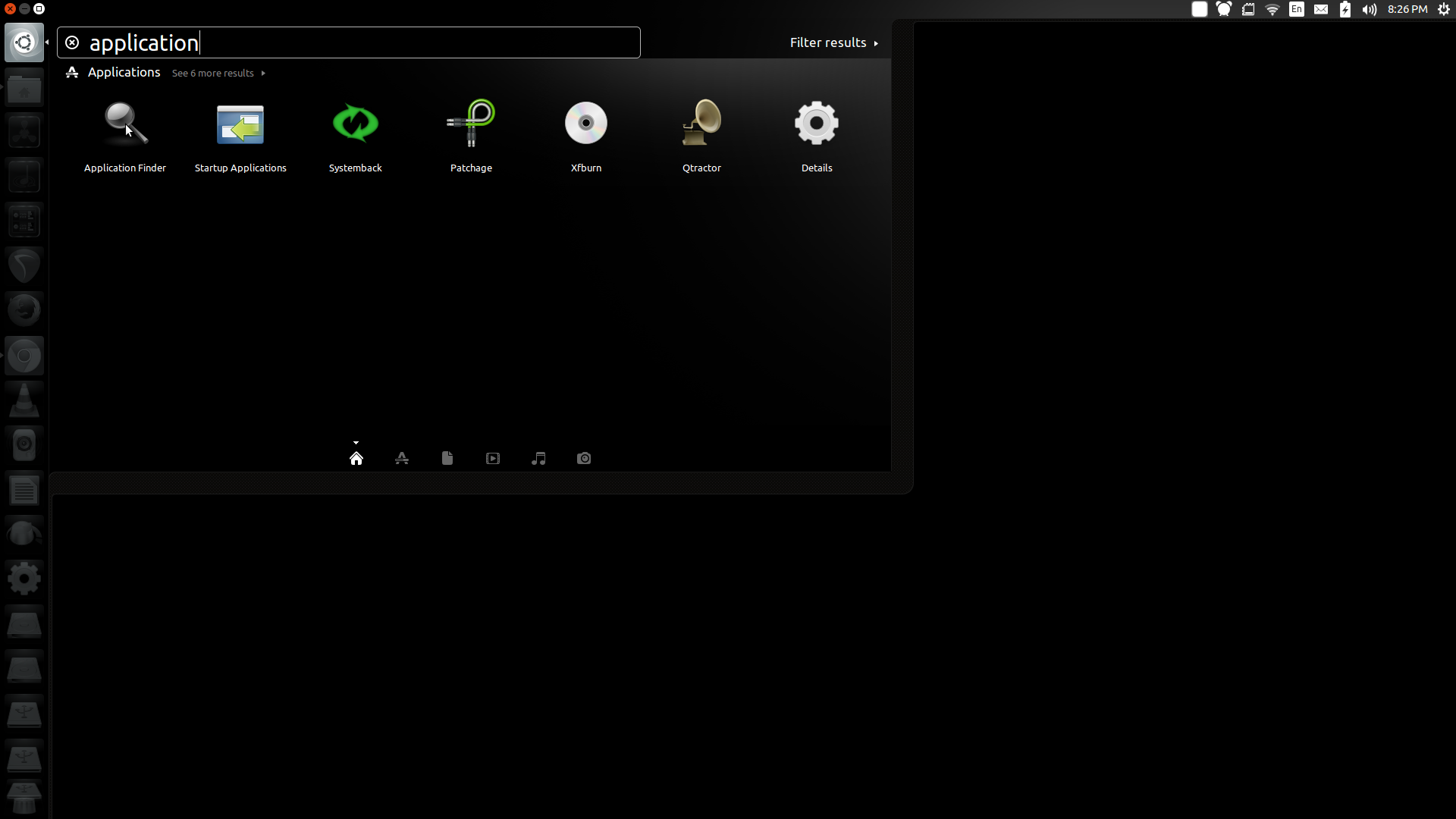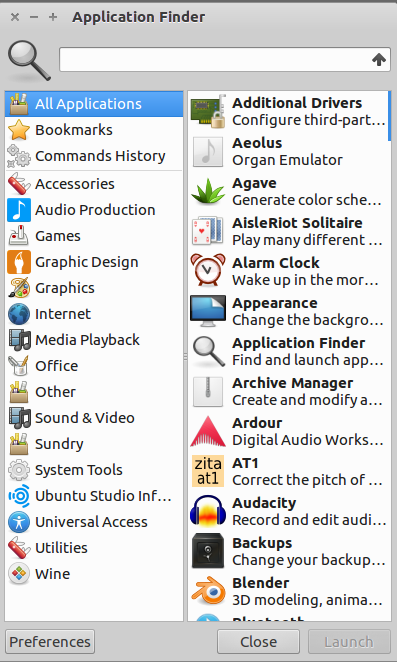 While the OS functionality is intended to be generally intuitive,  some details on getting started with Audio Production and recommendations regarding Internet browsing are offered below. 
AUDIO PRODUCTION DETAILS:
Generally when dealing with Audio and/or Music Production work one will want to initialize Jack Audio.  
INITIALIZING JACK AUDIO
I. Open Cadence, it's icon is located near the top of the core functionalities menu bar.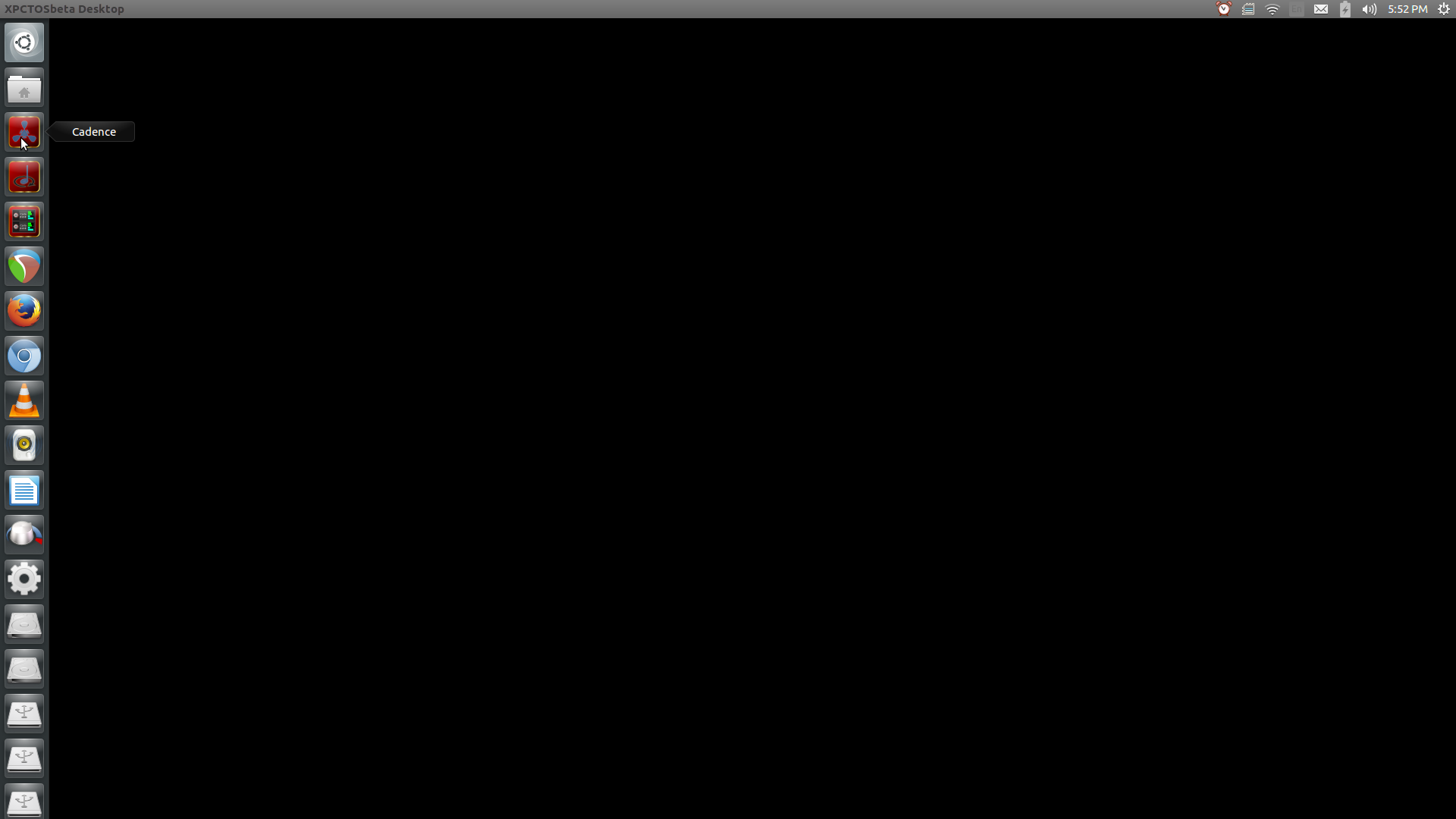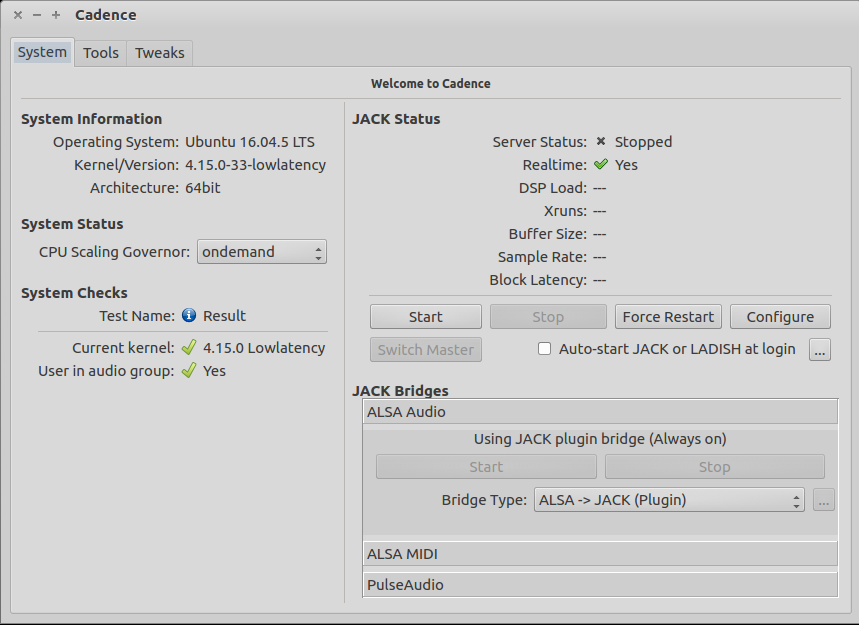 II. Click the Configure button and proceed select your desired audio input and output device.  Hit the "OK" button after selecting your desired devices.
III. Once returned to the main Cadence Window hit the "Start" button.  The window may now be closed.

System Audio (selected in Cadence) and MIDI hardware, as well as all Audio and MIDI software (including DAWs) act as modules in XPCT.OS  Modules may be routed and connected to each other utilizing Claudia.  Claudia is found on the functions menu bar beneath Cadence.   
UTILIZING AUDIO SOFTWARE AND CLAUDIA
in the following example the synthesizer Zynsubaddfx and a QWERTY keyboard MIDI controller will be opened.  The QWERTY keyboard will be connected to control Zynsubaddfx and the audio output of Zyn will then be routed to output audio to the system.

I. Open Zynsubaddfx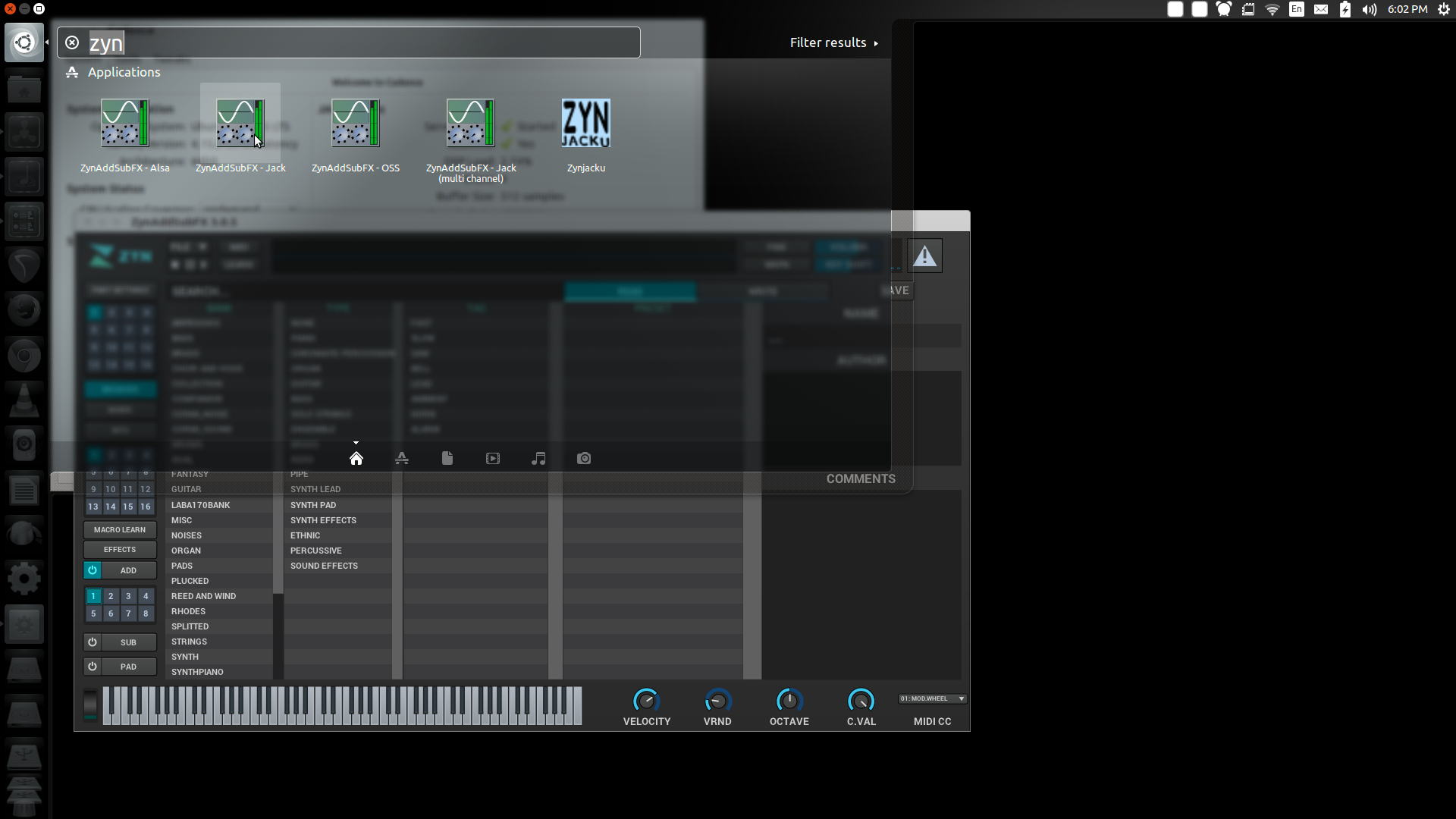 II. Open Jack MIDI QWERTY Keyboard controller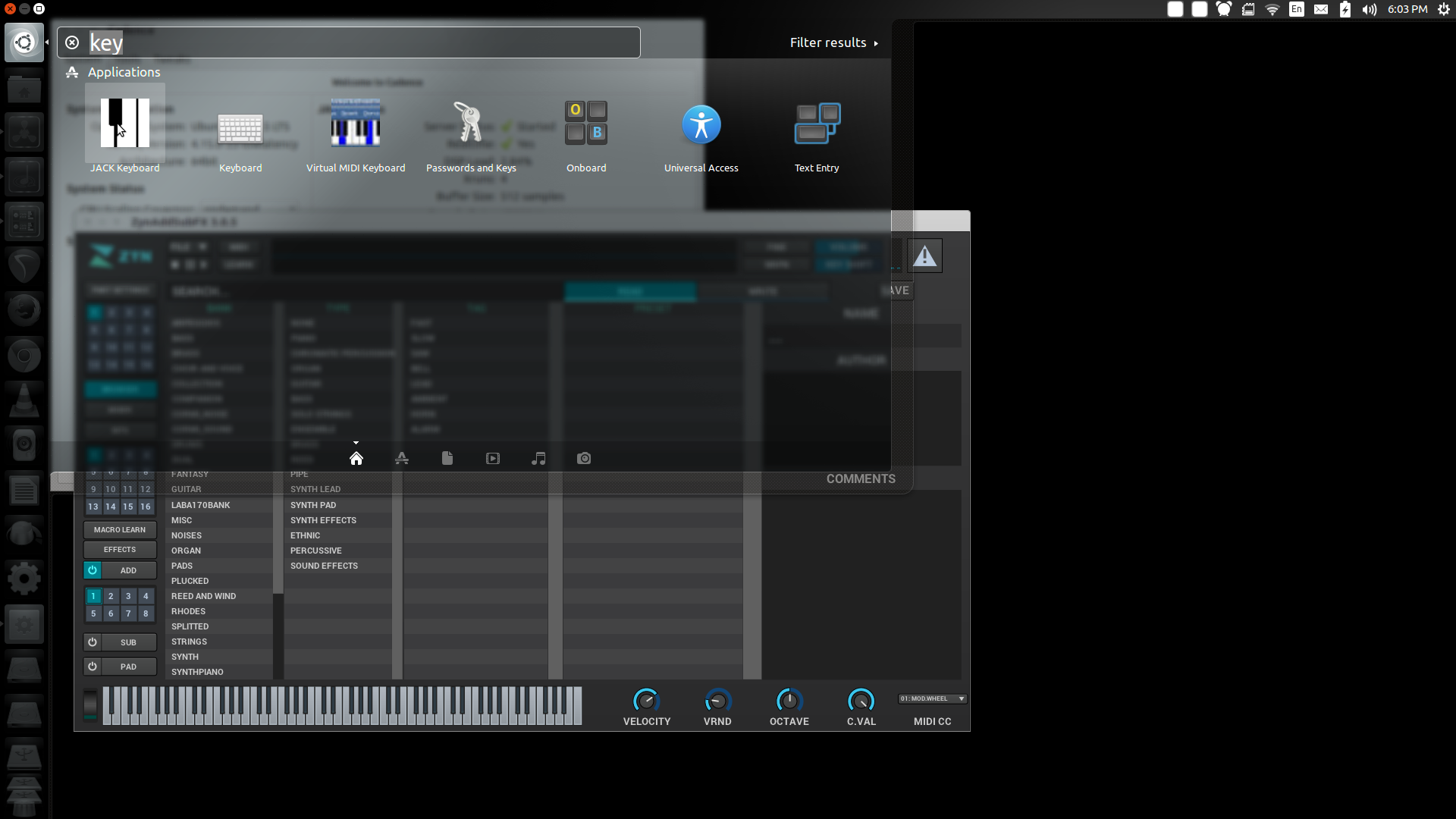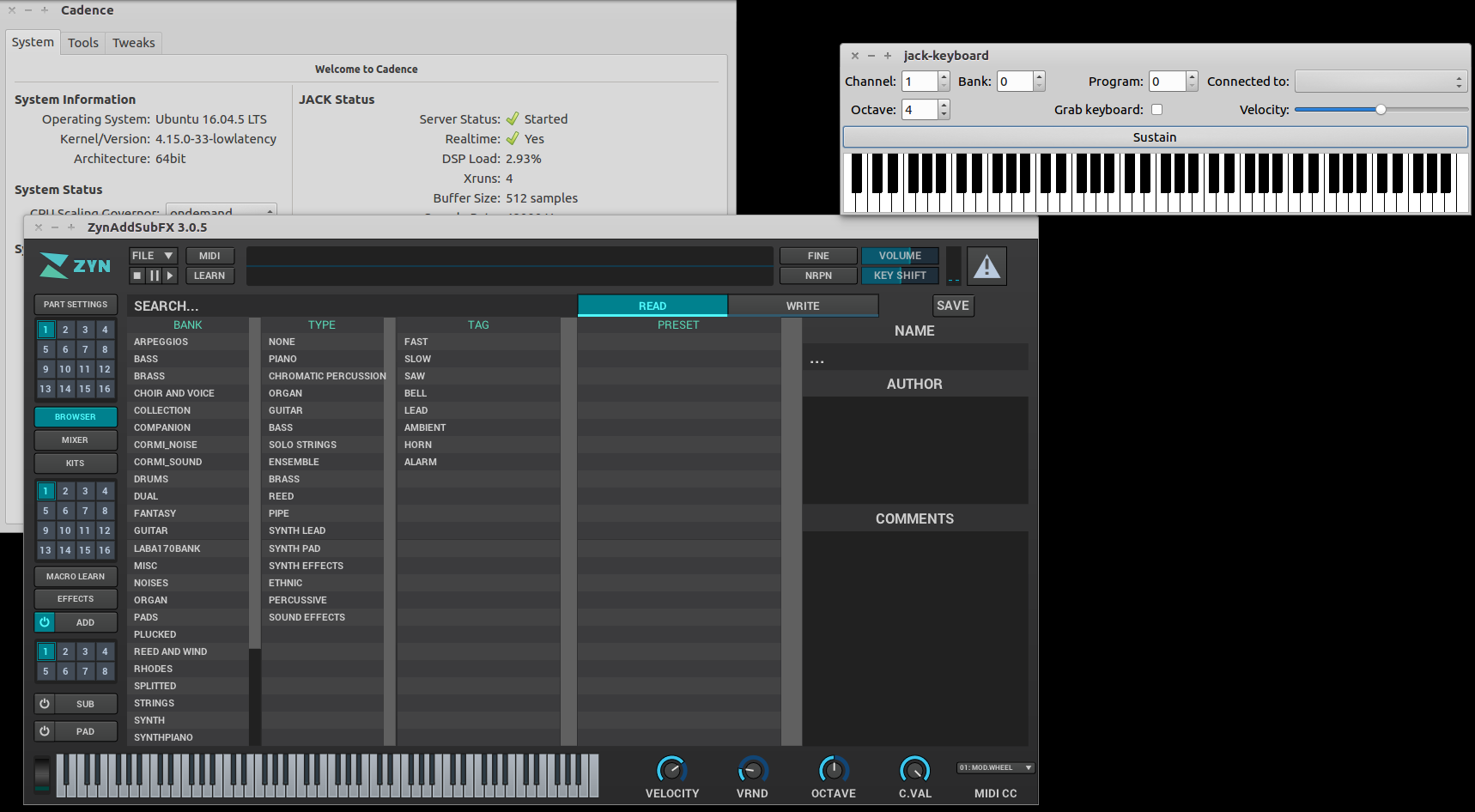 III. Open Claudia (located on the core functionalities menu bar underneath Cadence))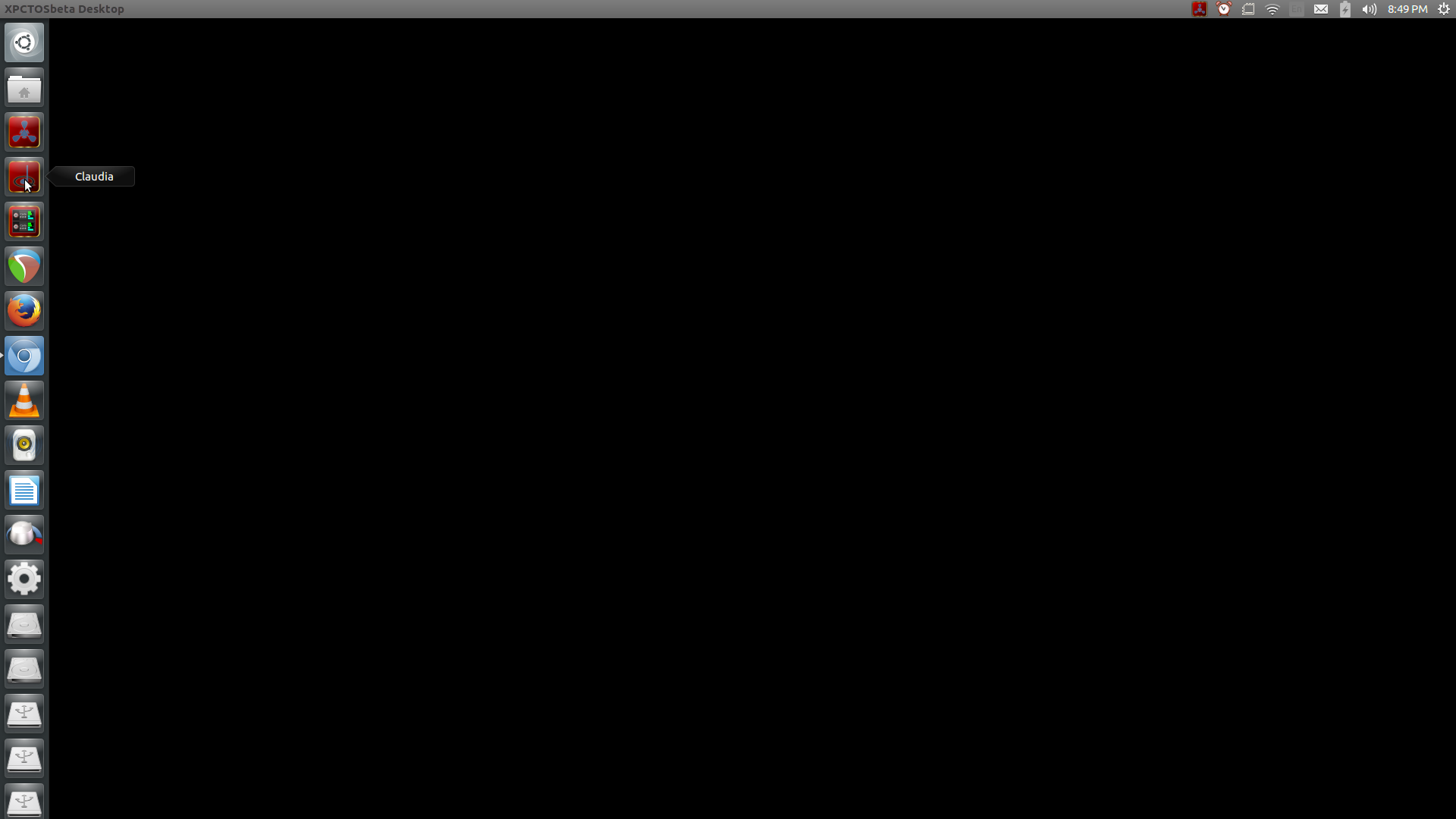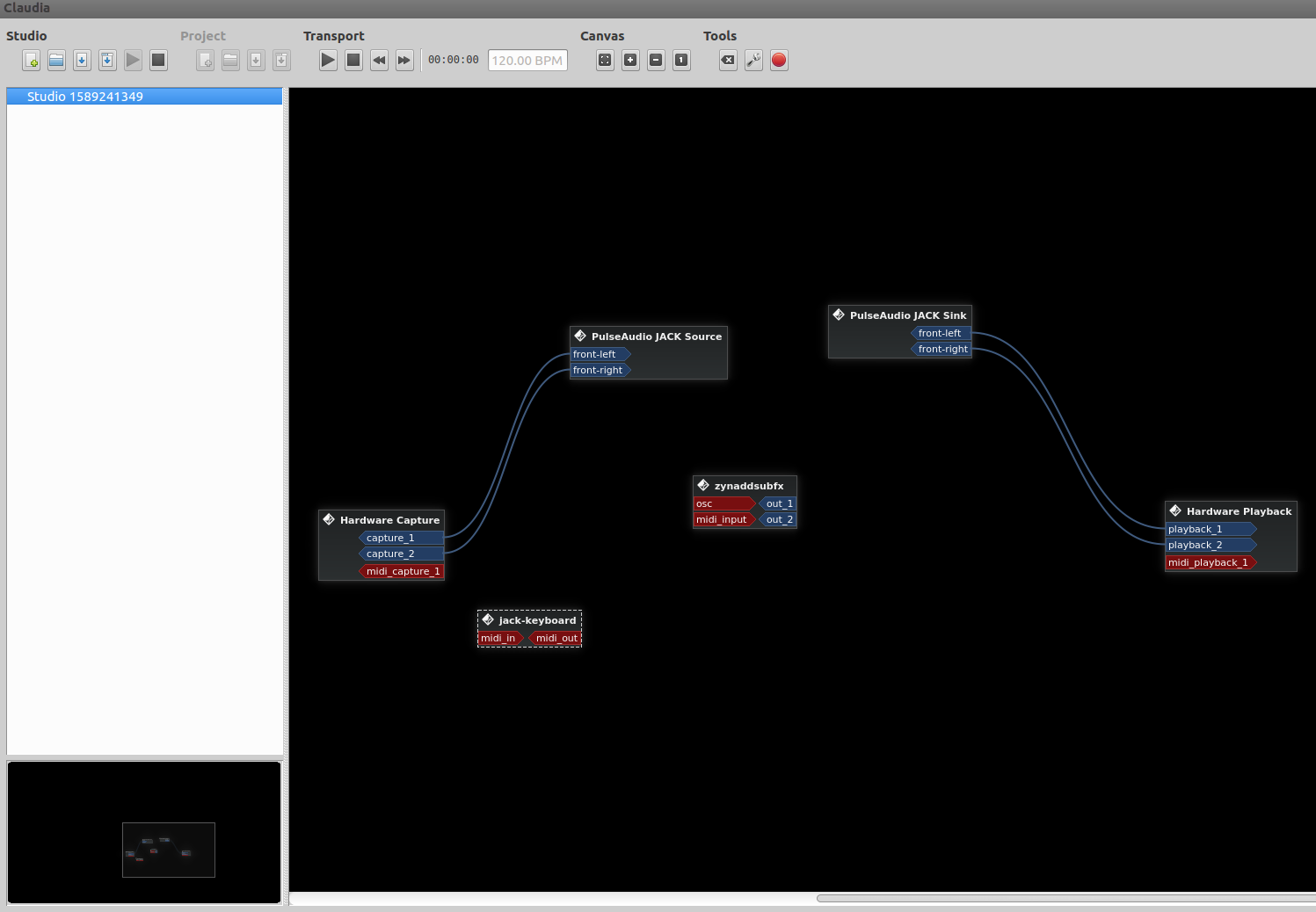 MIDI inputs/outputs appear as red sections of hardware/software while Audio inputs appear as blue sections of hardware/software. Click the left mouse button any desired input/output and continue holding the mouse button down while dragging it to desired input/output of other software or hardware to make connections.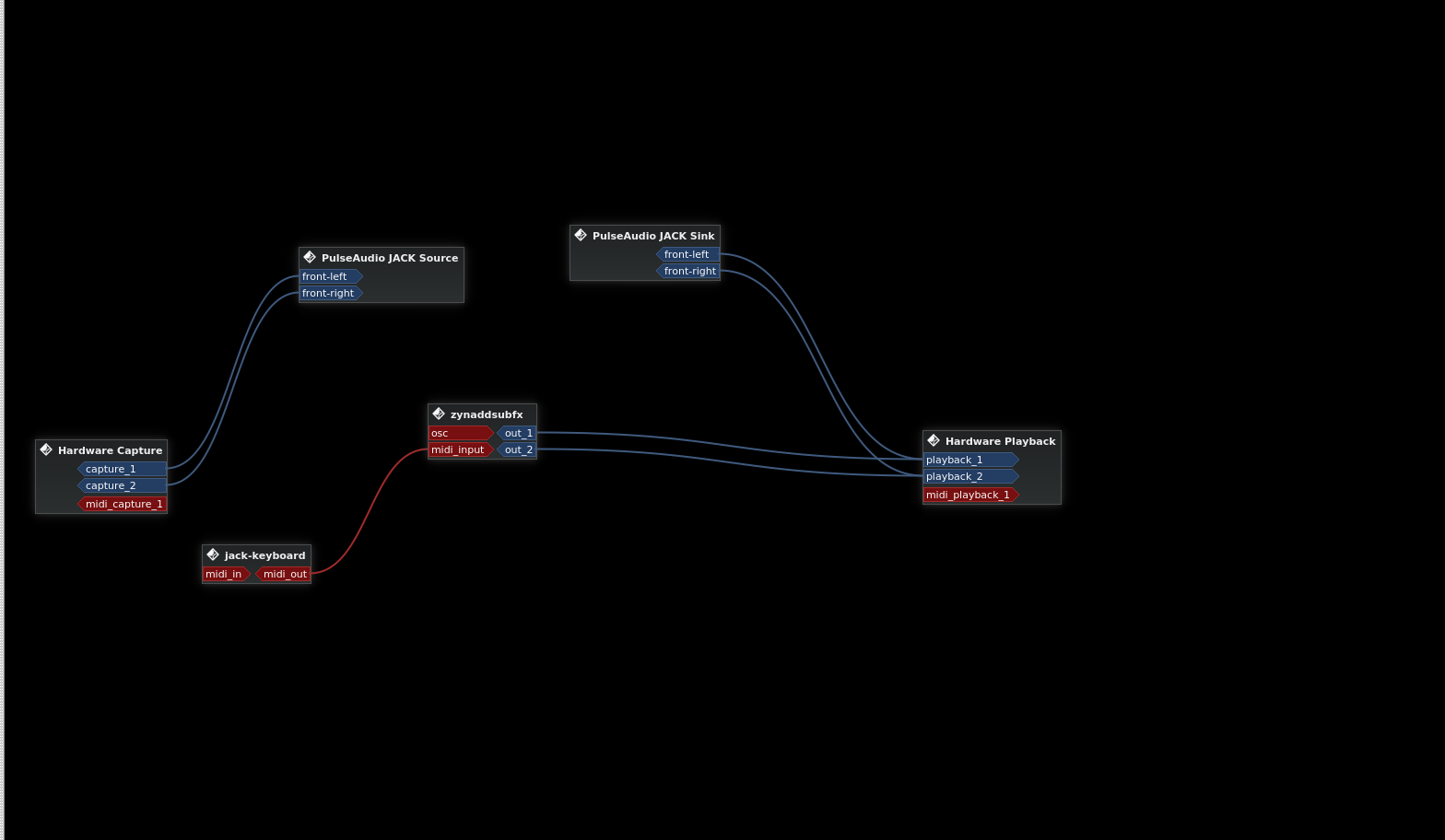 UTILIZING CARLA AS AN EFFECTS AND INSTRUMENT PLUGIN RACK
XPCT.OS comes with over 400 instrument/effect plugins and can also run Windows VST plugins. ...
Read more »