After a few weeks of development I'm happy to showcase the First Adaptive Interface Module for the RX Modulus.
Users with greater disabilities might find having a mouse be too hard to handle. The idea behind the Adaptive Interface Module is to allow for commercial/open source adaptive devices to be plugged into our project turning it into a modular 'mouse' into a 'interface' which the user can use easier than having the RX in its mouse form. 
The RX Module set can also be extended to suit. The RX can still be used as a computer mouse interface in this configuration but can also be used to control or interface with other devices. As the firmware will be open source the swap from 'mouse' to 'interface' to easy and additional code modules can be added to enable control to other devices/equipment.
Features:

1) Supports all Adaptive interfaces and controls which are designed to be used with a Microsoft Adaptive Controller. Also applies to any opensource interface as well which is designed to use a 3.5mm jack.
2) Adaptive Control circuity ensures that any connected adaptive interfaces can be driven safely and correctly without using dedicated ports. Both ports can be configured to the following: GPIO/Analogue Mode (with selectable power rails and hardware pull-up/down resistors). This ensures that anything from push buttons to joysticks and foot peddles can be used on each channel.  
3) Features a extra mode, 'RX_EXT_I2C' comms mode this allows RX-Modulus Modules to be extended further away from the core. Depending on the user's disability they might only want to handle one Touch-D module with a side pack for example. For this mode to work both channel 1 and 2 are used.

Connections: 2x 3.5mm 4 pole (max) connectors. 2 and 3 pole connections are also supported.


When Incorporated into the RX Modulus Core a total for 8 channels are available. This is certainly a good amount for a few joysticks and a handful of other interfaces for example. The amount of channels could be increased if the module is set to RX_EXT_I2C comms mode and a interface extender is used. (Could be developed in the future if required).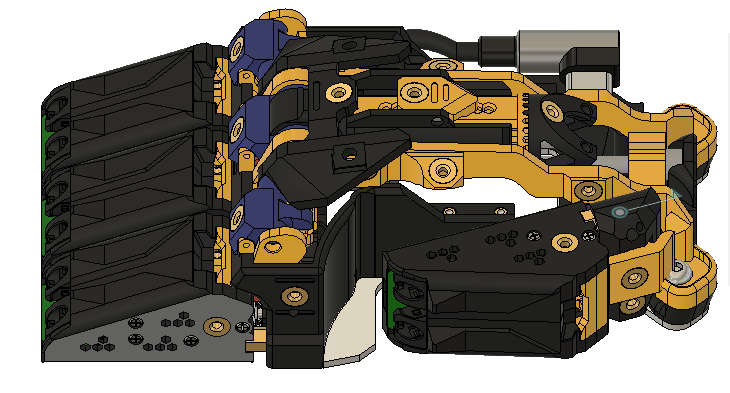 Plenty of Opportunities: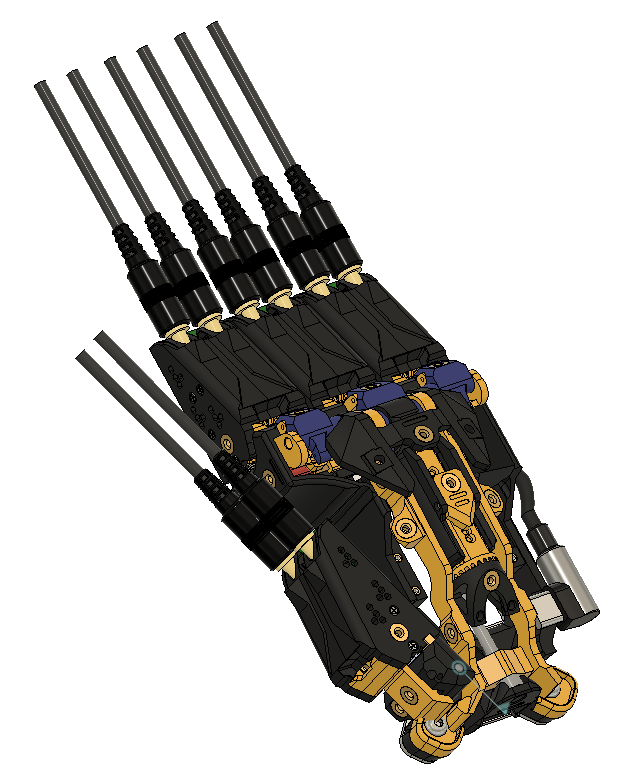 Progress: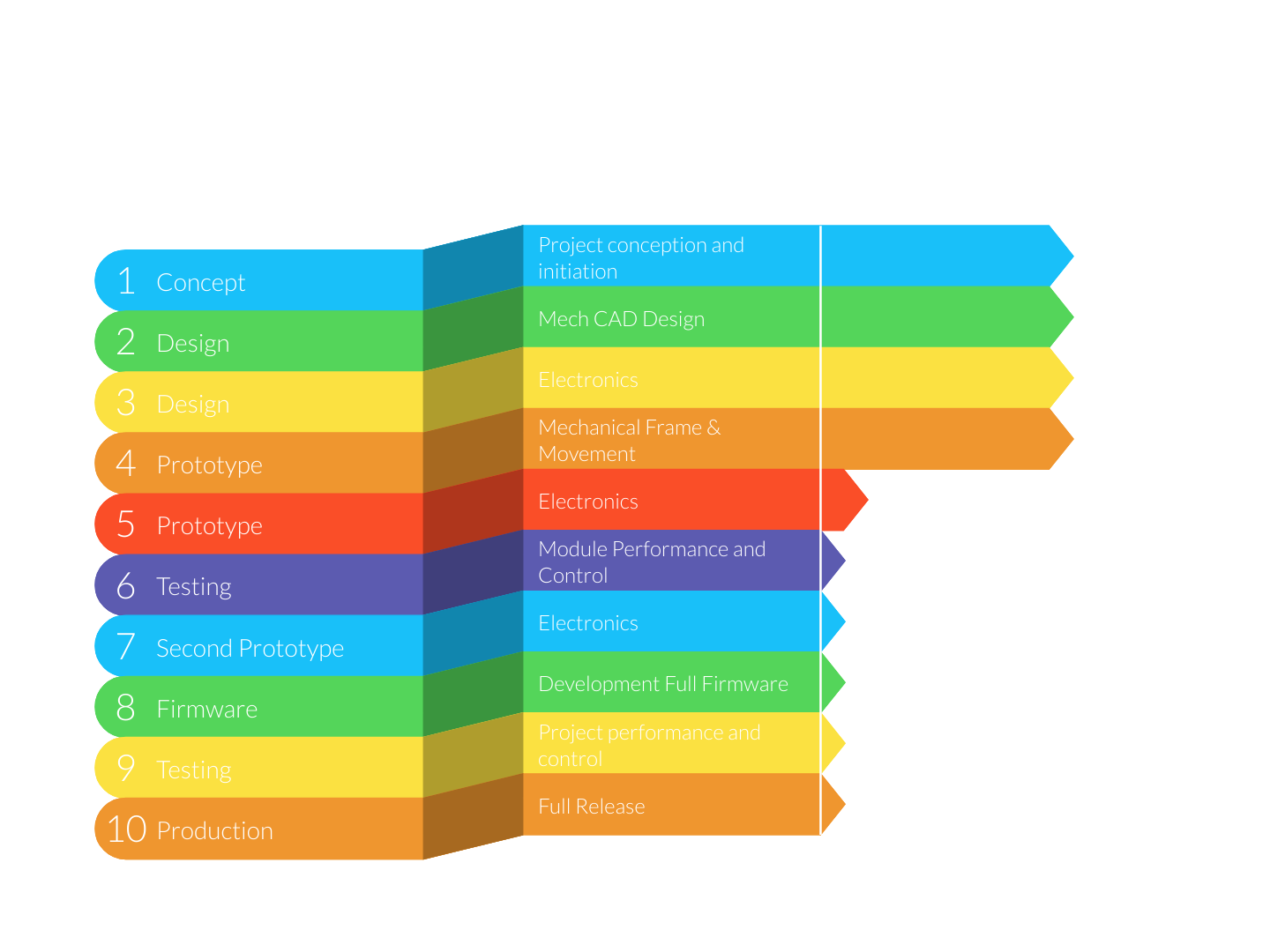 The Prototype Module PCB is currently in manufacture.