Some of you many remember that I'll be creating a special Adaptive Interface Core which features a few extra connections for sensors and wireless modules which will aid the adaptive interface set for UCPLA. Well this is now a reality please welcome our new High-Plus Core: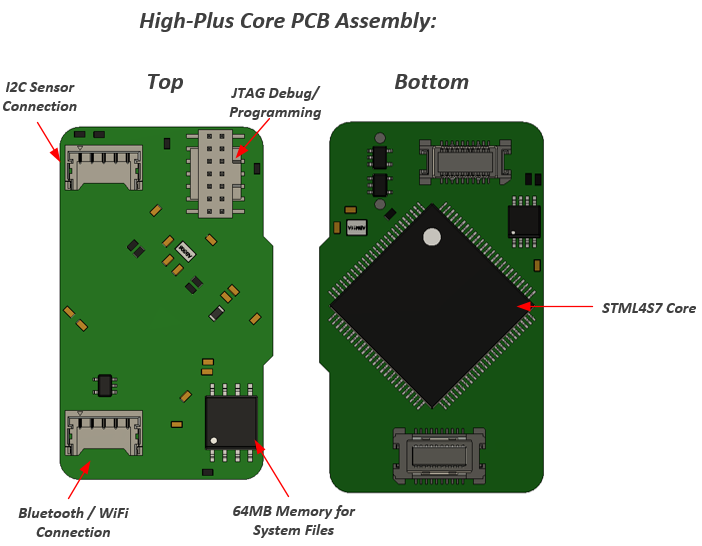 Overall High-Plus Core Features:
- Powerful STM32L4S7 Core
- Supports Changeable Micro-controller Core
- ESD Protection

- 64MB Memory running at 80MHz for system files and offline GIF and Picture storage for Touch-D Modules.
- Extra Interfaces can be added via the I2C Sensor connector for more functionality. 

- Connection for Bluetooth / WiFi Modules to be connected.
Progress: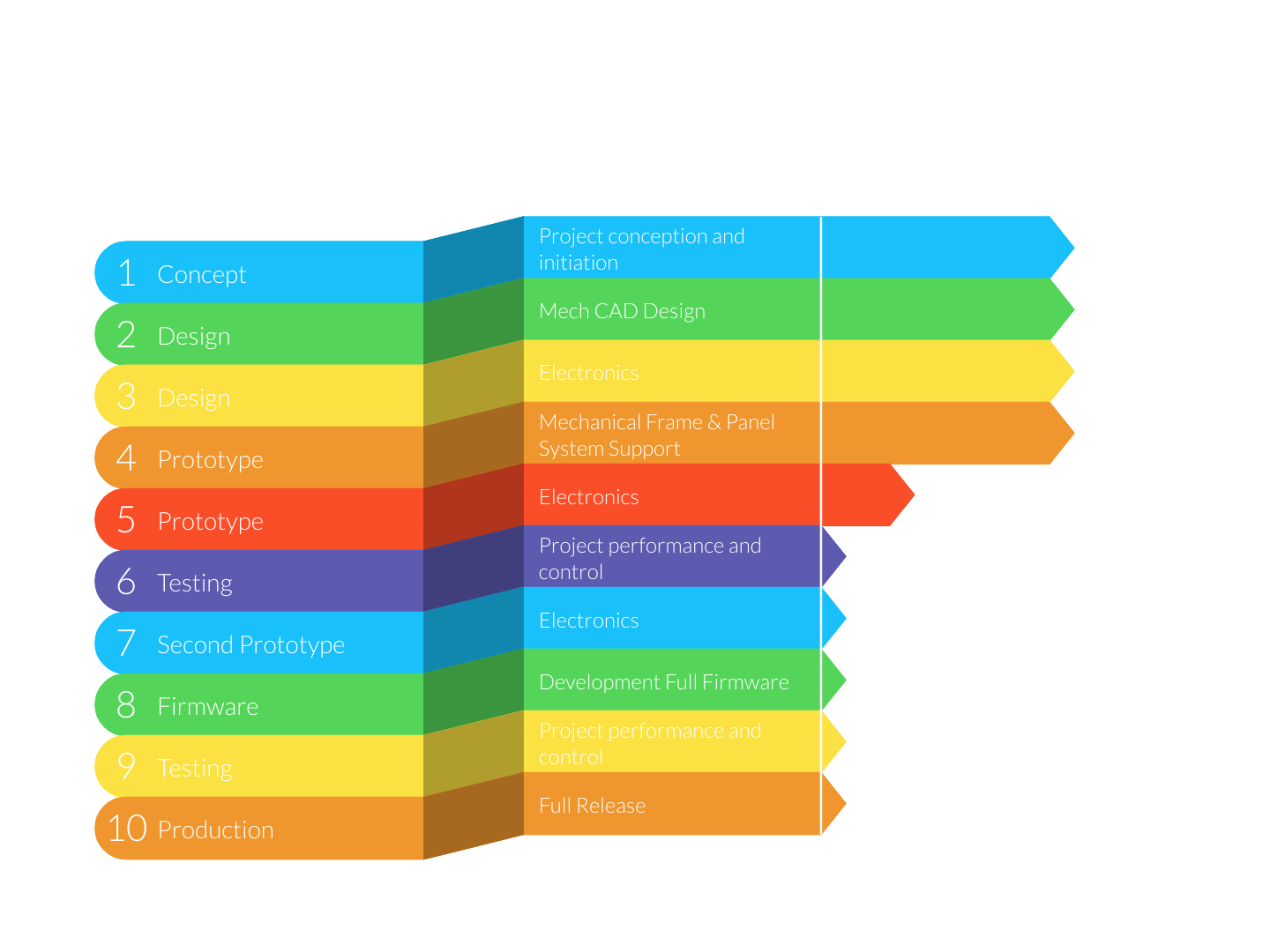 Both the High-Plus Core and Dev Interface PWA will be going into prototype manufacture in the next couple of days.