After some issues with back-ordered parts I got the samples from the manufacturer last week... Only a month later than planned. I had 10 samples made in total, so now I've got to solder some onto the break-out boards and get them tested! 
At this point I haven't had RF shields made, but I don't think EMI will be an issue regardless.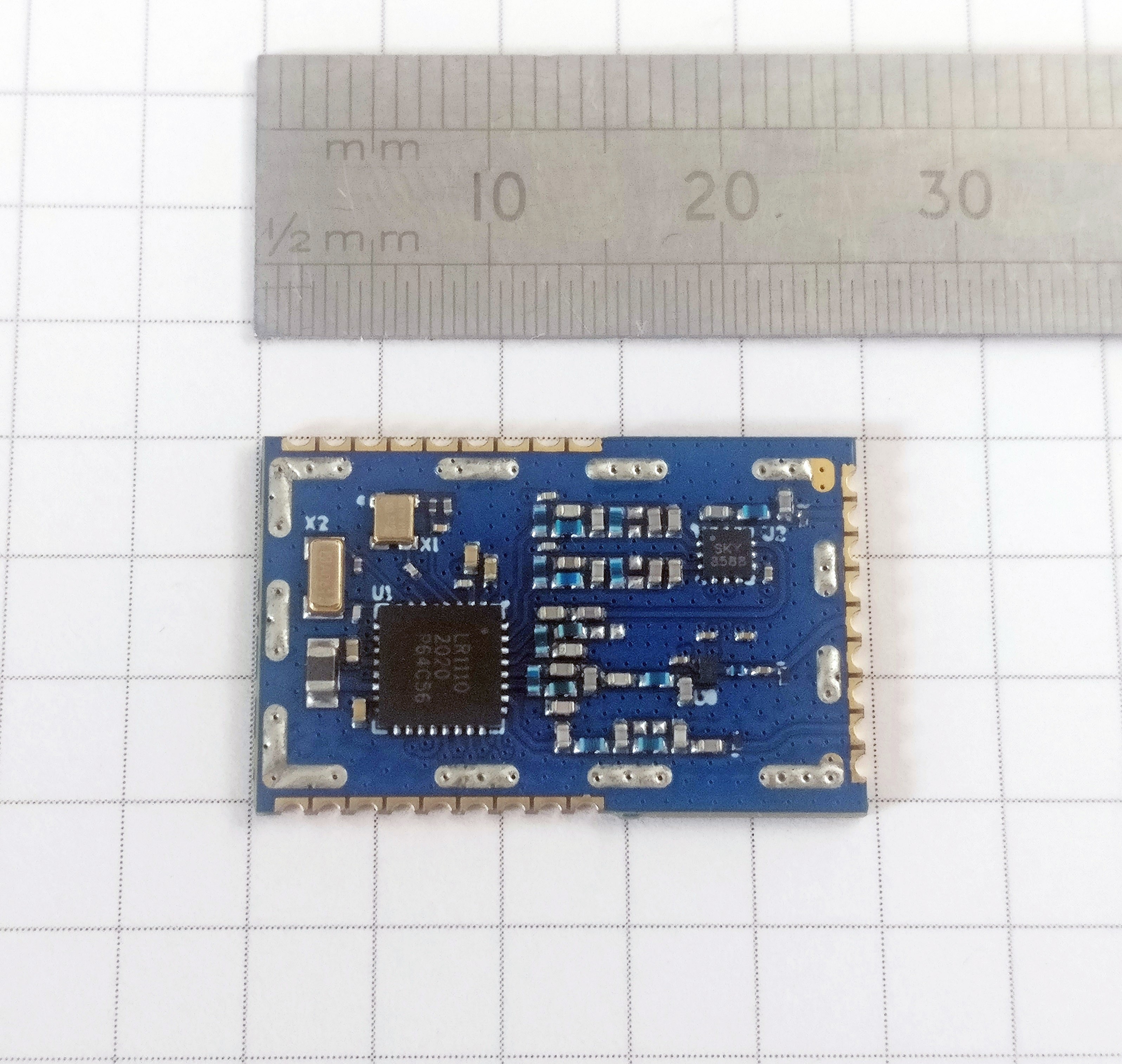 I'm still trying to figure out how to get a few of these into the hands of people who are willing to write some libraries and test them. Given the cost of them at this low volume I don't want to just send them all out to never hear about them again so I need to find a way to encourage people to see any testing through. Suggestions welcome.
If you're interested in participating in writing firmware libraries and testing the modules, I'd again encourage you to fill out the survey since I'll be using details collected in that when it comes to offering up units for test.