The goal of this board is to have a complete computer-system on one PCB. It has no bus for expansions but has enough I/O to play with. The first serial port uses RTS/CTS handshaking, the second serial port doesn't. The console is on the first serial port. All components, except the CPU are trough-hole components, so easy to build. For the CPU a PLCC trough hole IC-socket is used.
A DS3234 RTC module from Dead-on is necessary for full functionality of the monitor. This module is shown in the middle of the picture below. On the right the micro SD-card module with levelconverter 5V to 3.3V is shown. On the left the serial TTL (5V) to RS232 module.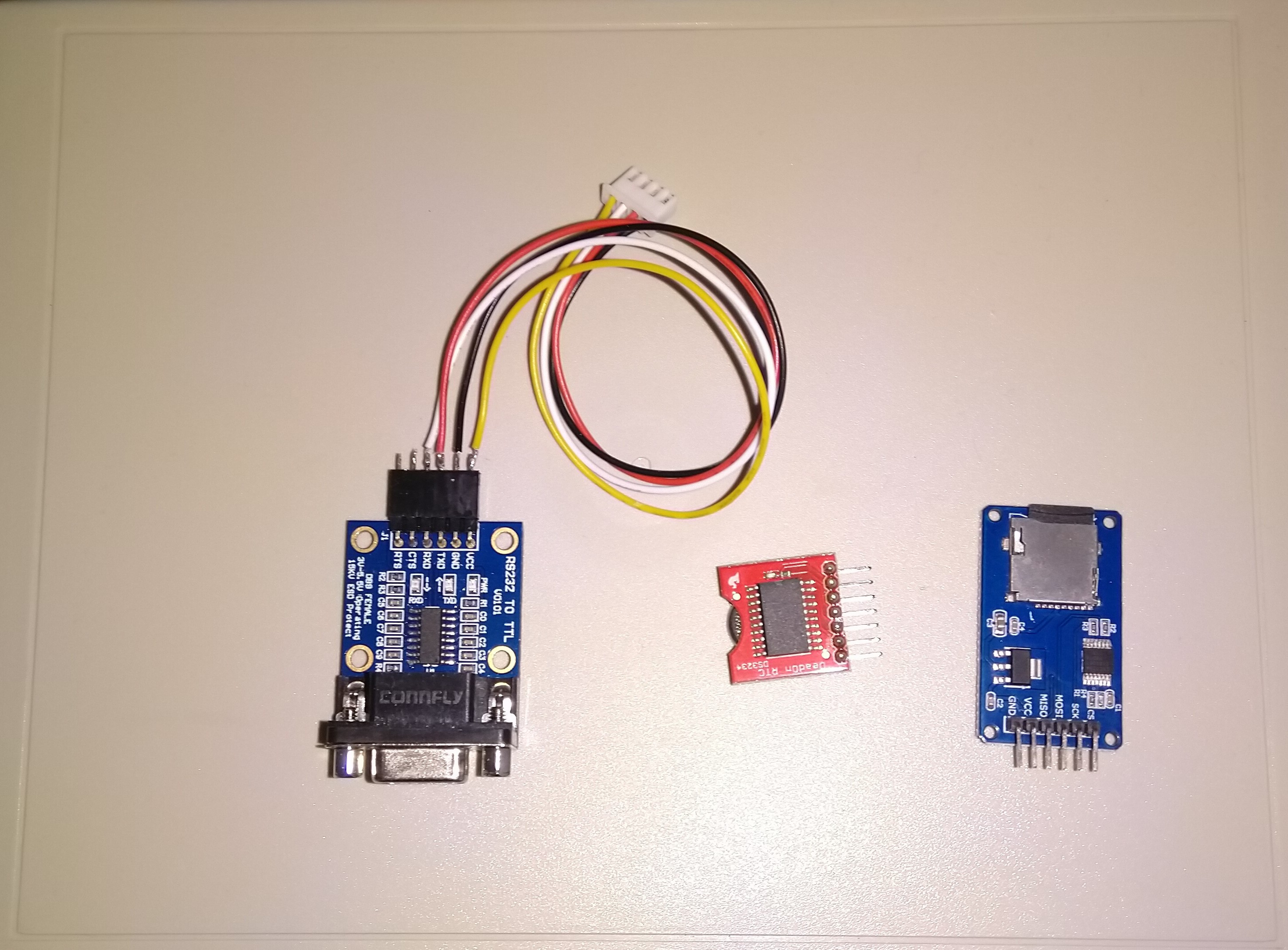 The Dead-on RTC DS3234 module is very expensive, so I designed my own module with a more commonly available battery. See picture below.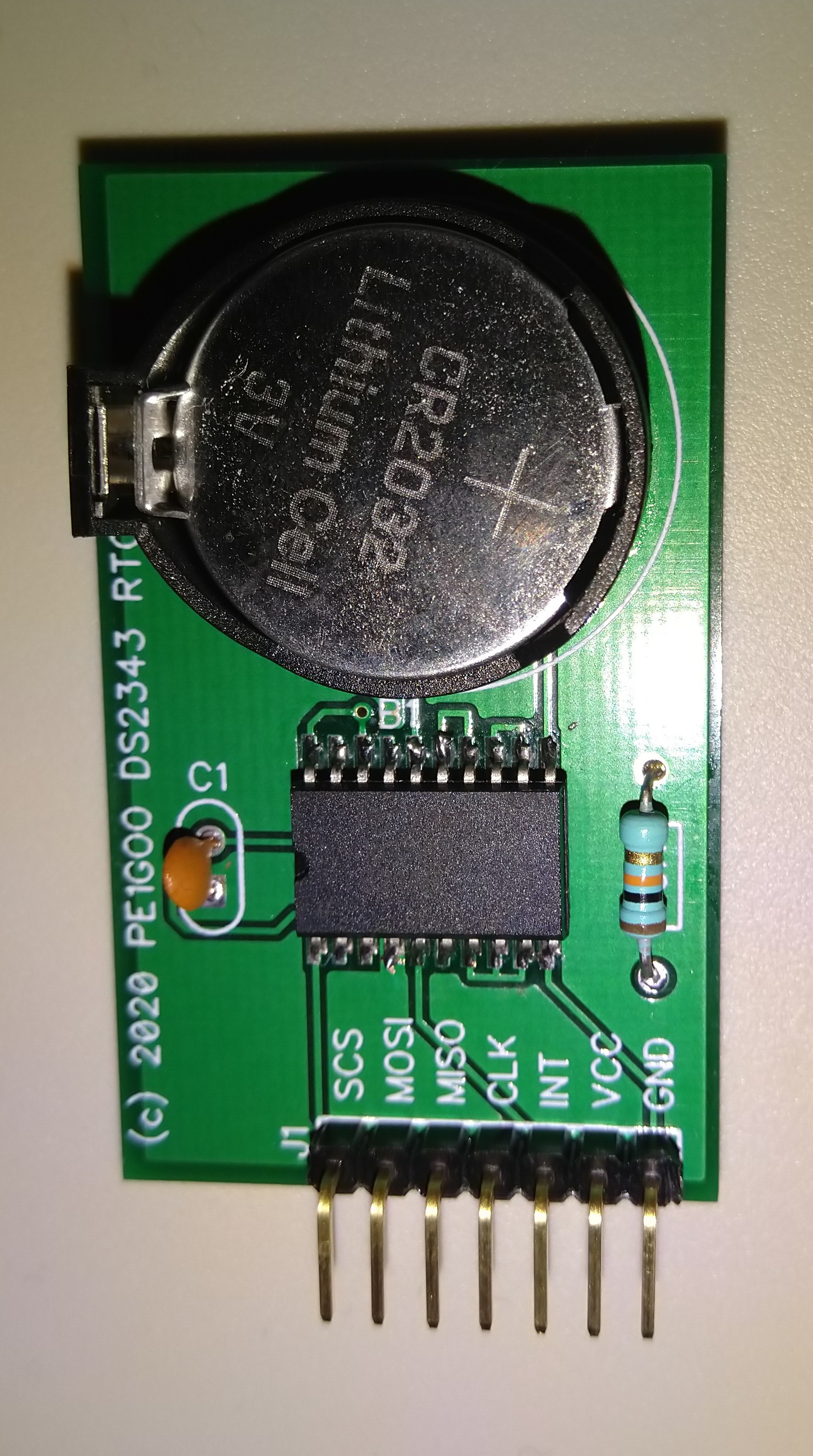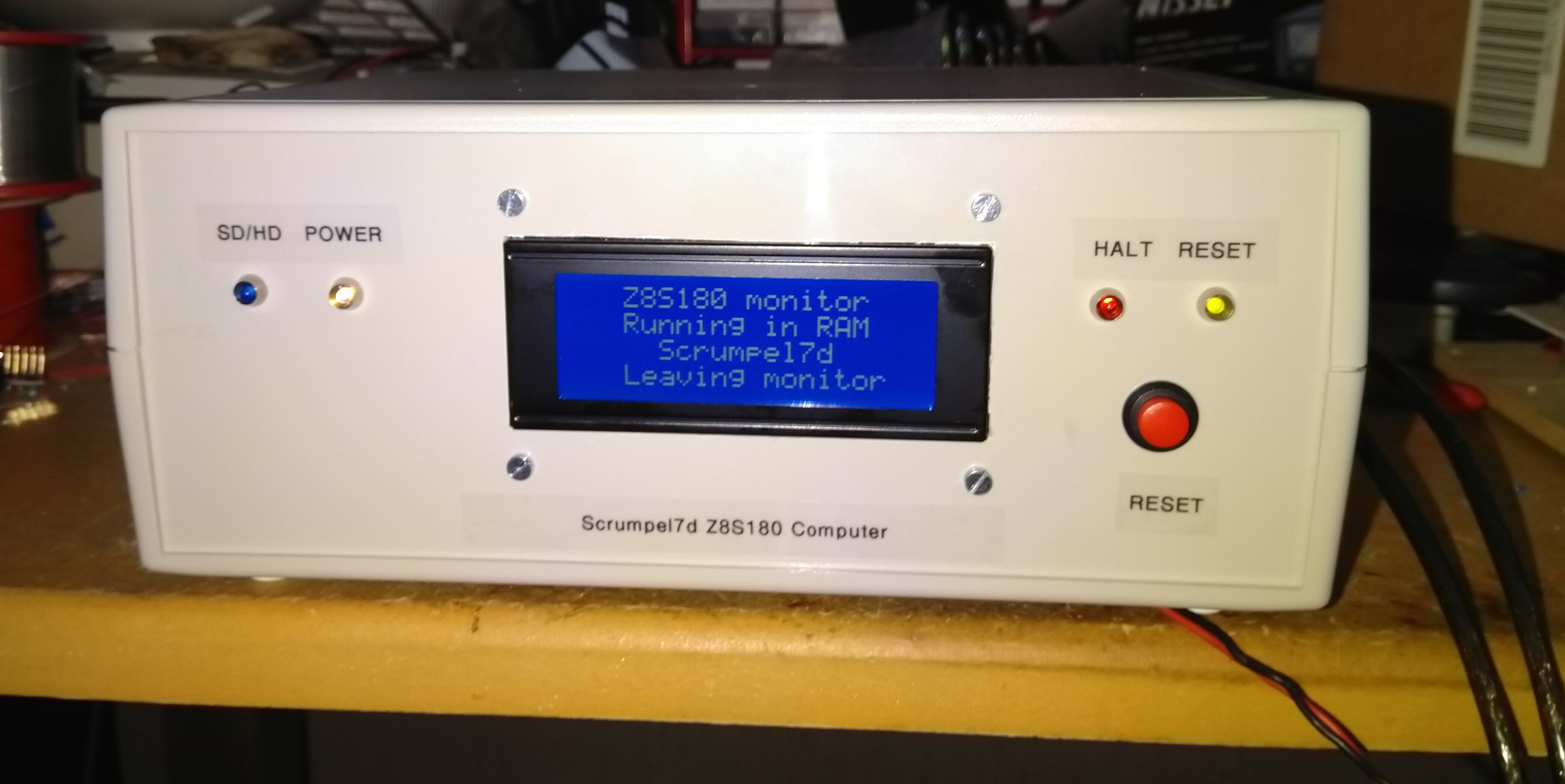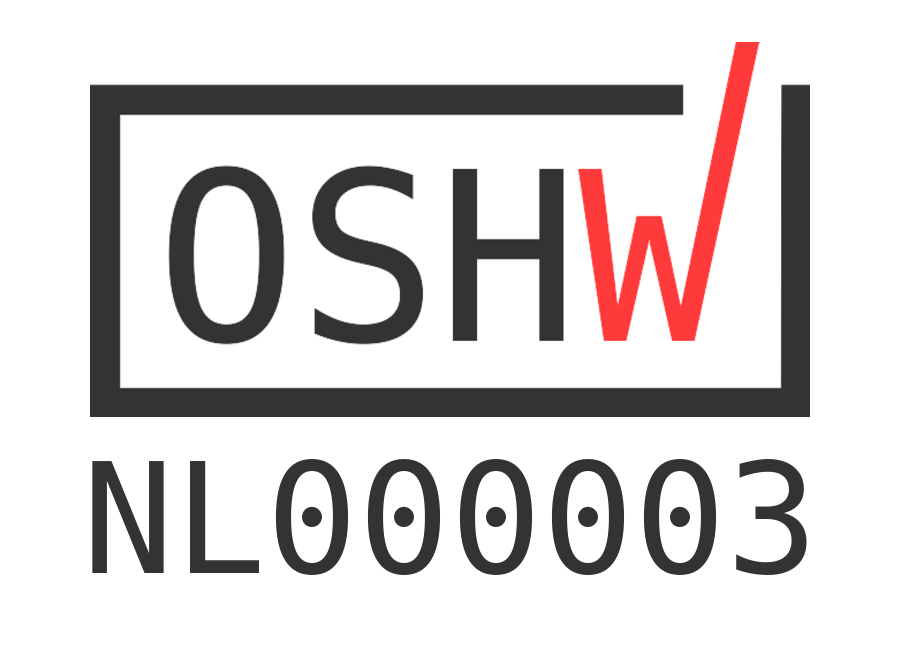 Scrumpel 7d is certified opensource hardware by the Open Source Hardware Association.