Just finished the first version of the Schematics and PCB design . 
yet i think the PCB need some review do to many reason , firstly because i lack experience in PCB Deign , secondly is that this is RF PCB, so there is some guidelines to follow. 
This PCB is design foe OSHPARK 4 layer pcb . 
I followed the common rules of RF PCB designs . 
1- Use 50 Ohm Traces ( OSHPARK 4 Layer Stack ) . 
2-Curve the RF traces or use slanted corners . 
3-4 layer PCB .
some others i didnt follow : 
1- I used 0805 SMD components , because it is easier to solder. 
2- did not pay attention to the stub pads of smd components on the RF trace. it spouse to increase gradually until it reach the right size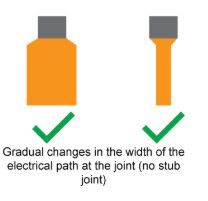 Finally this is a 3D view of the PCB . and i will attach a Schematic and update the Block Diagram.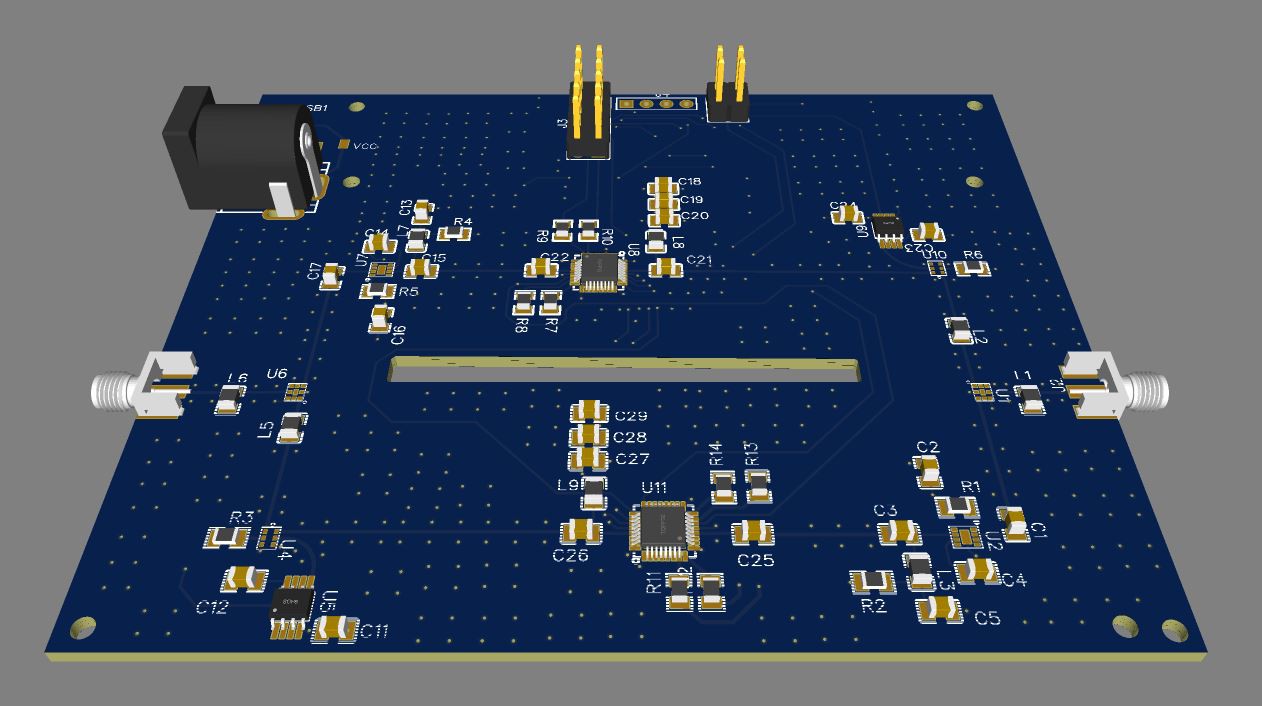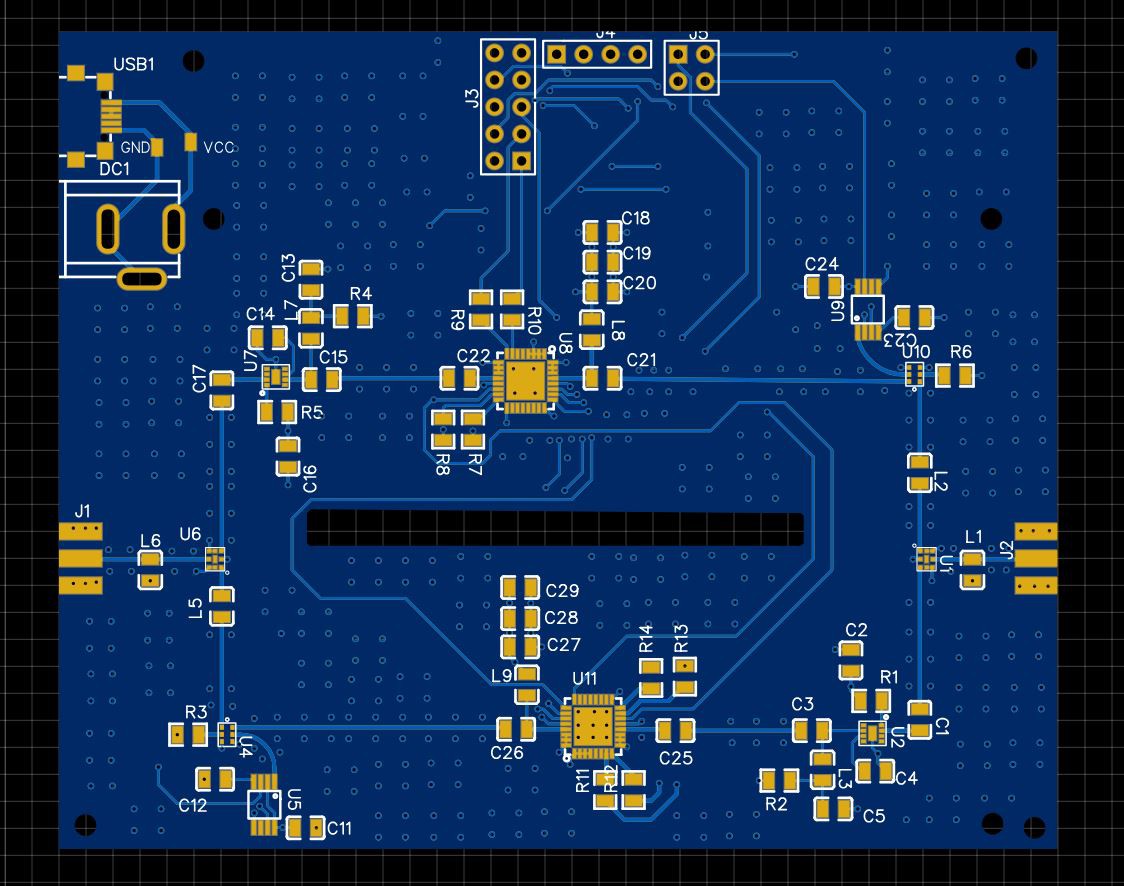 I can refer any one who is interested in RF PCB to watch Micheal Ossmann YouTube video about RF circuit Design.