Been doing some work in cad to try and get some more parts 3D-printed. Been doing these bottom plates that is attached to the frame for holding components. Had to do a total of 4 plates to be able to fit them in the printer.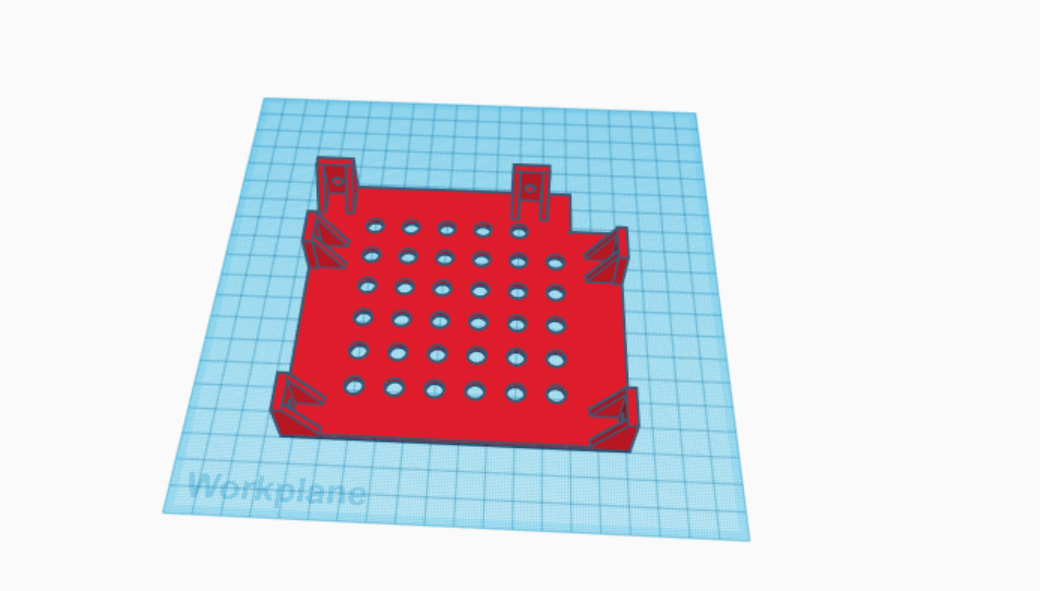 In place it will look something like this. Could probably do a better connection between the plates to keep it nice and flat. So perhaps that will change later.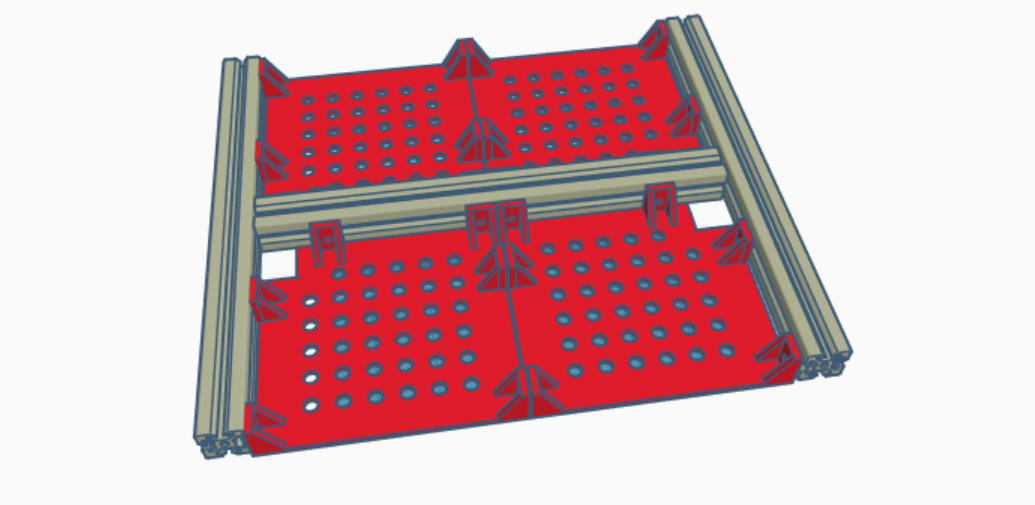 While i'm waiting on some components and more filament to arrive in the mail i will be doing some more CAD work to hopefully get a complete design and overview of the robot.