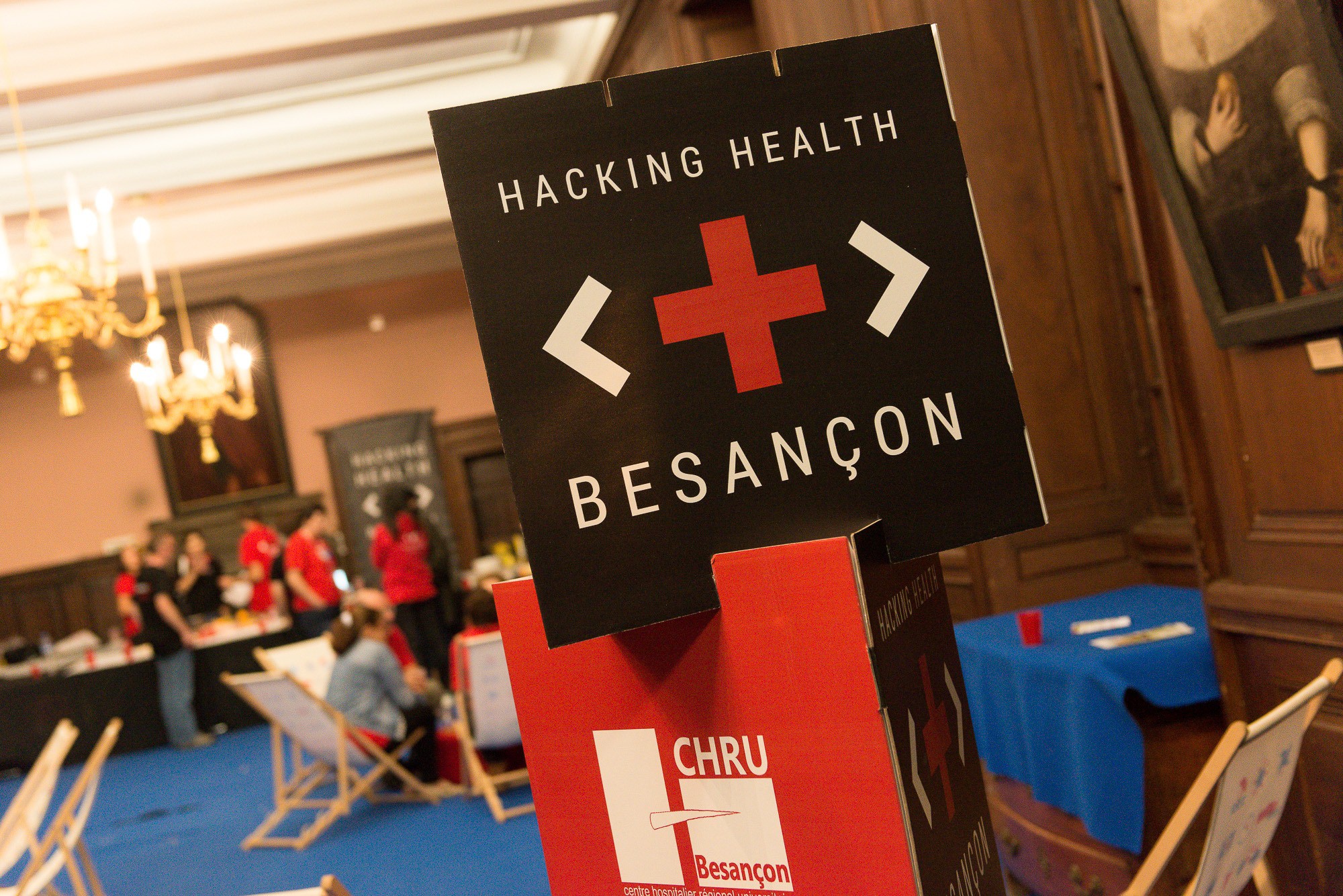 This project was presented by Julien Oudin in Hacking Health Besancon in October 2018. A team of occupational therapists, electronic, mechatronic and biomedical engineer students started to work on the question leads by user and personal care assistant specifications during 48 hours.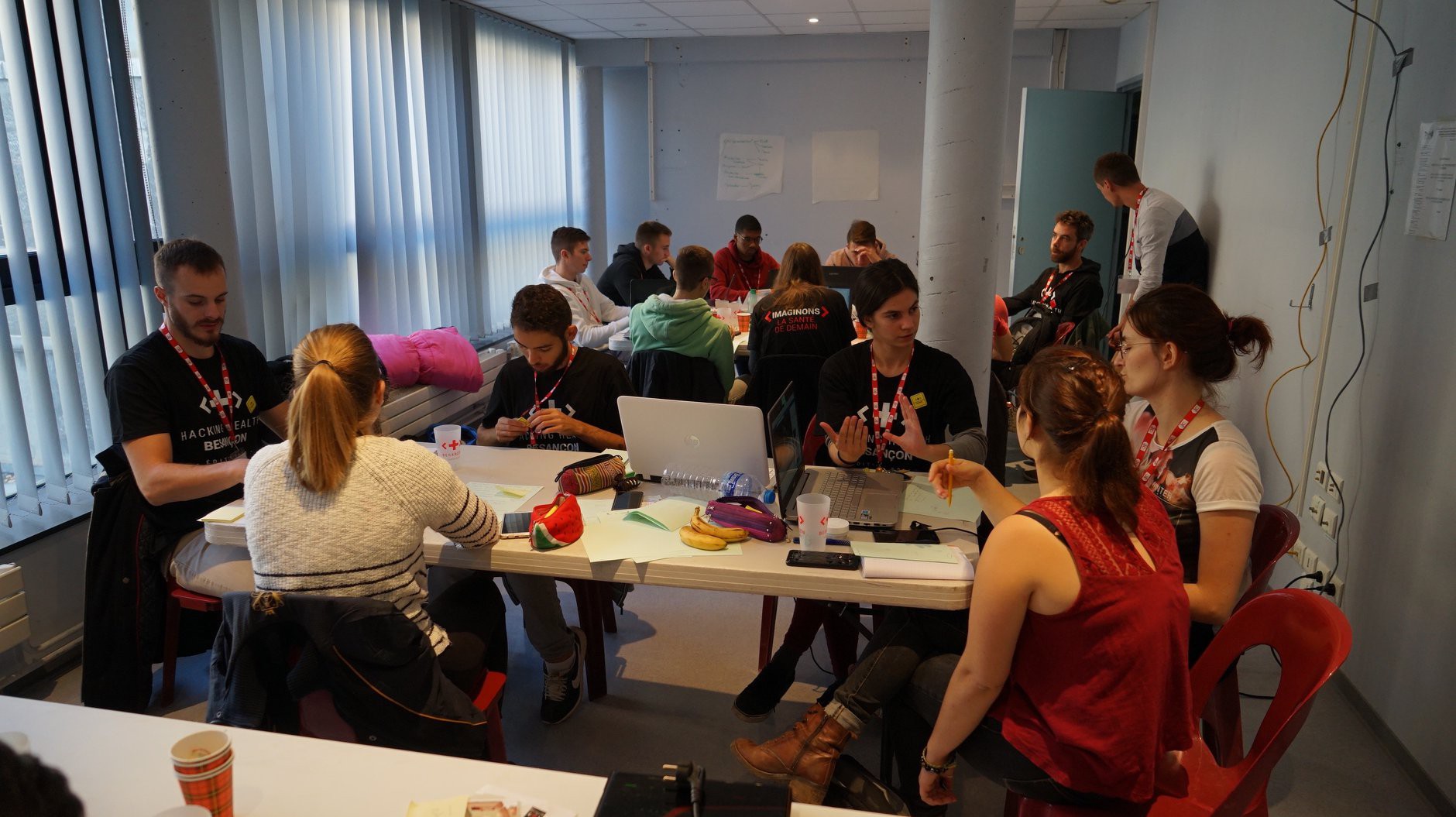 They had designed the first solution which is simple as possible. The first model is built with 3d printing components like stepper motor, treaded rod and 3D printing part. The mechanism works with two prismatic joints which enable to move horizontally and vertically for bringing the spoon at the mouth of users, and a rotary joint which enable to empty the plate and fill the spoon with foods. The price of this model was evaluated around 250 euros which is cheaper than the device on the market.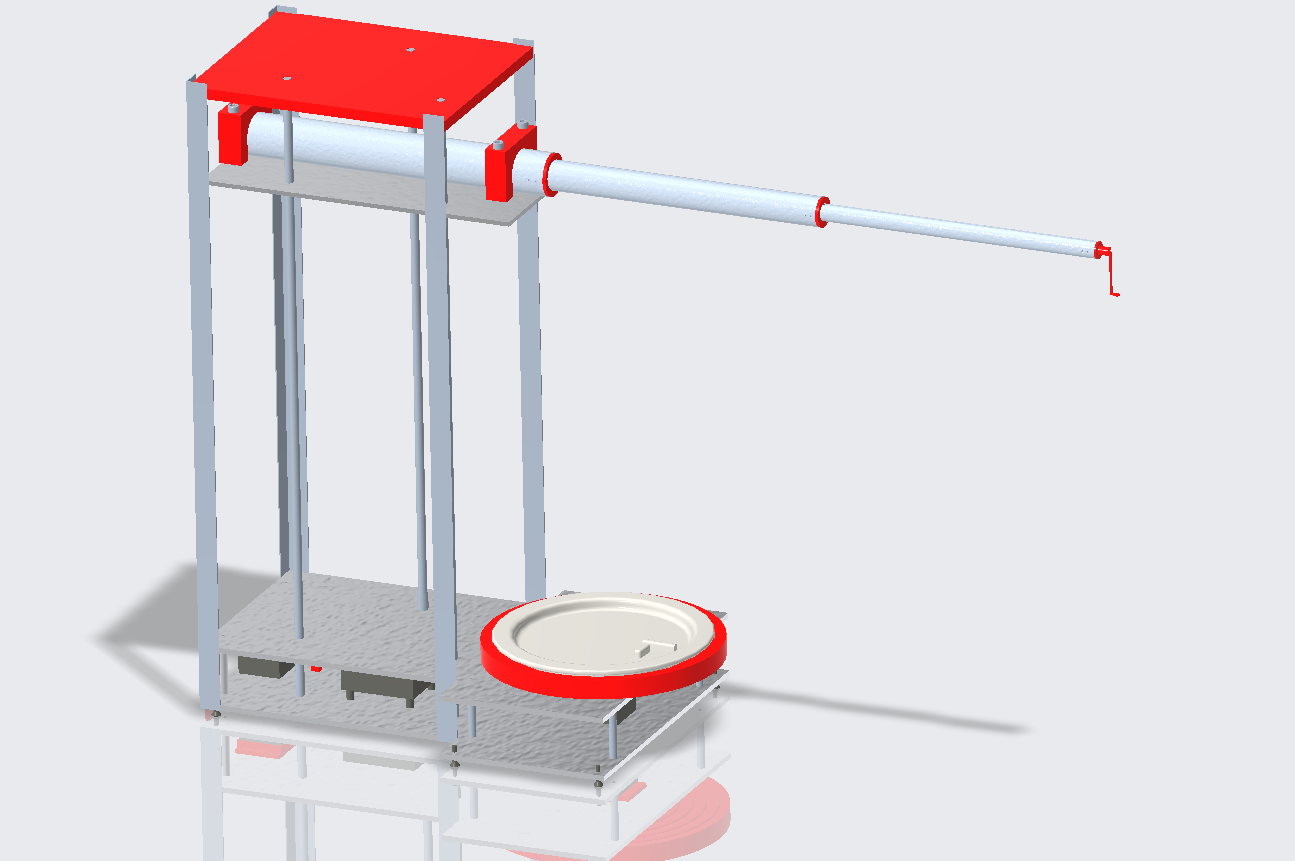 At the end of the competition, the project and the solution presented was a success, the team won the price of "Région Bourgogne Franche-Comté" to reward the innovative and open nature of this work.