After observing the PLL performance over several days it became obvious that both the tracking accuracy and the loop stability could be improved.  As a result I made the following changes:
Added logging of PLL frequency correction.
Increase effective DAC resolution to 16 bits through offset twiddling.
Reduce PLL overshoot by applying adaptive gain based on error magnitude.
Fix offset in error estimation by shifting clock bins 0.5 cycles to match ideal signal alignment.

Before: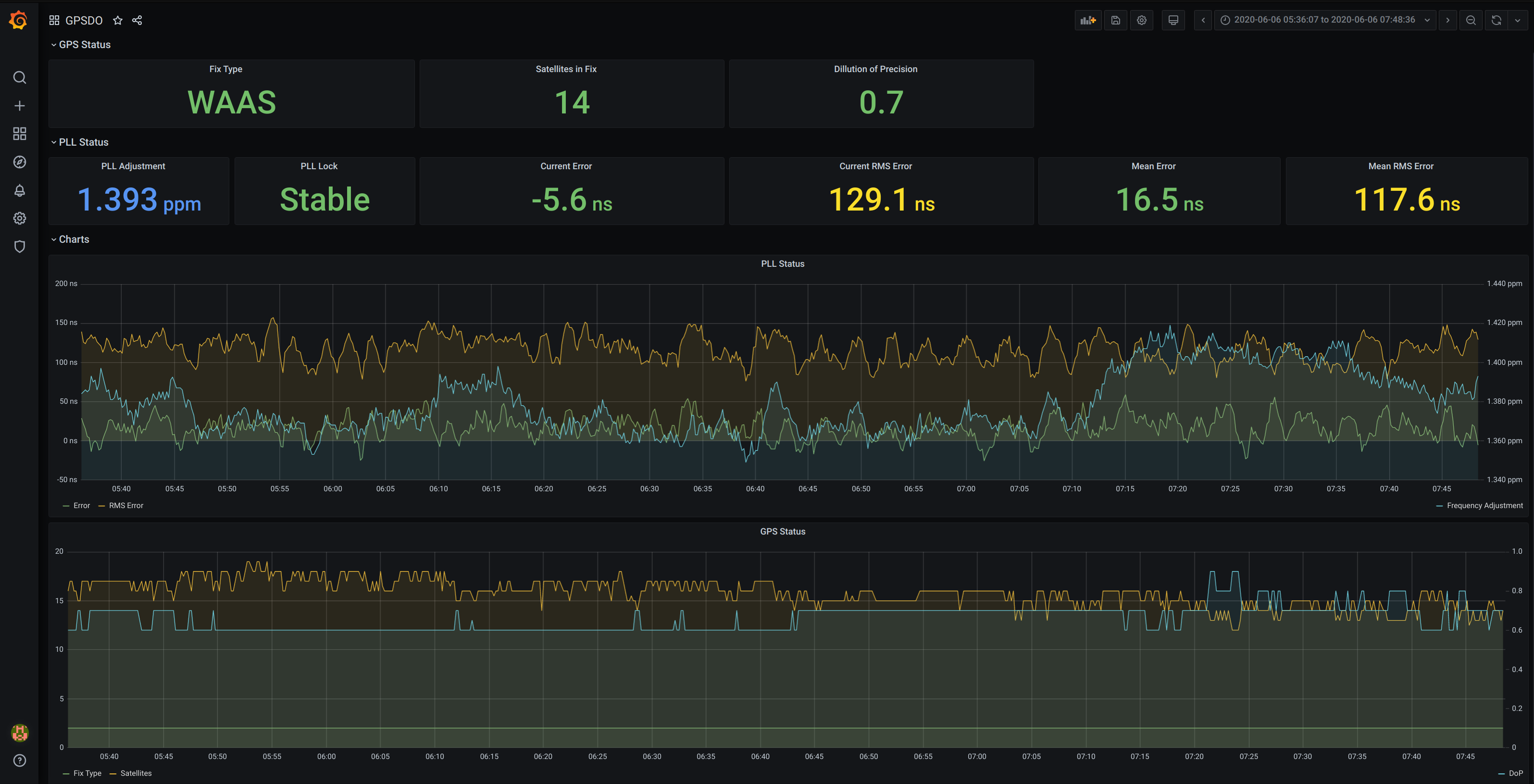 After: