Part No. PAC007A (Stereo Amplifier)
Introduction:
Stereo amplifiers are used for improving sound quality in different environment and ambiance. Stereo amplifiers have the same working principle as those old amps having 3 pins/connectors (input port for connecting the signal source, the output port that's used to send the signal to the speakers and power source connector or power input). The direct current transistor is a kind of valve that enables the current to flow in specific amounts. The amount of current that the transistor allows to flow depends on the signal received from the signal source.
Following is the Pin Configuration for the stereo amplifier;

1 TAB
2 P-GND2
3 OUT2
4 STBY
5 OUT2+
6 VCC
7 OUT1
8 P-GND1
9 OUT1+
10 SVR
11 IN1
12 IN2
13 S-GND
14 IN4
15 IN3
16 AC-GND
17 OUT3+
18 P-GND3
19 OUT3
20 VCC
21 OUT4+
22 MUTE
23 OUT4

For PAC007A following are the built in features;
Offset detection
Over Voltage Protection
Thermal Protection
Short Circuit Protection
Over Current Limiter with a standby switch.
Application:
This type of modules are used in CAR Stereo Players, Music Systems, Compact Audio Systems and Public Address systems.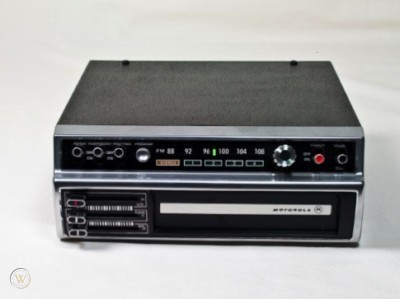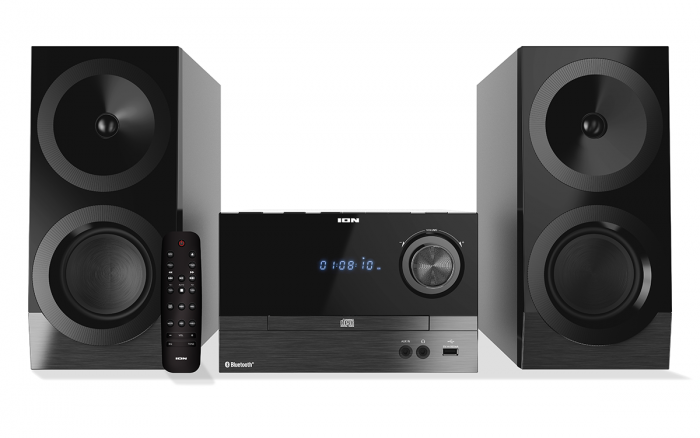 Video on Yotube:
You can get info about more modules or ic chip on our Youtube channel:
https://www.youtube.com/channel/UCnxNgDpzT9kr-cdw1RmhI2Q/videos?view_as=subscriber