Better to be cautious than having a cracked ceramic pot. Most of the online literature about slow cookers tell you not to put the ceramic pot in the oven etc.

As the duration of the reflow heating profile is quite short (about 5 minutes) my view is that it is better to treat the bowl like a glass bowl, which if subjected to a high temperature shock will crack.

To mitigate this cracking risk, I have been searching online for some thermal aids to place inside the bowl.
The first idea I thought of was fibreglass woven fabric, which can withstand high temperatures. You can readily find these sort of products on Amazon. Here is one such example:
https://www.amazon.com/Bondo-20128-Fiberglass-Cloth-sq/dp/B002JRGOT8

The next product I thought of, which could offer some thermal assistance was a silicon baking mat. These too can be readily purchased online or can be found at places like Ikea or any place specialising in baking products. I know Amazon stock some great ones which even include glass fibre.
I found this silicon baking mat at a local store for less than $10.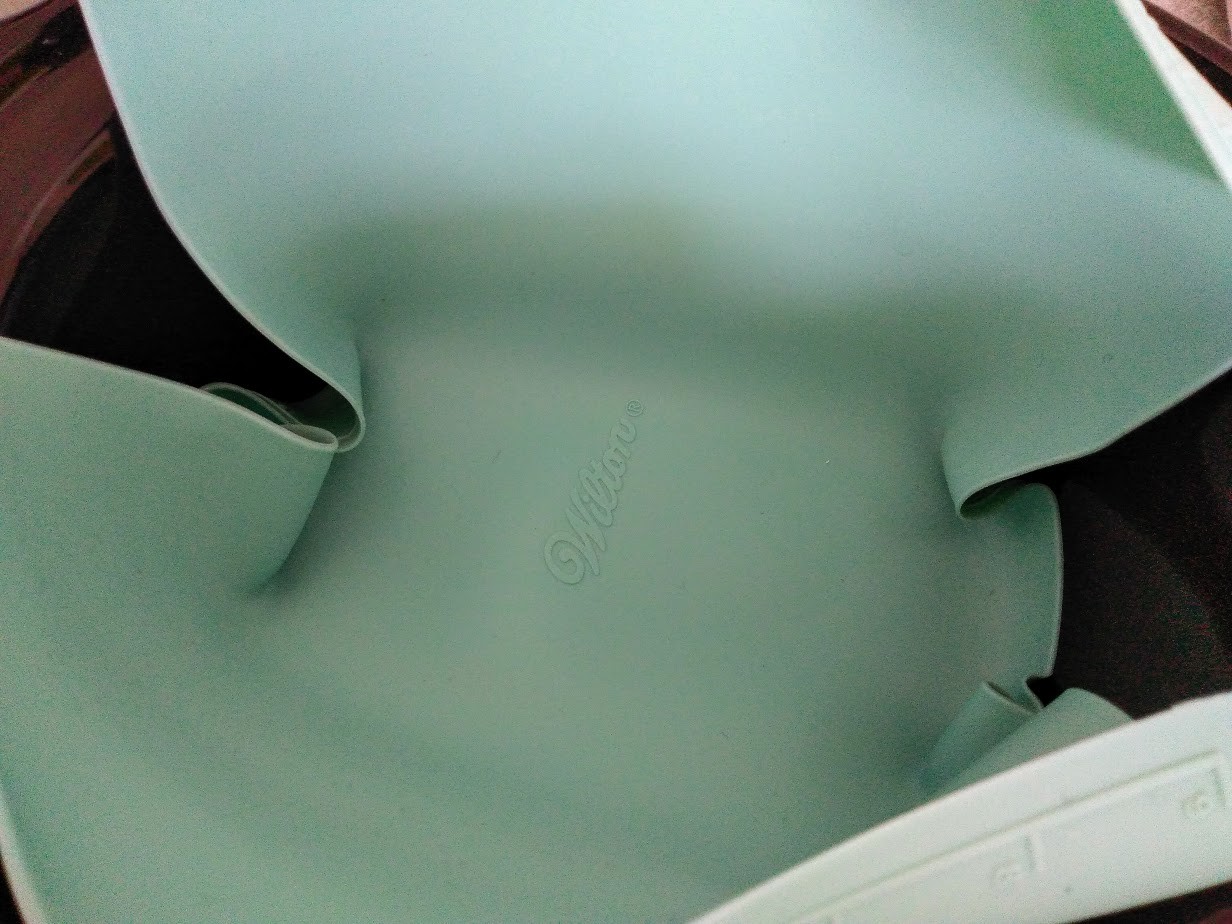 Finally, another off the wall product I found online on Amazon where these silicon oven mitts or gloves. I thought these would provide even better thermal insulation if, in the unlikely event, it is needed.
My next step, is to now set up some temperature testing as my k-type thermocouple probes have arrived in the post as these fit my Arduino MKR Therm Shield, so I'm ready to go.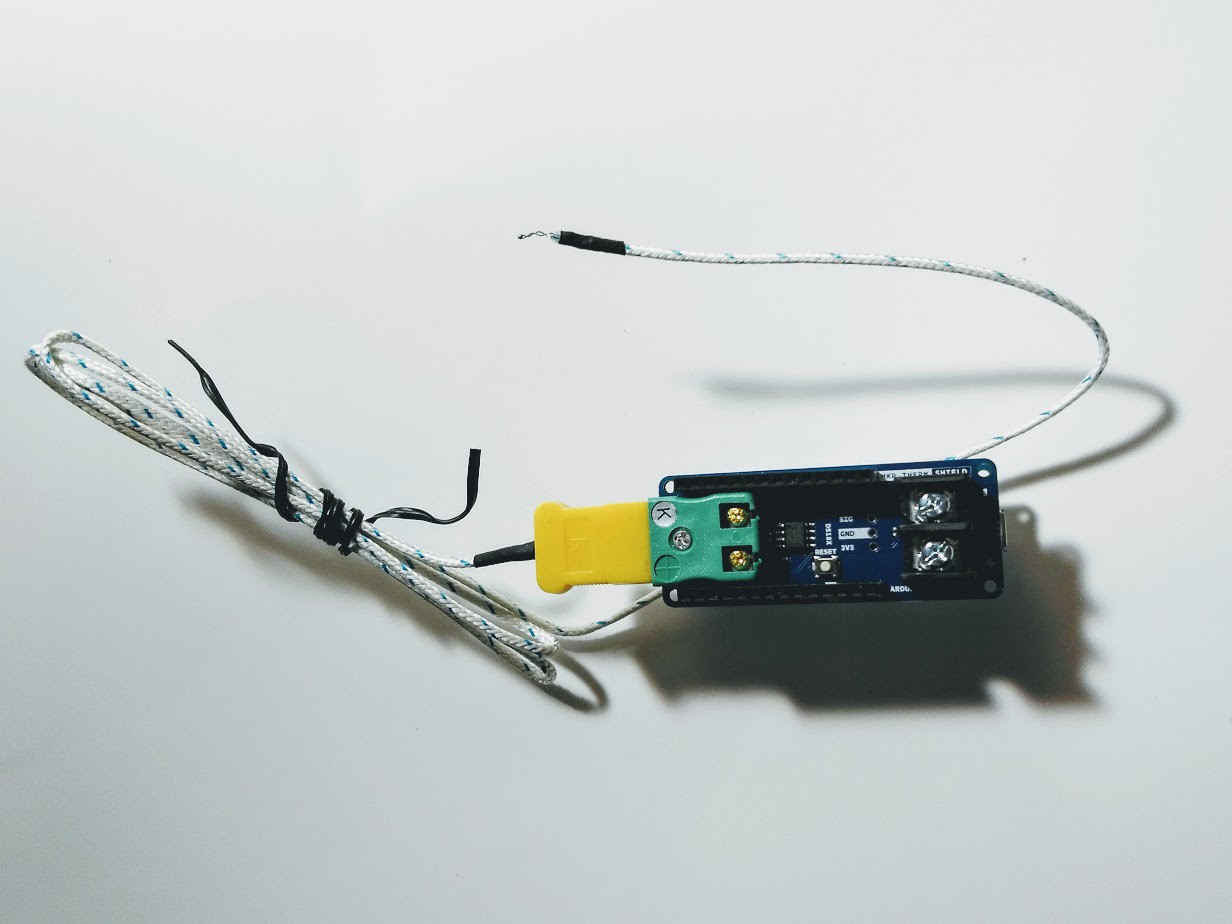 If the temperature of the ceramic bowl rises much above 180 degrees C, I may then add in further thermal insulation, such as foil under the silicon mat (the reason I did not simply use foil is that it creates too much heat reflection, which I do not want) or purchase those silicon oven mitts.