Even though this project didn't make the top 50, I thought I'd update it as I progress anyway. 
The PCB's for the Arduino adapter board have finally arrived!!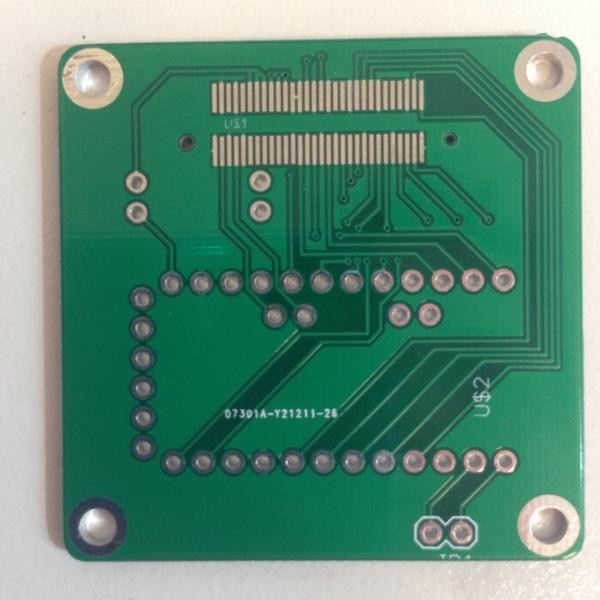 Seeing as I rushed trying to get them made in time, I didn't do any proper silkscreen or labelling. I had to think about why I'd put the extra pairs of holes!! Pin headers for different power sources is the reason behind them.
And that doesn't help when this board is the base of a stack....So I'll be using right angle headers.
The other issue is that when the Arduino is attached, the height of this board is quite high, so I'll need to source the taller 5mm connector for the backplane. Otherwise QubeCast Max won't be able to attach to it at all!
So now that the boards are here - more parts need to be ordered before I can get it all up and running ( and yes, I could much around with a breadboard and solder wires direct to the radio module, but that would't look nice and neat, would it?)