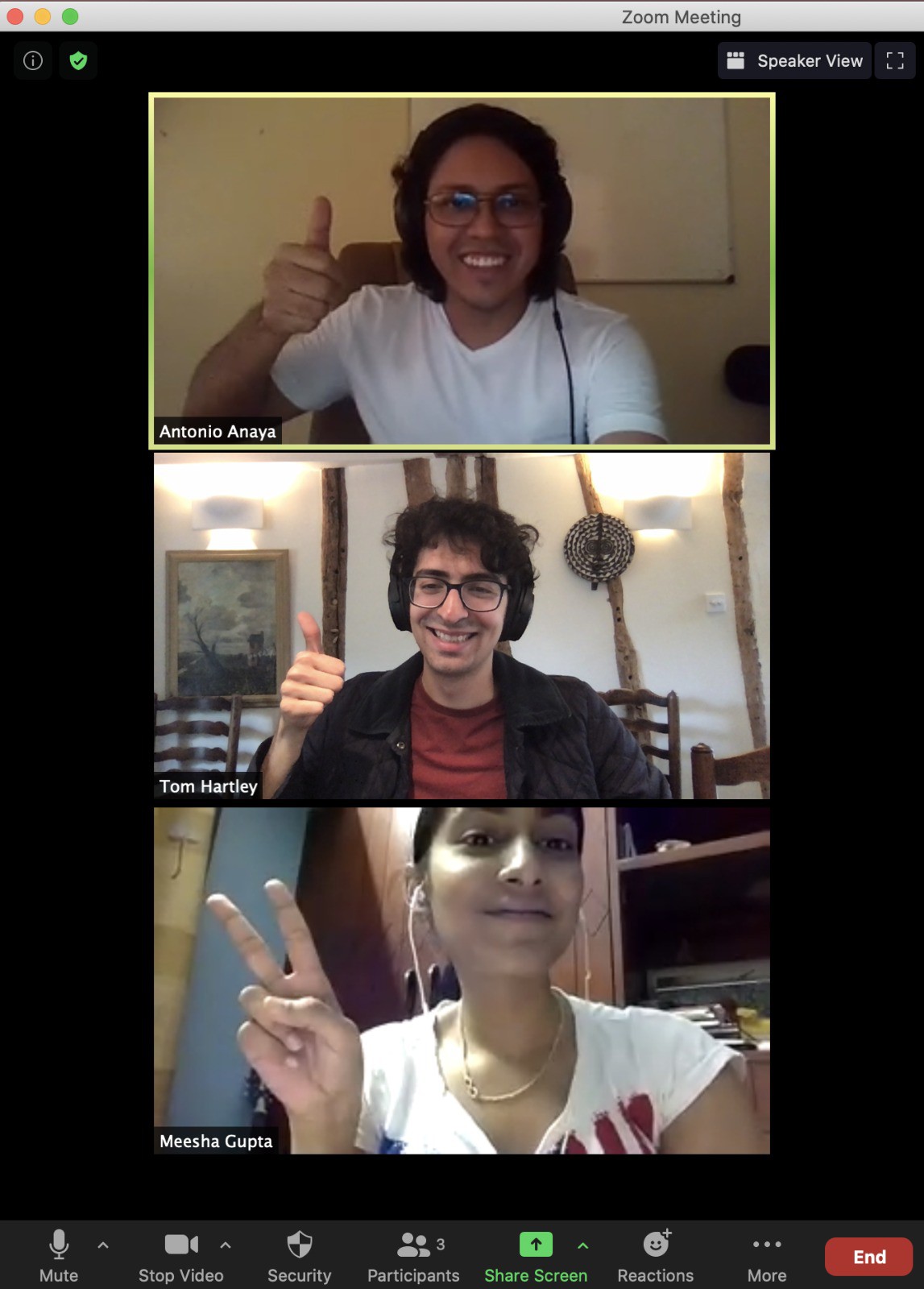 Resume:
Is never easy to determine a solution to an issue about humanitarian aid. Accurate documentation in rapid response scenarios is not always possible. In this context, Field Ready's designs and workflow change by location, expected deployment time, and supply chain, to name a few.
Challenge:
Is it possible to deploy a framework for remote inspection of decentralized manufacturing?
How can we make this framework easy for transitioning?
How can we track information and products in rapid response disaster relief scenarios?
How can we inspect maintenance and quality control for long term projects?
Our workflow in Week 1:
First stage: Defining our workflow.
Setting up the goal and purpose of our research.
Setting up a set of tools to summarize data and insights from research. 
Setting up workspace and workloads.
Second stage: User-centered design.
Researching and compiling information from the NFP.
Researching tracking, labeling, packaging technologies, and humanitarian aid.
Understanding NFP activities, products, and motivations.
Mapping functions and information flow from NFP, manufacturer, client, end-user, and stakeholders.
Third stage: Integration of information.
Collaborative integration of insights.
We're currently here:
Non-assumptive user research.
Information architecture.
Things to keep in mind for Week 2:

Standardized labeling and packaging.
Decision matrix or morphological analysis.