Hello everyone! For today's update, we have some exciting ideas to share with you all. We have just entered the stage of "Concept Design" where each of us brainstorm different unique ideas for labeling and tracking systems integrated with Quality Control!
Here are some pictures of the ideation process: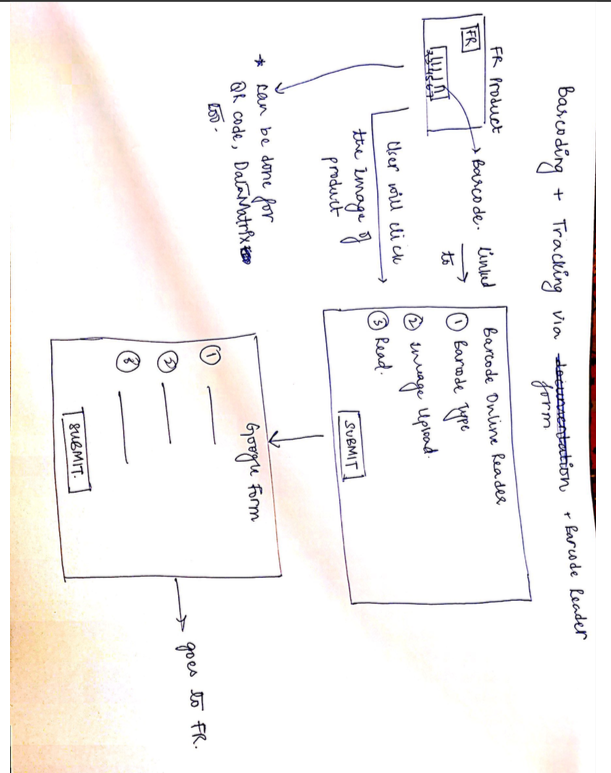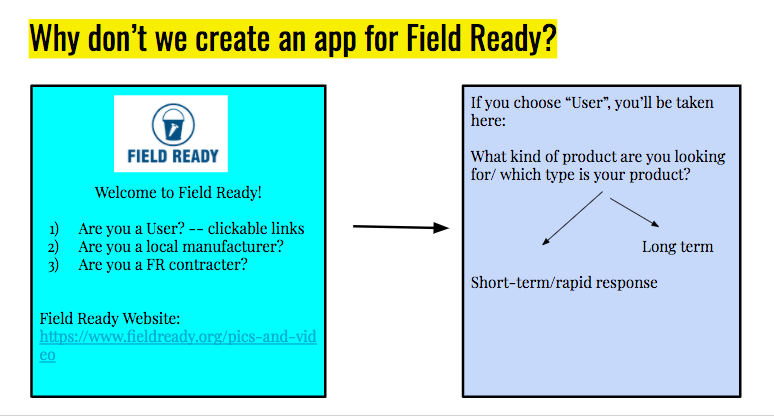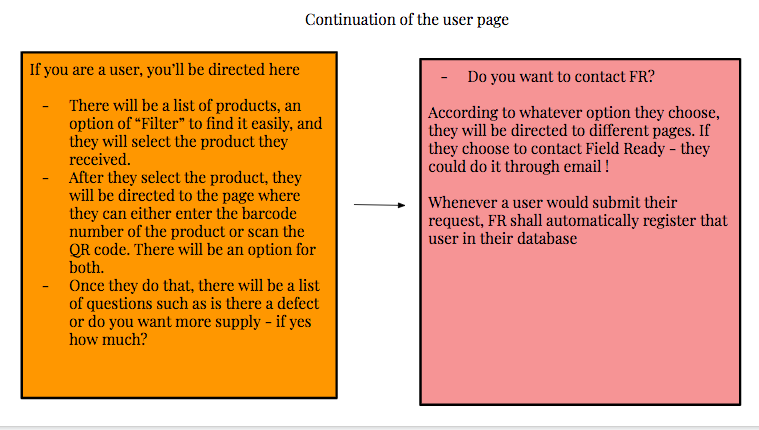 I am extremely excited and already loving working with Tom and Antonio on this process of ideation. We get to brainstorm and discuss ideas from the humanitarian aid and user-perspective lens, which helps us evaluate various ideas based on those conditions ! 
Please stay tuned for more updates as we progress in this stage ! And, as always, we welcome suggestions/advices on any piece you think we would need suggestions for.