When we started the project, it important we gather as many data as possible one of the thing I tried to do locally is to understand the challenges they are facing around the ghost gears issues and we can solve it for the.
We realized that the problem is different from each country like in Nigeria, some fishermen have been fishing for over 100 years and its difficult for them to just change the way they are used to about fishing.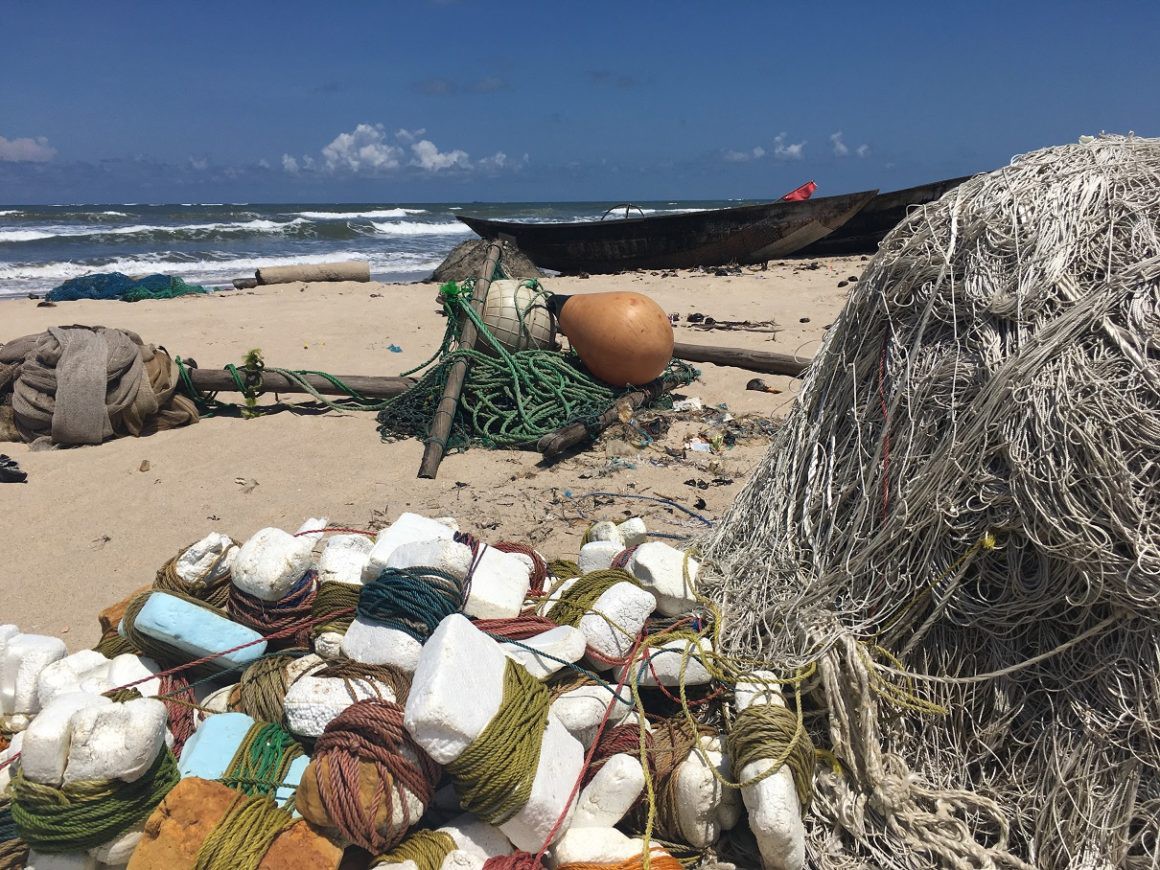 But it gave us a great insight into different problems they are facing, chatting with a  fisherman he said "When you cast your net, you cast it with lot of aspiration that you might eventually get a catch. While doing that, what is the effect on the environment? Yes GARBAGE  and lost of the fishing gears"
It shows they are also concern about the garbage and they are opened to solve it, based on my research, three communities in Nigeria are faced with the general and most common problem which is GHOST GEARS. Some fishermen that have little knowledge of environmental challenges burn theirs, but others didn't even care about it.