It's likely we'll be using a sleeve bearing made from HDPE in the rope spool box. It was interesting to see design of these is somewhat like an art. Check out this project log for my research notes! 
What are sleeve bearings? This presentation is useful review.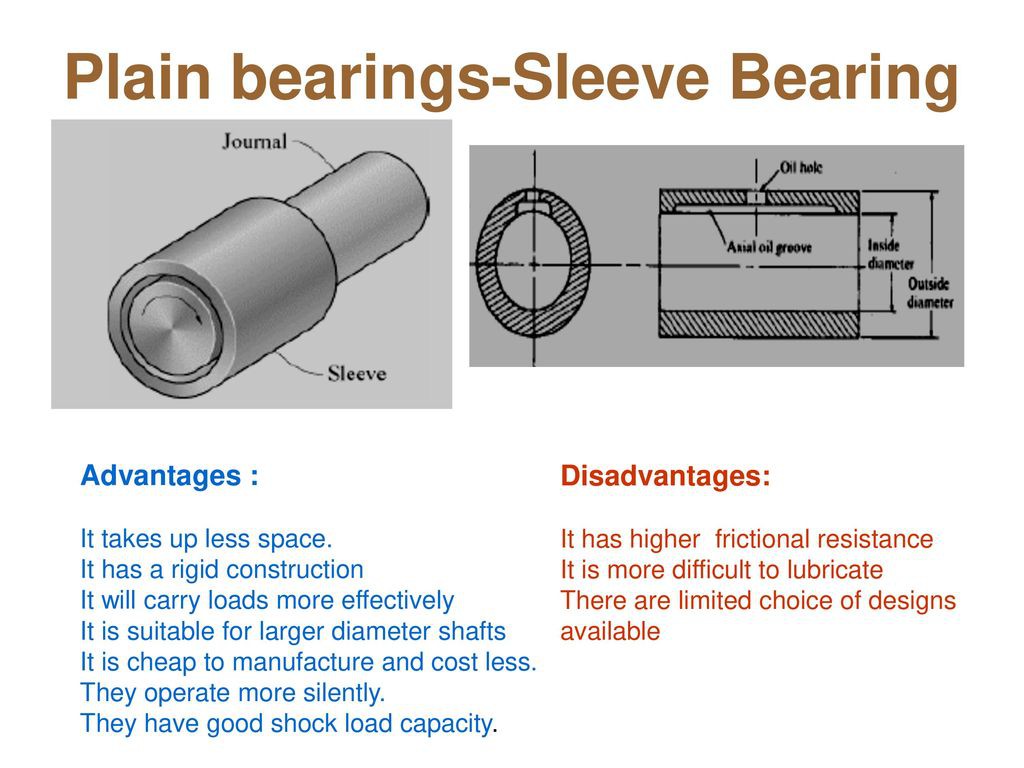 ---------- more ----------
What happens when a sleeve bearing is in action? The lubrication between the bearing and journal gets "squished". The attitude angle is where the loading on the bearing will be the most.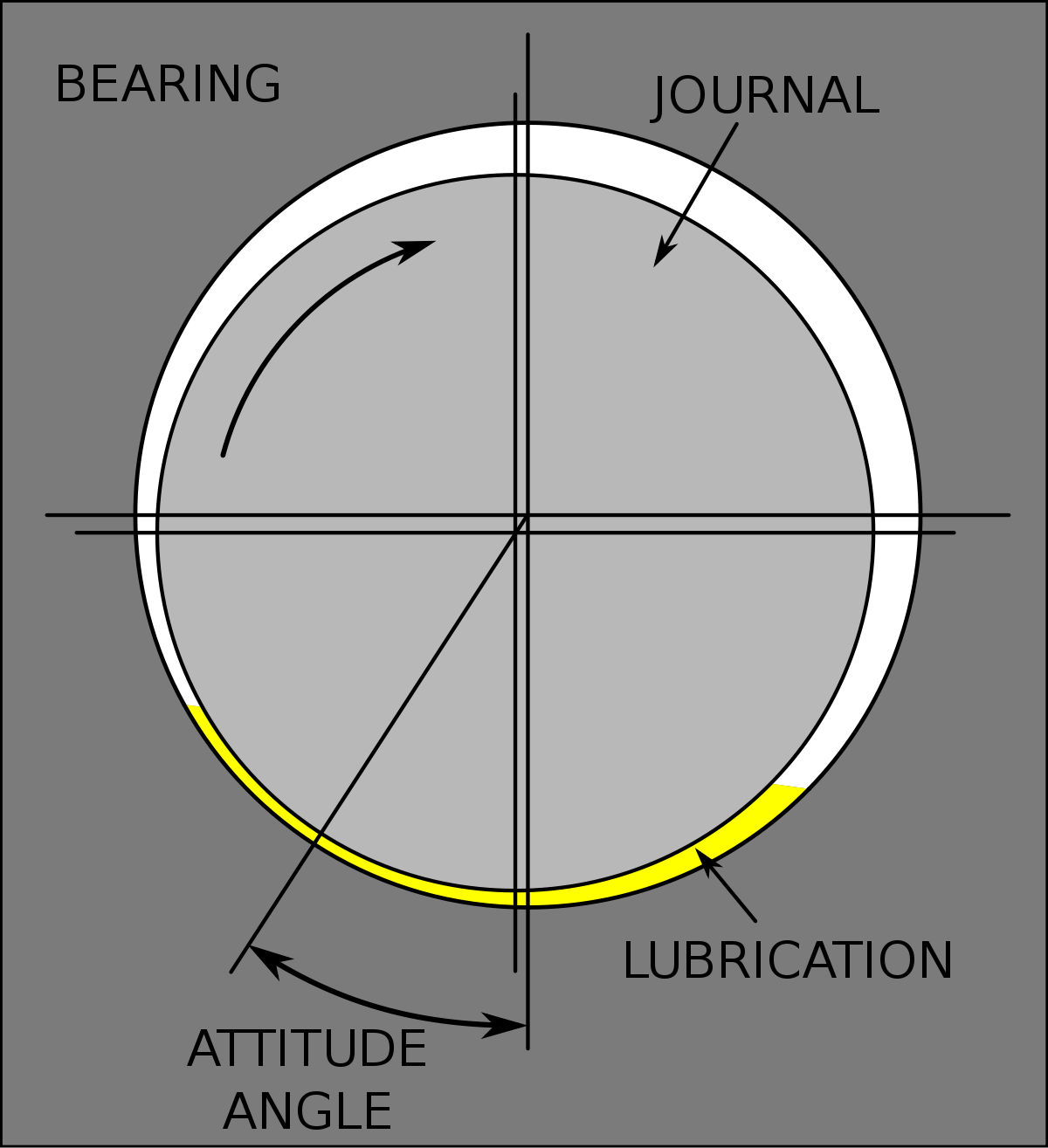 What is a sleeve bearing comprised of? It can be multiple materials, or just one. There will eventually be abrasive wear.

How do we calculate information for the design of sleeve bearings? Calculate the load factor PV, p for pressure, v for velocity. Inputs are the load on bushing in N, inside diameter in mm, and length in mm. More information available here.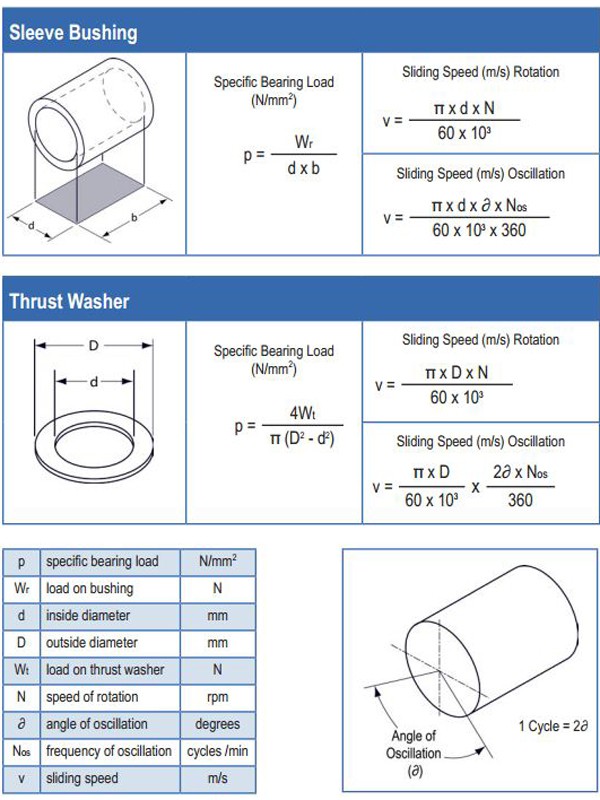 How do we know how much clearance to place? Keep in mind the precision of the tools being used to cut it. Here's one rule of thumb mentioned in this article: 0.0015 in. per in. of diameter. However, as that article mentioned, there are a few different rules of thumb, so testing is necessary!
What are some examples of sleeve bearings? Check out the igus iglide bearings. There's a variety that is explorable on McMaster-Carr.