The Plan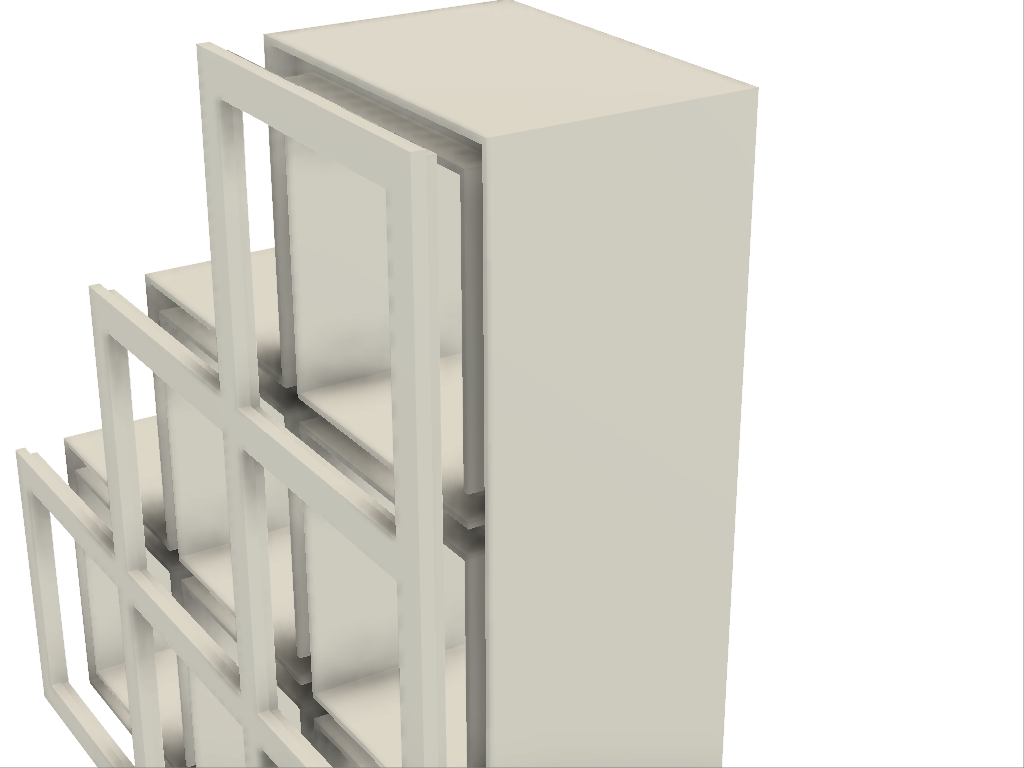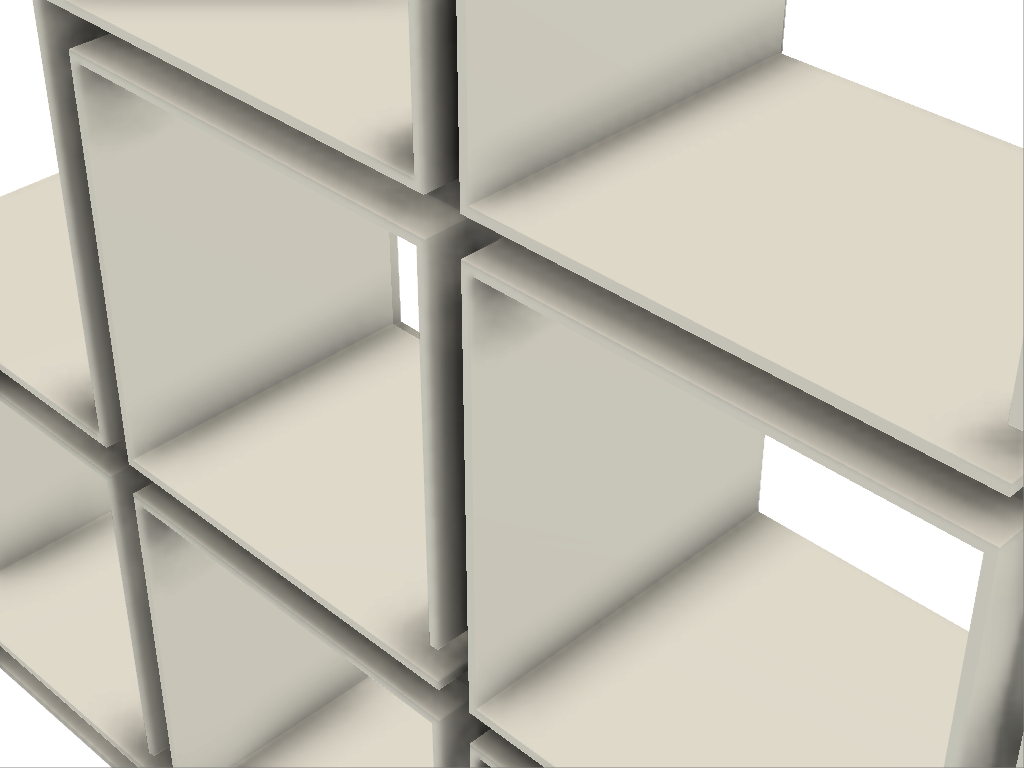 I have designed this simple structure in Fusion 360.

We will be using an online lithophane generator to convert your 2D image into 3D lithophane. The structure holds 4 lithophanes in the front. Lithophane must be 50x50mm with a maximum thickness of 3mm and a border of 2mm.
Warm white 12V LED strips will be used to illuminate the lithophane from behind. The wiring of the LED strips can be neatly tucked into the channels provided and the cover makes sure that no wires are visible.