We are currently looking at simplifying and downsizing the camera.
We also made the shutter button a little larger in response to feedback.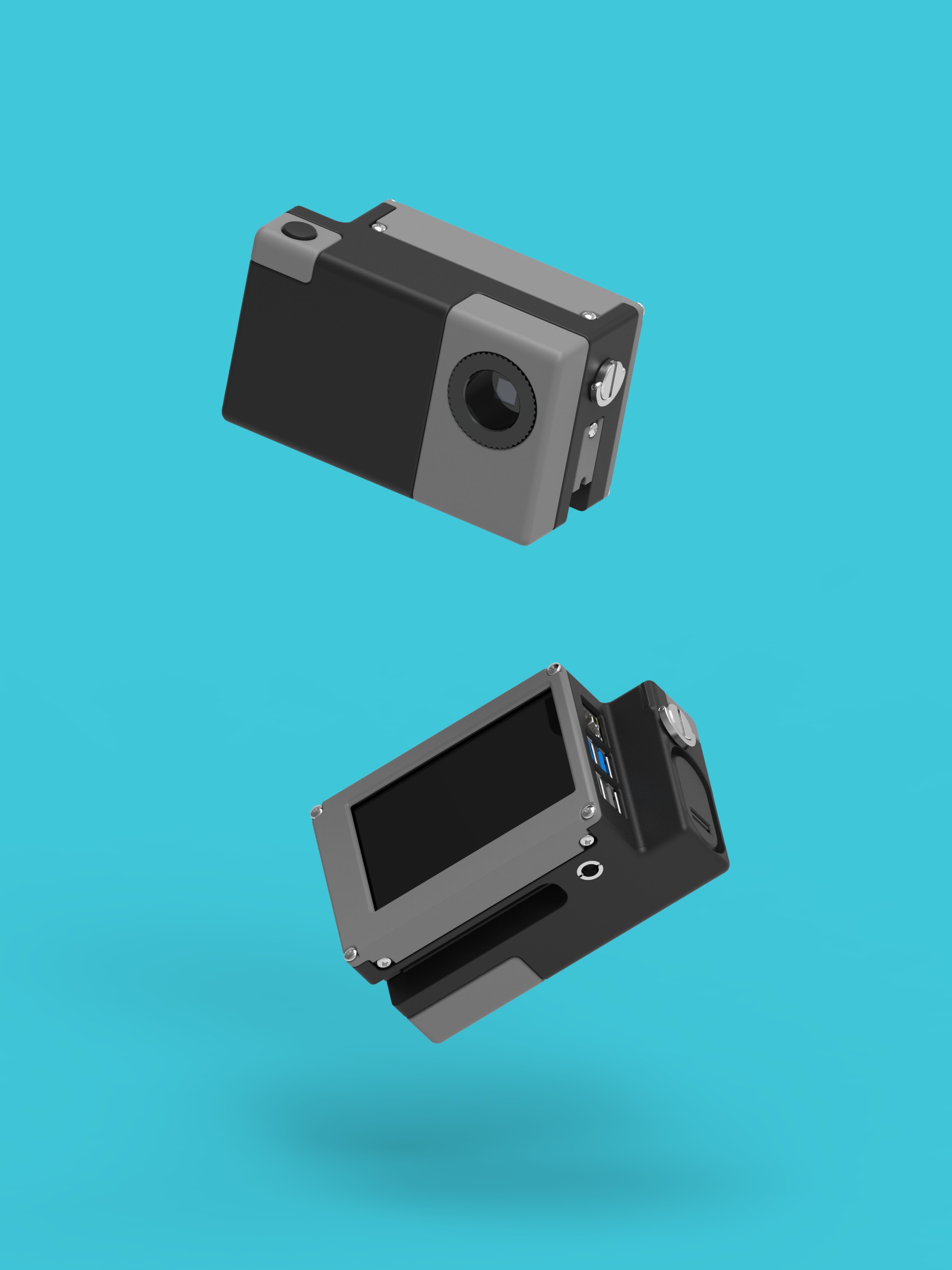 Below is a comparison of the dimensions and internal structure.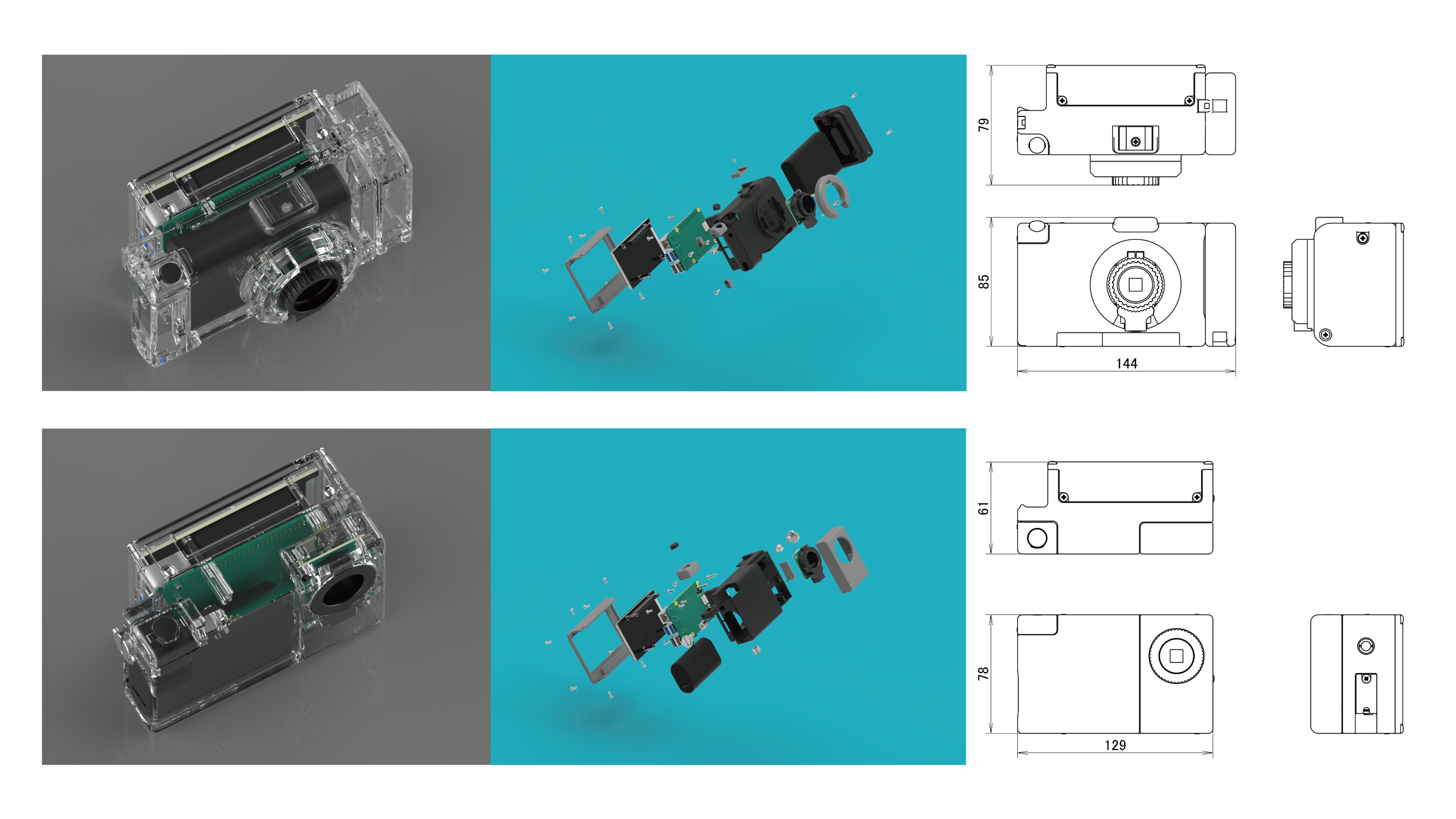 I even bought a 3D printer! But I'm a little overwhelmed with school assignments at the moment, so prototyping is slowing me down.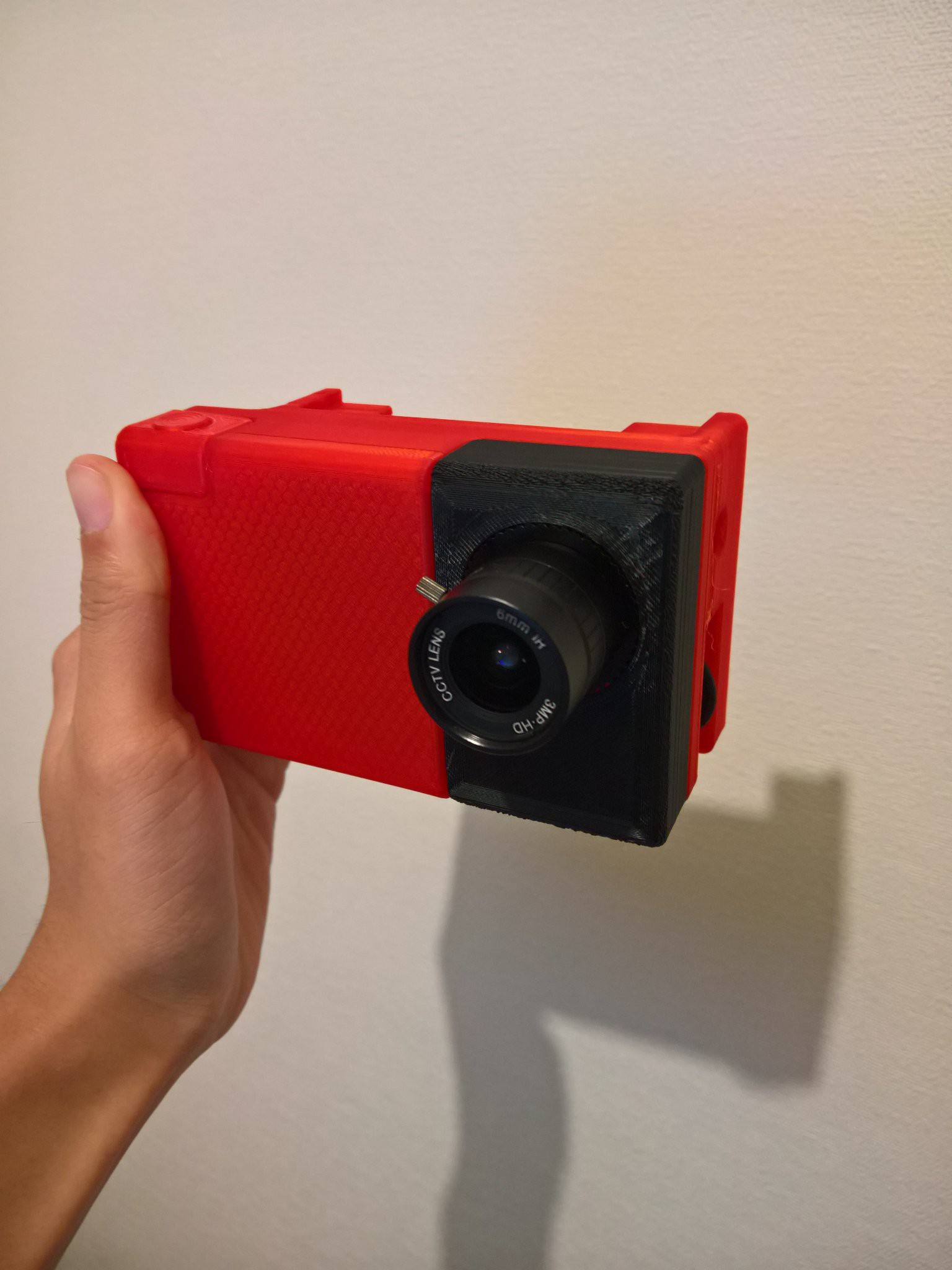 Also, since I'm here, I'd like to pay a little more attention to the design. More product-like.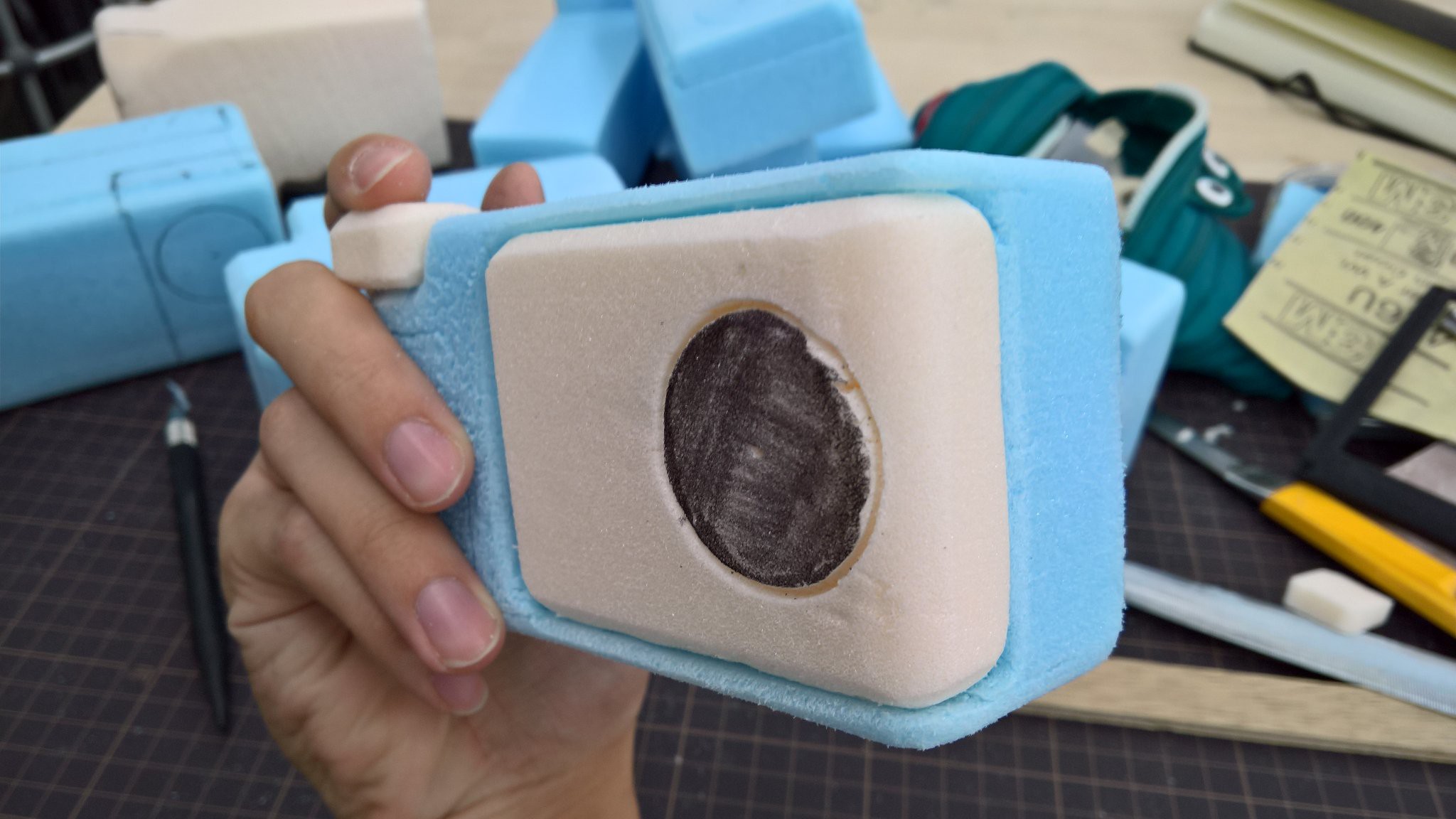 That's the status report.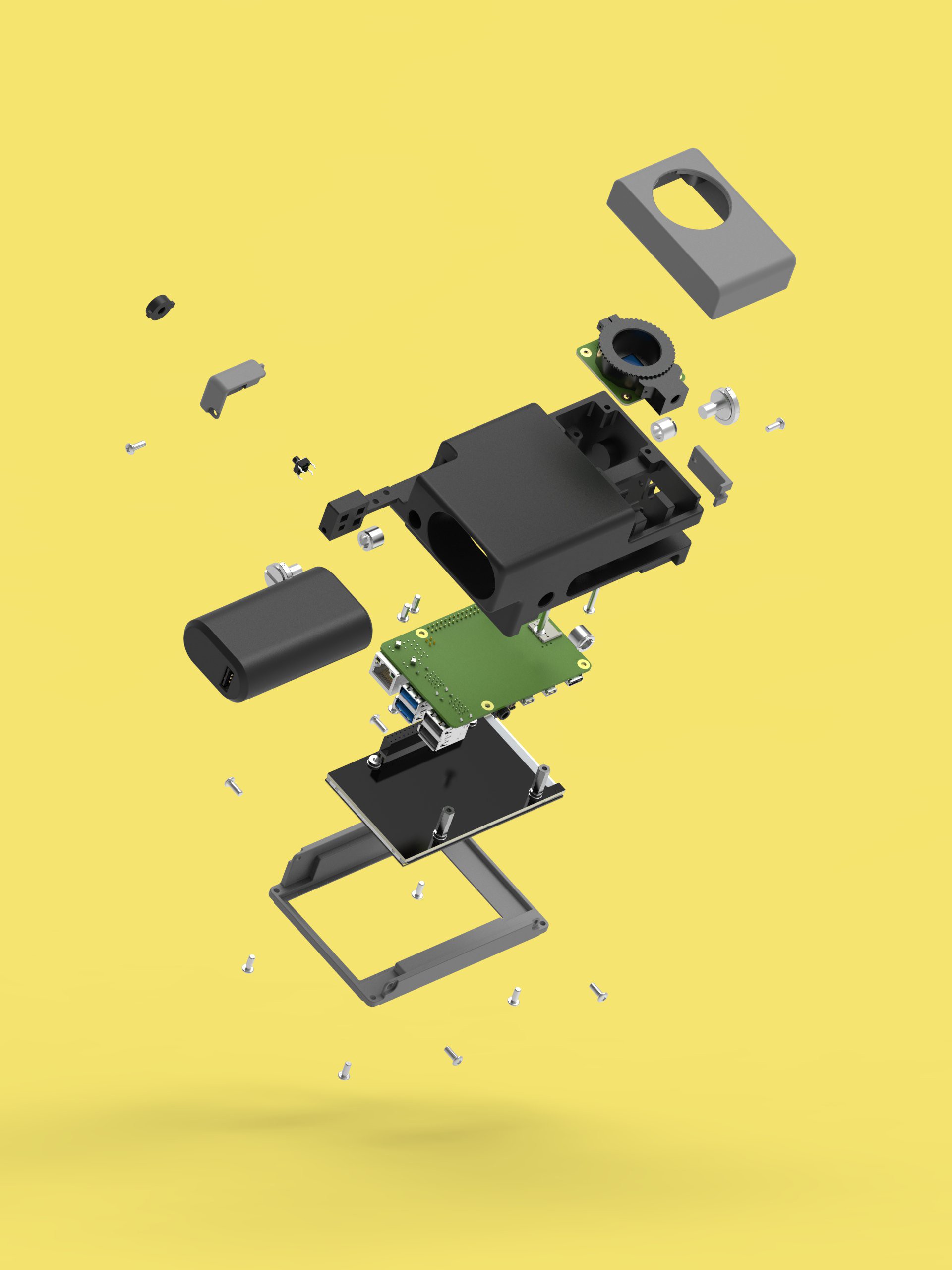 Use DeepL for translation.