Having spent decent time not only designing the camera, but also using it, I believe, I've developed the sense of control of it. Now I get photos exactly as I saw them. And the recent series would be an example.
I consider the design to be final. There were a couple of things I wanted to improve though.
There was a rectangular slot near the viewfinder - the legacy from Kiipix. A spirit level nicely fitted into the hole.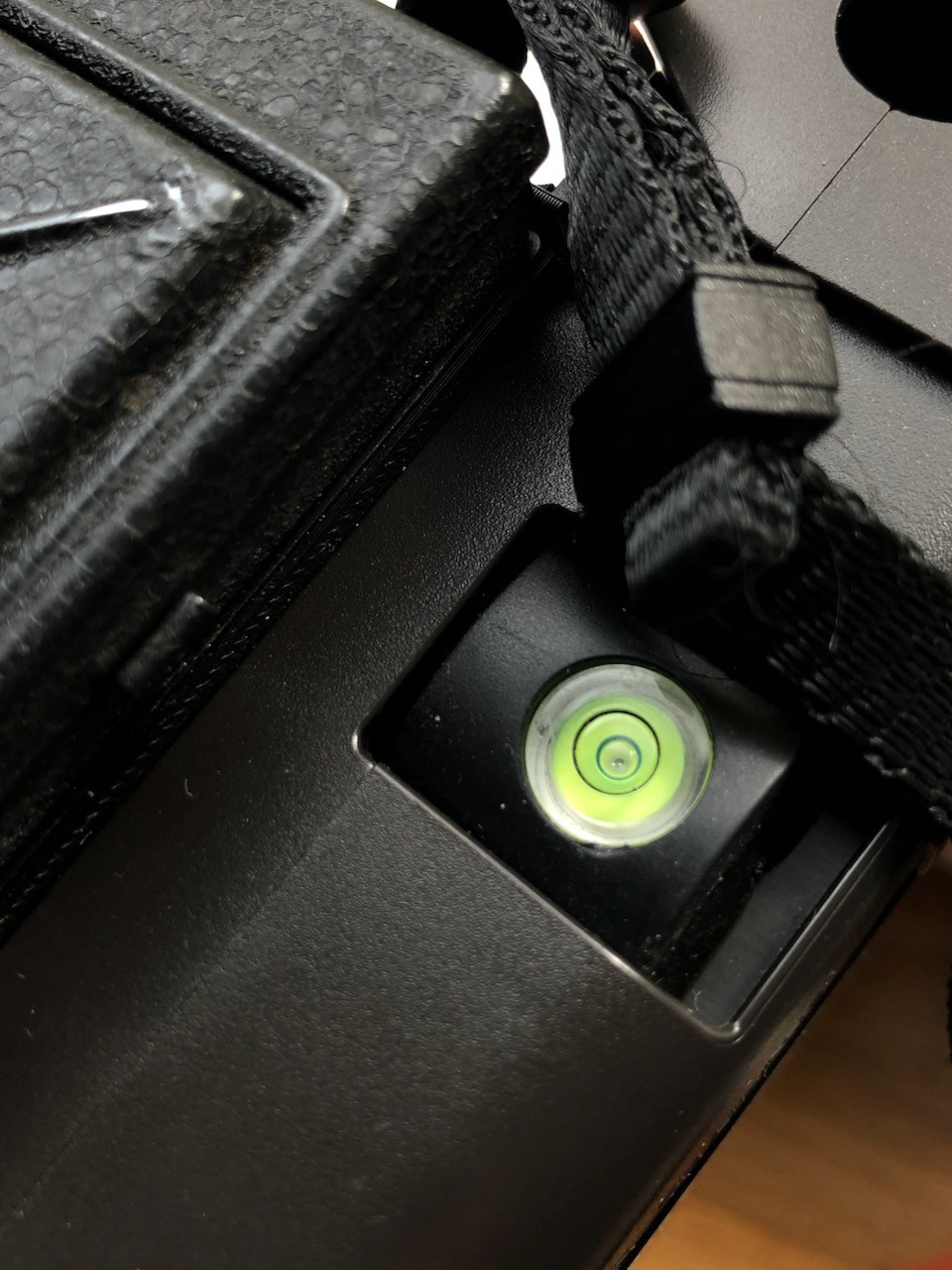 I designed the tripod socket of 3/8" size. I had two reasons for that. Firstly, I doubted that a 3D printed screw thread would be strong enough to hold the camera, and I chose the bigger thread size. Secondly, I had only a 3/8" tripod on hand to test the design.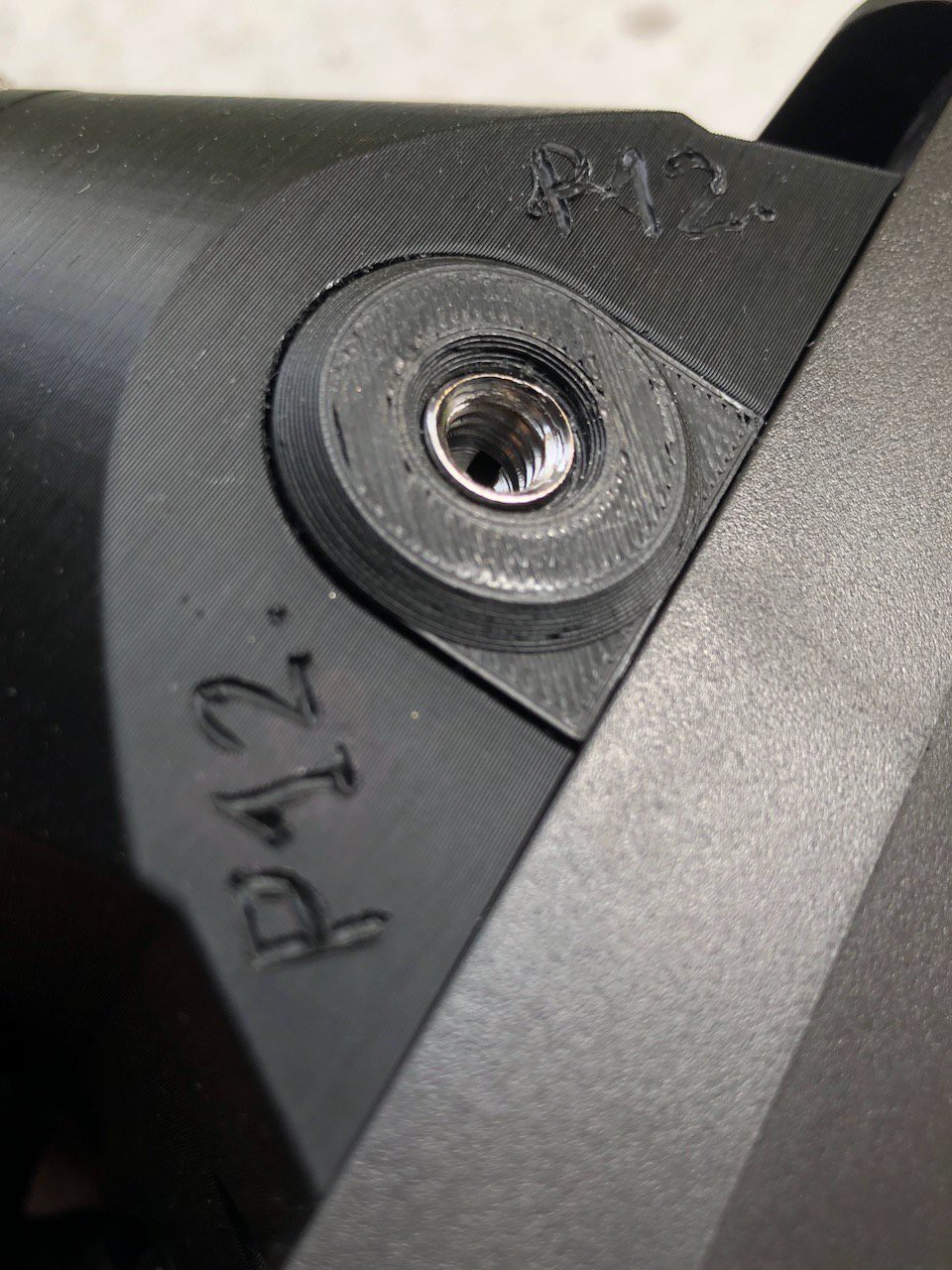 Later I received comments that the 3/8" screw thread is inconvenient. I solved the problem by installing a metal adapter. The whole assembly works fine.