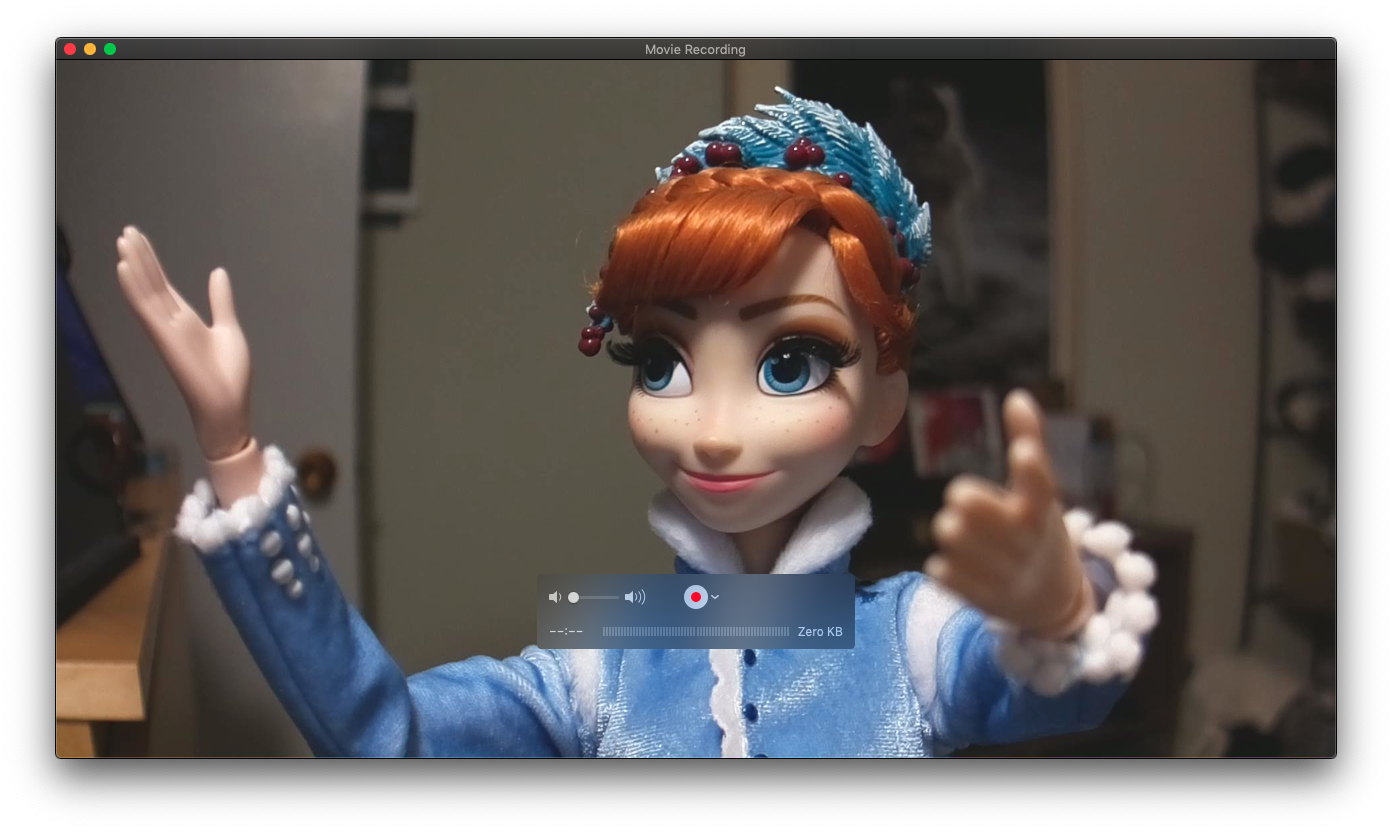 Woohoo! It turns out that an incorrect USB speed setting caused the webcam to not work with macOS. Thanks to the excellent suggestion from Leonti, the issue is now fixed. As you can see, we are looking at the webcam on QuickTime. Excellent!
Now the webcam should work in all major operating systems.
With version 1.21, I also tweaked the auto-exposure so it doesn't over-exposure the object resulting in a more overally pleasant picture. 
Happy Zooming!
Get V1.21 at: https://github.com/showmewebcam/showmewebcam/releases