Today I designed the new frontplate, taking into account the new bit I bought which is 2 mm in diameter.
I also realized that I have a few engraving bits laying around that I could use for making this frontplate sexier. Here's the idea: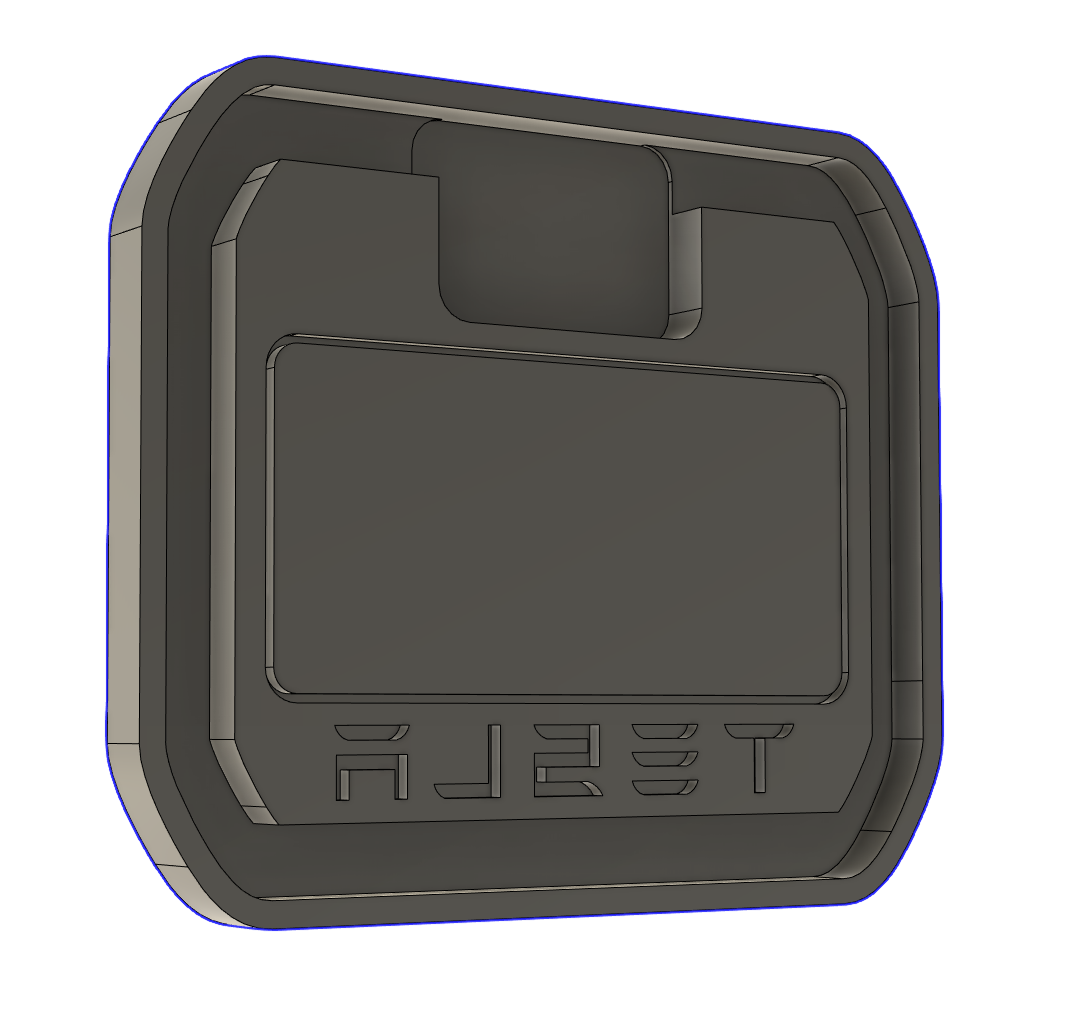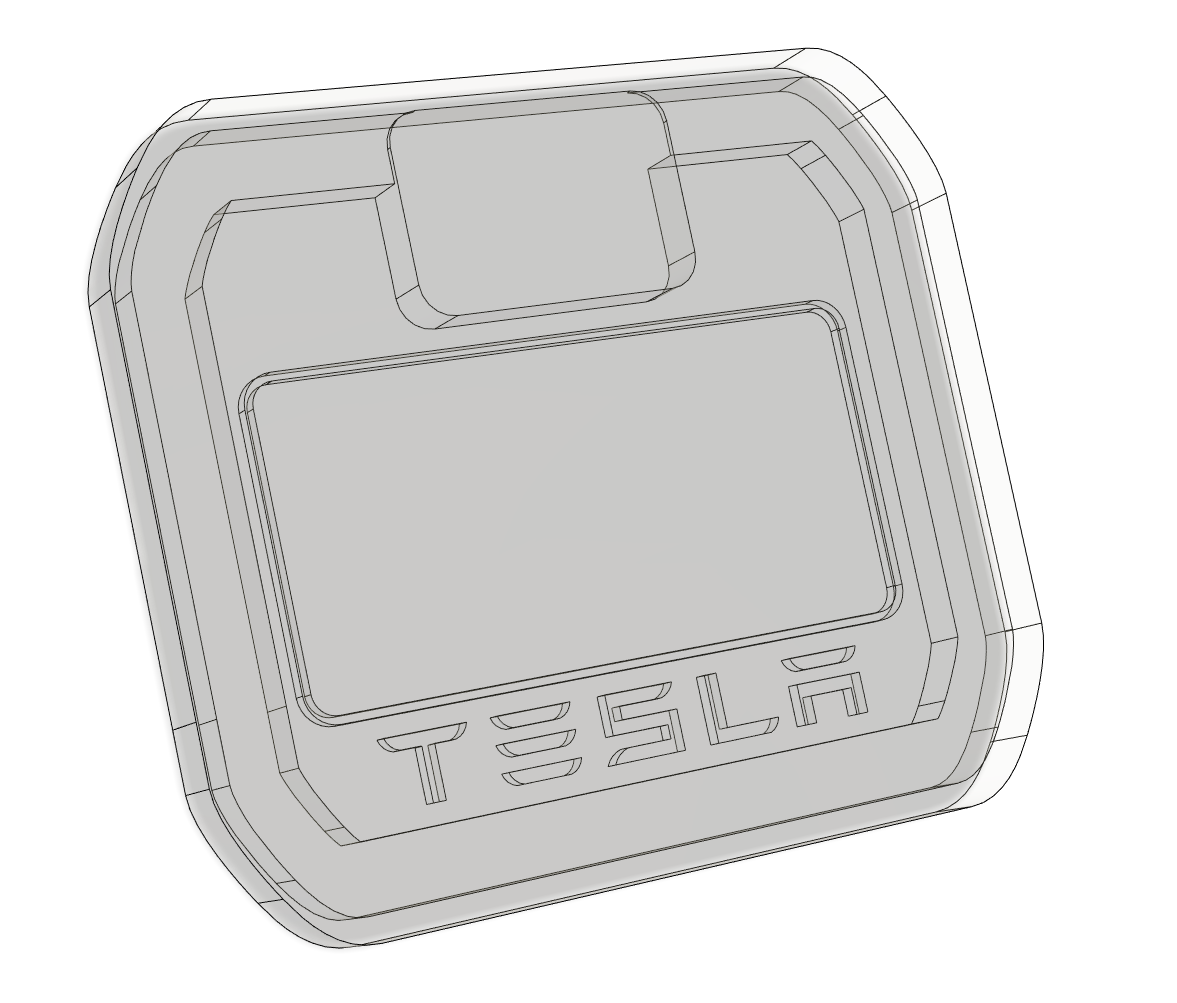 Am I getting overly ambitious? Yes. Will I try this anyway? Hell yes.
Wish me luck!