The tweaking seems to have tapered off into maintenance.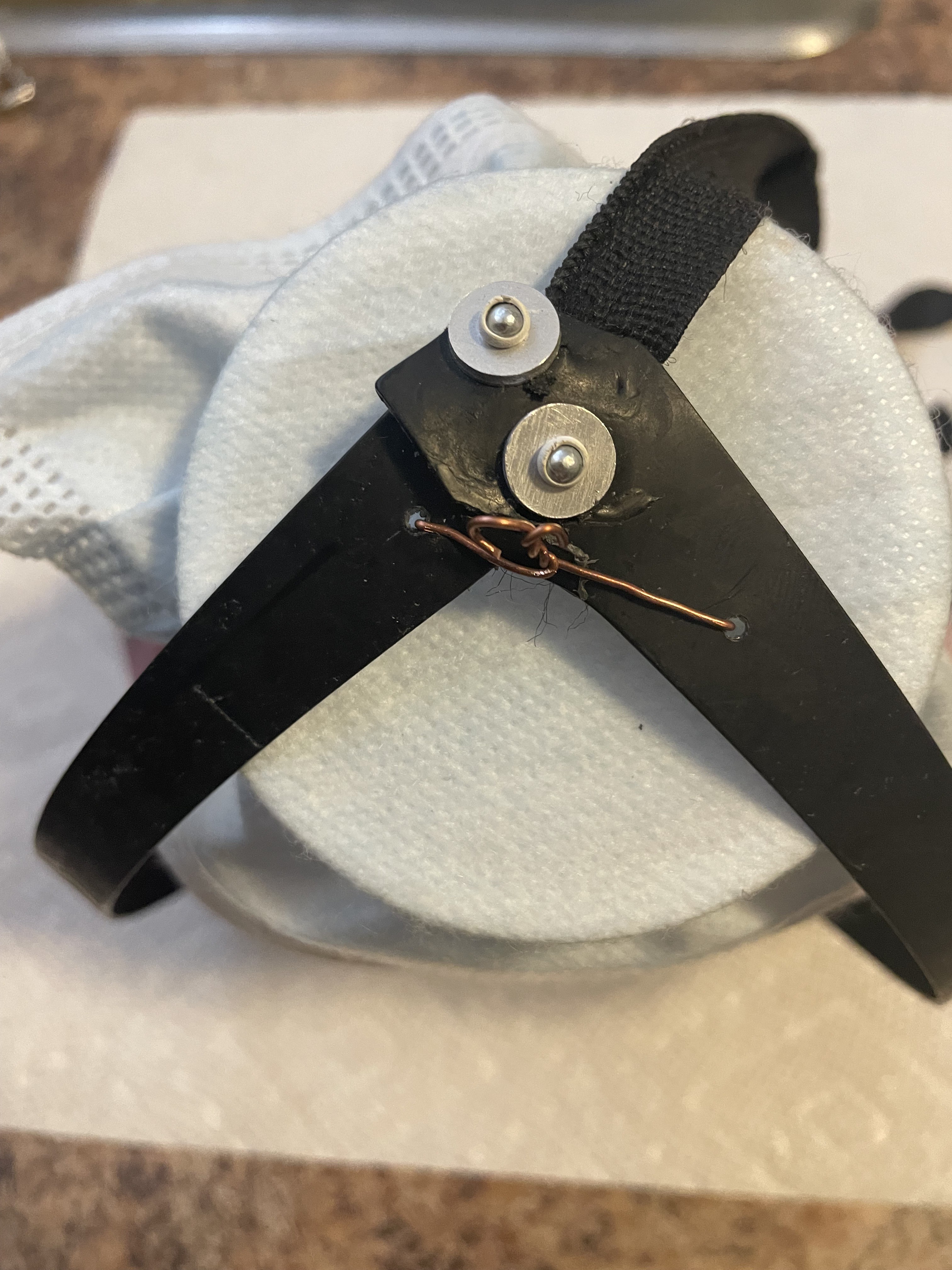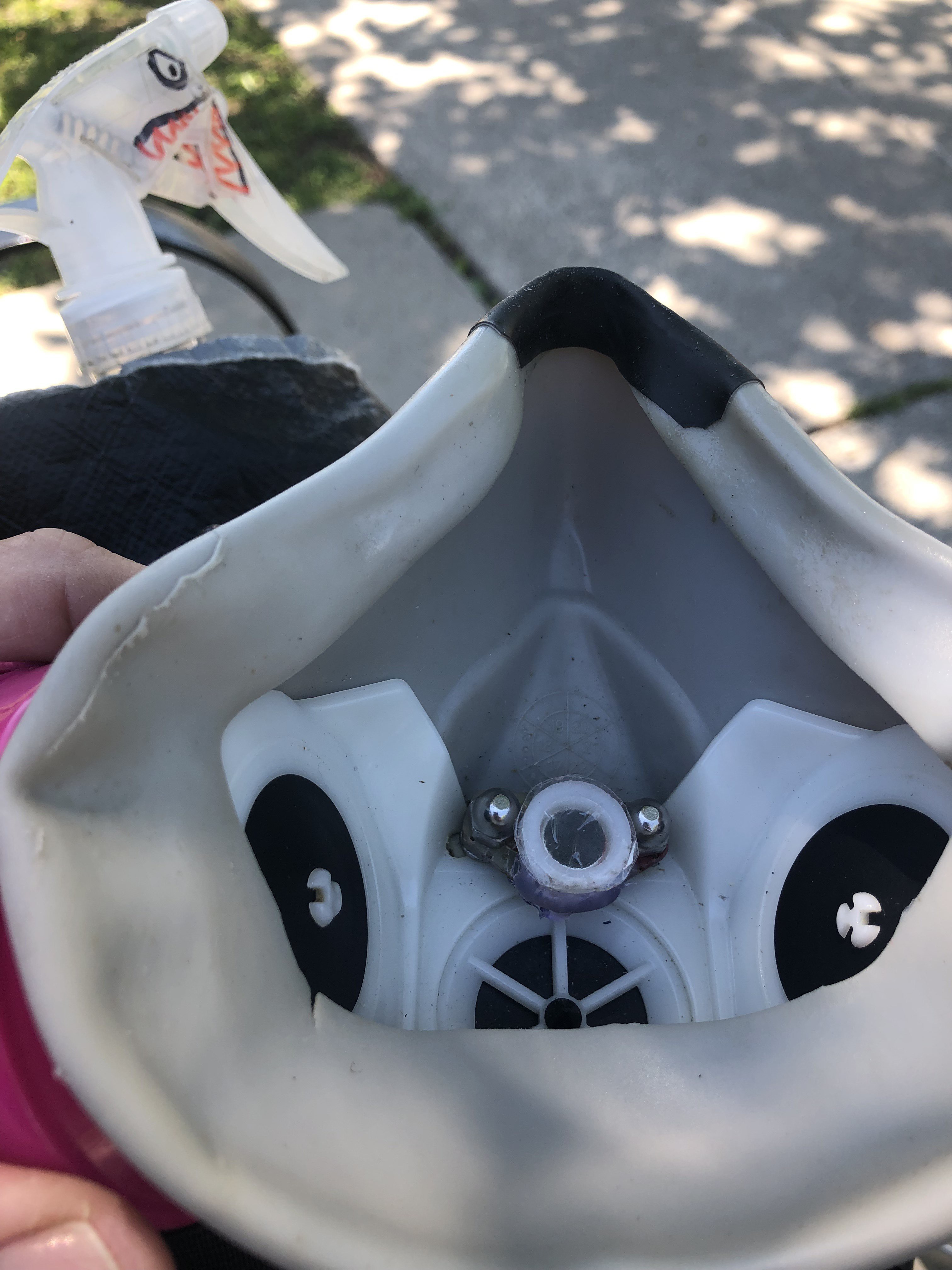 It's looking like I can repair holes in the mask with a tire repair kit, but not the dry-repair kind: tire-repair rubber cement seems to be required (I used "Certified" brand). For intensely curved areas, a piece of black neoprene rubber seems to work as a patch;  tire-repair patches are way too stiff for these areas. I just followed the tire repair kit instructions. My source of neoprene membrane was a "Gorilla Grip" glove, model C23403.  Use a generous amount of glue. After the repair, consistently performing a suction and pressure test upon donning the mask becomes doubly important. This repair lasted one month in midsummer with frequent outdoor use, then the patch had to be pulled off and replaced. Solar ultraviolet seems to kick hell out of elastomer, some types worse than others. Of course, this summer I am applying sunscreen spray to the mask, so we'll see how that goes.

Inspect the mask for damage periodically, with disassembly, to ensure that no unfiltered air is leaking in or out. Places I have found damage: the rim of the funnel and the seals of the inlet filters.