dRehmFlight has been used as a teaching tool for aircraft stabilization and flight control principles in universities and tech companies around the world. It is not meant to out-perform other flight controller packages on the market, or be used in a commercial sense. It is best suited for rapid prototyping or allowing a radio control hobbyist to get their feet wet in flight control code for their VTOL drone project. Much more information is included in the dRehmFlight VTOL Documentation .pdf.
Code modifications and compiling done within the Arduino IDE with Teensyduino add-on.
Default code supports 6 ESC outputs using OneShot125 Protocol, and 7 conventional PWM outputs for ESCs or servos, with the ability to modify the code for extra outputs for custom setups.
Support for conventional PWM, PPM, or SBUS receivers.
MPU6050 and MPY9250 IMUs supported.
Easy to use control mixer with stabilized axis variables and ability to pass direct, unstabilized commands to the motors or servos direct from the transmitter.
Three PID controller types including rate and angle-based setpoint.
Simple variable fading, with support for more advanced options planned in the future.
Default hardware setup (Teensy 4.0 and MPU6050 IMU) costs less than $30 and weighs less than 15 grams.
Comprehensive documentation with explanation of every function and variable, as well as tutorials for setting up the hardware and modifying the code for your application.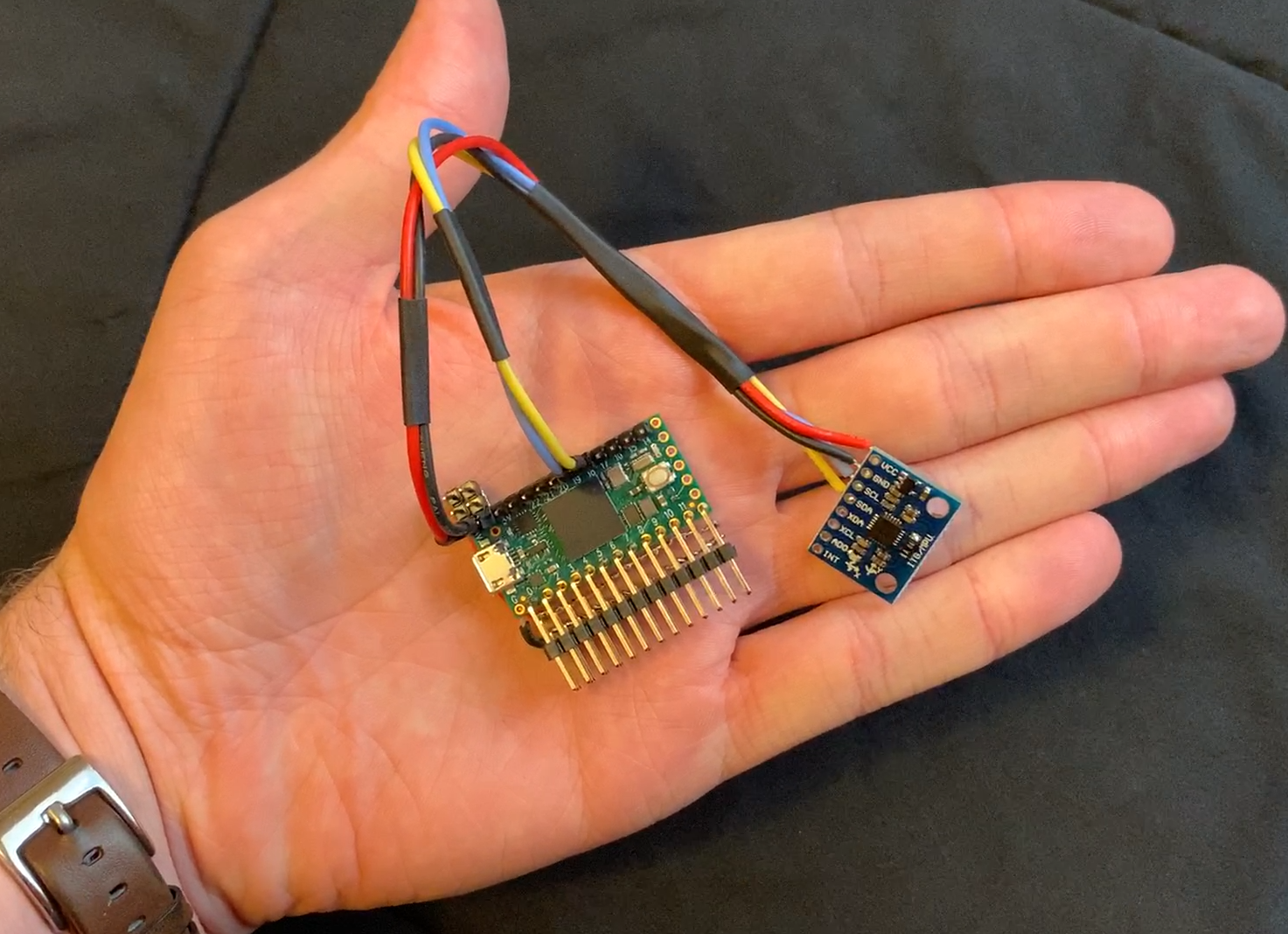 Feature Requests and/or Planned Updates:
More fading options
Many more!