Code modifications and compiling done within the Arduino IDE with Teensyduino add-on.
Default code supports 6 ESC outputs using OneShot125 Protocol, and 7 conventional PWM outputs for ESCs or servos, with the ability to modify the code for extra outputs for custom setups.
Support for conventional PWM receiver type or smaller PPM-type receivers.
Easy to use control mixer with stabilized axis variables and ability to pass direct, unstabilized commands to the motors or servos direct from the transmitter.
Three PID controller types including rate and angle-based setpoint.
Simple variable fading, with support for more advanced options planned in the future.
Default hardware setup (Teensy 4.0 and Gy-521 IMU) costs less than $30 and weighs less than 15 grams.
Comprehensive documentation with explanation of every function and variable, as well as tutorials for setting up the hardware and modifying the code for your application.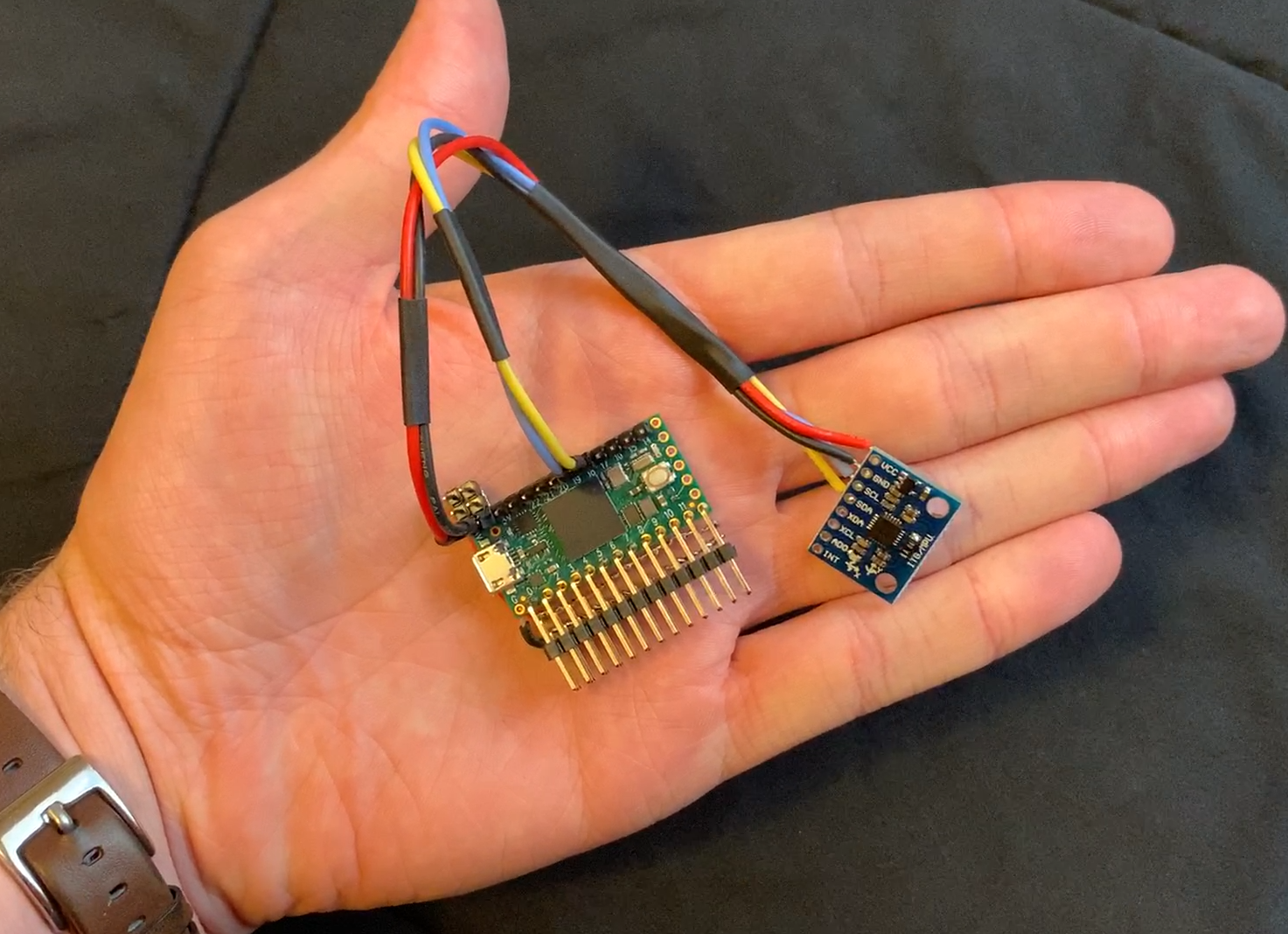 Feature Requests and/or Planned Updates:
Support for MPU9250 9DOF IMU (better attitude estimation)
SBUS radio connection
Simple switching function for control inputs (e.g. swapping roll and yaw for a tailsitter)
More fading options
Many more!