This week, we successfully constructed the  X-axis of the detector as part of the main component of the device. Despite the fact that the band track was a bit loose, we were able to adjust it simply using pilers. ( as shown in the image below)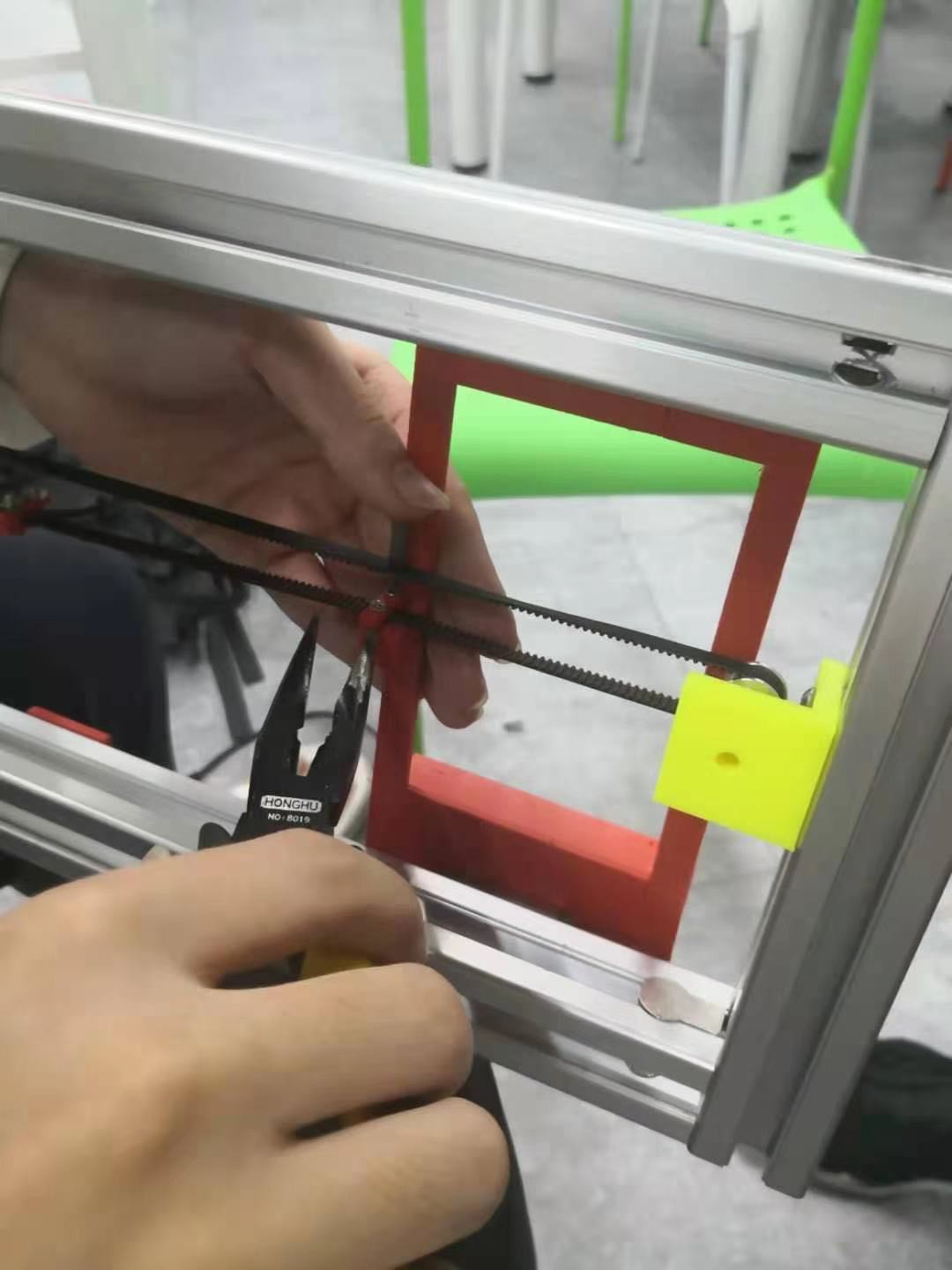 This picture shows the complete model of the sample holder. we designed the model via Fusion 360 and printed it with a 3D printer.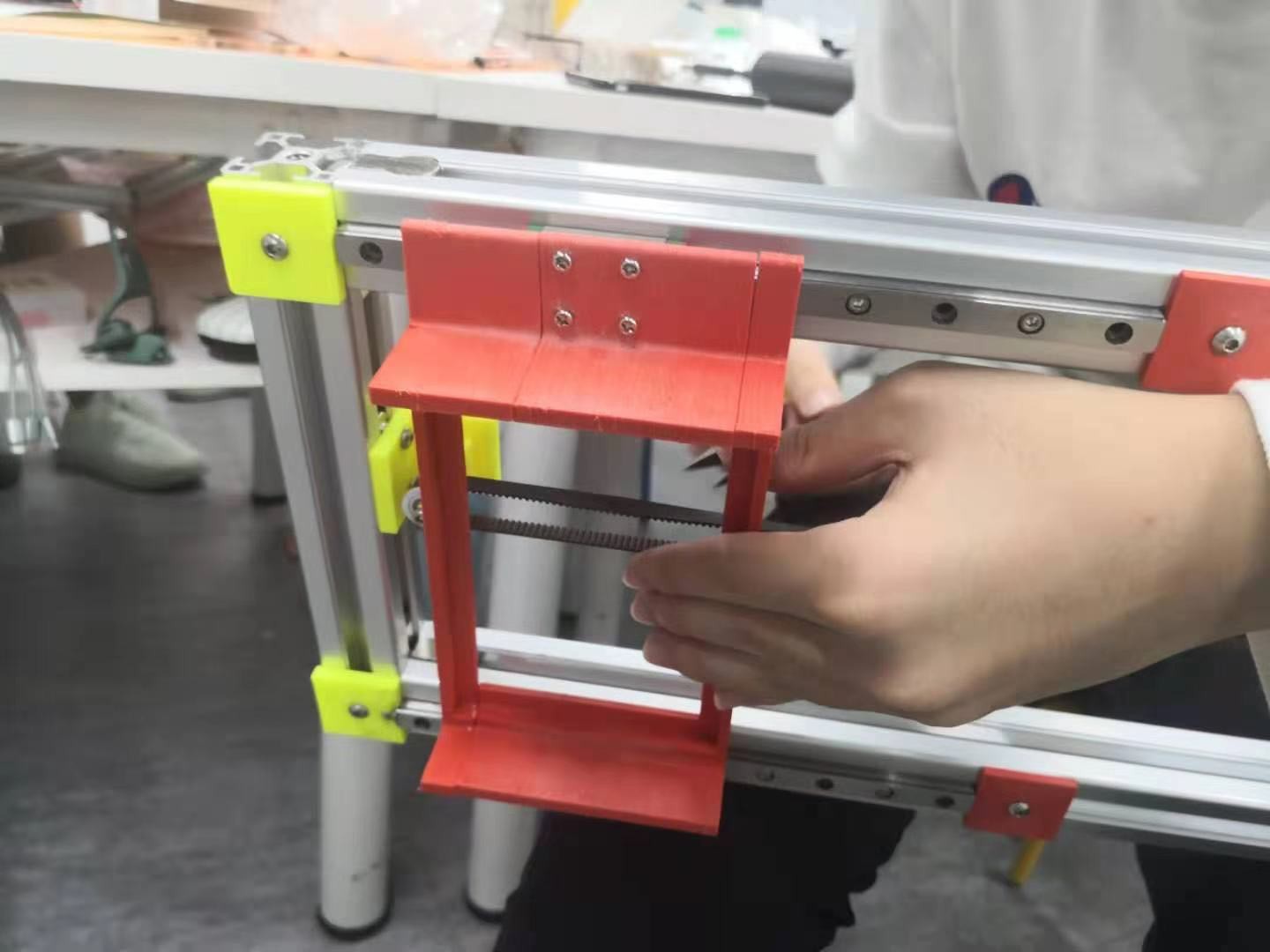 Apart from the actual making of the micro plate reader, we designed the control panel for the micro plate reader( it finally arrived last weekend !) Based on the mistakes and flaws from the last control panel, we updated the data and made a couple of minor changes on the construction of circuit, hopefully it will work this time!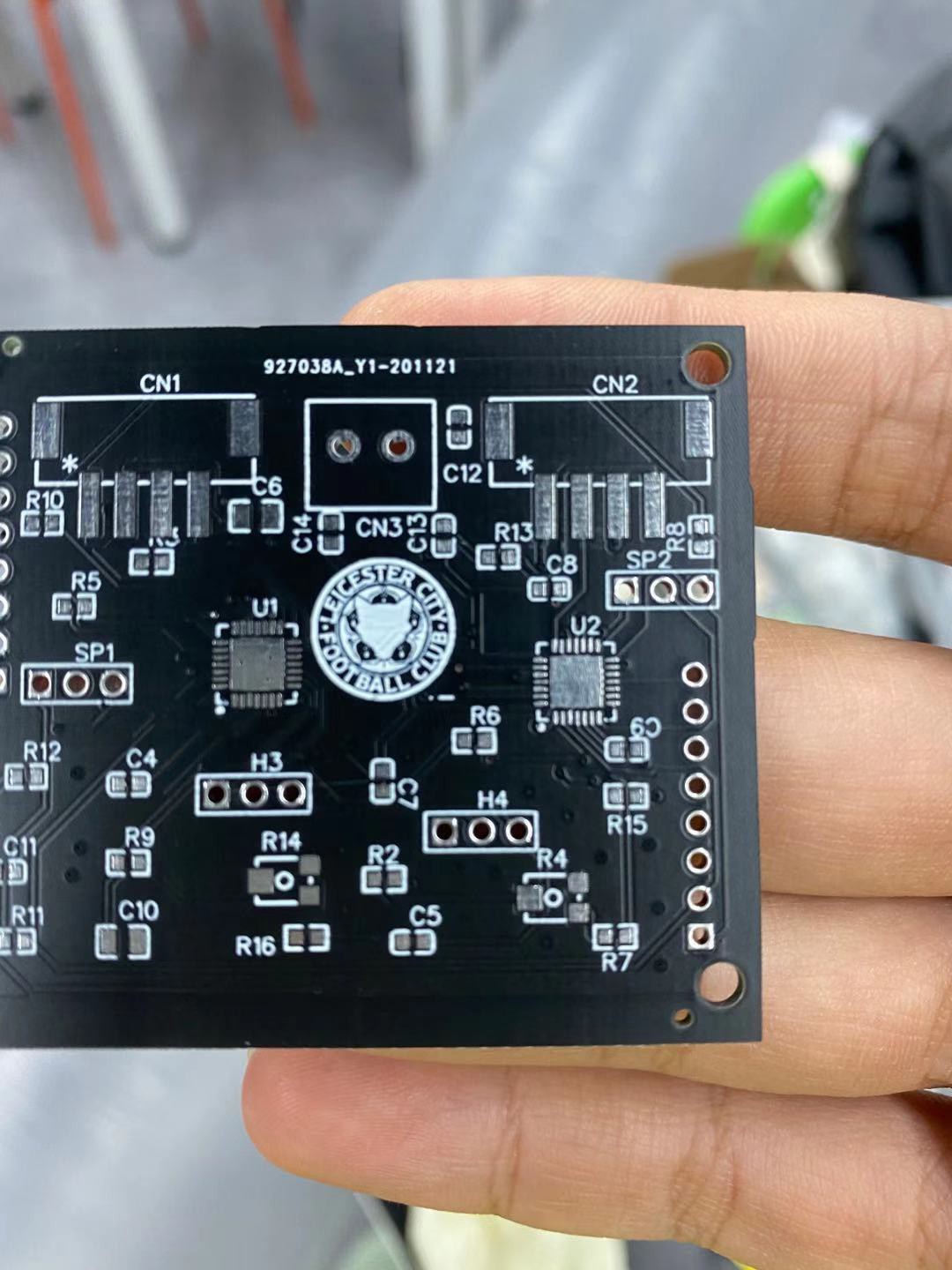 Last but not least, we started with the Arduino programming part. Although it is difficult and hard to scrutinize, I think we we will work this out in the future. ( here is an example of the coding part, featuring warren's laptop).