Here are some photos taken with this lens.
I do not have a good scanner for negatives so I used a cheap camera to take photos of the negative images. That's why they are not good looking and a bit blurry.

It turned out the best photos were trees.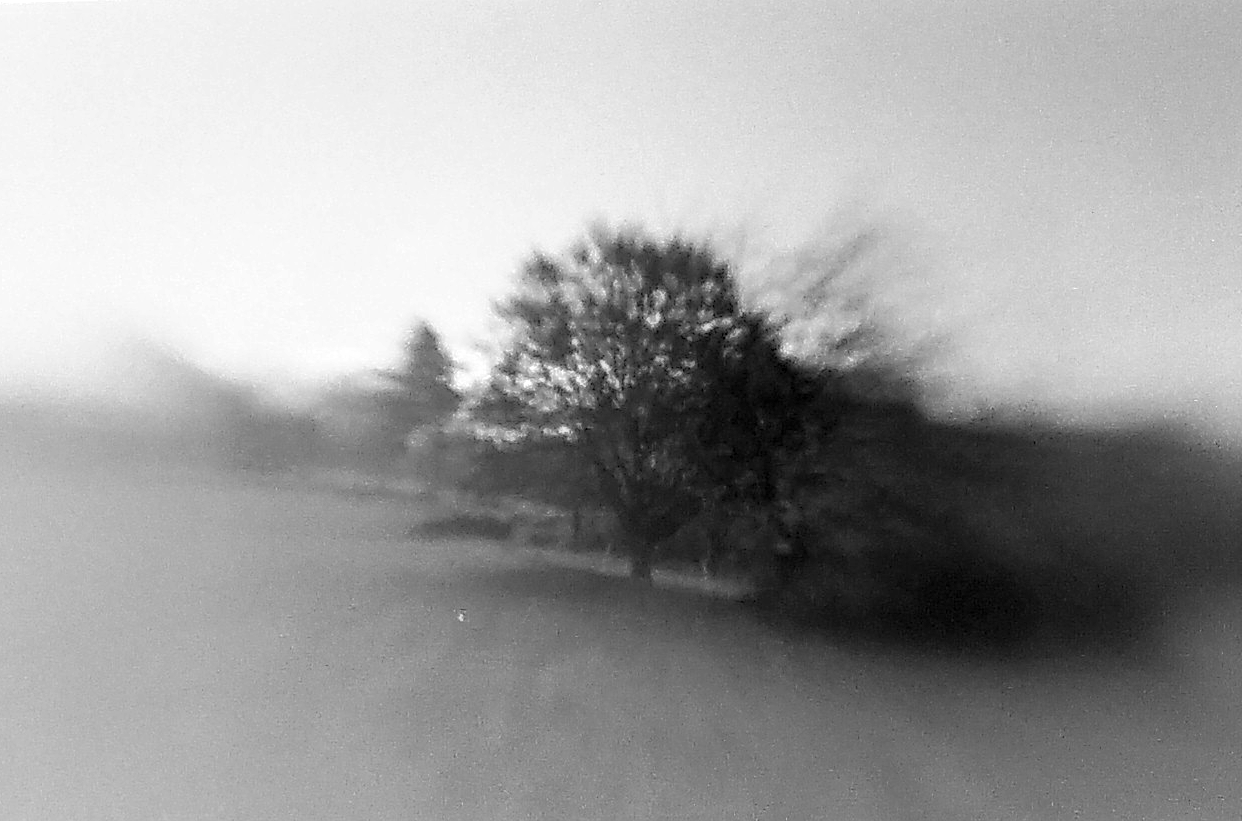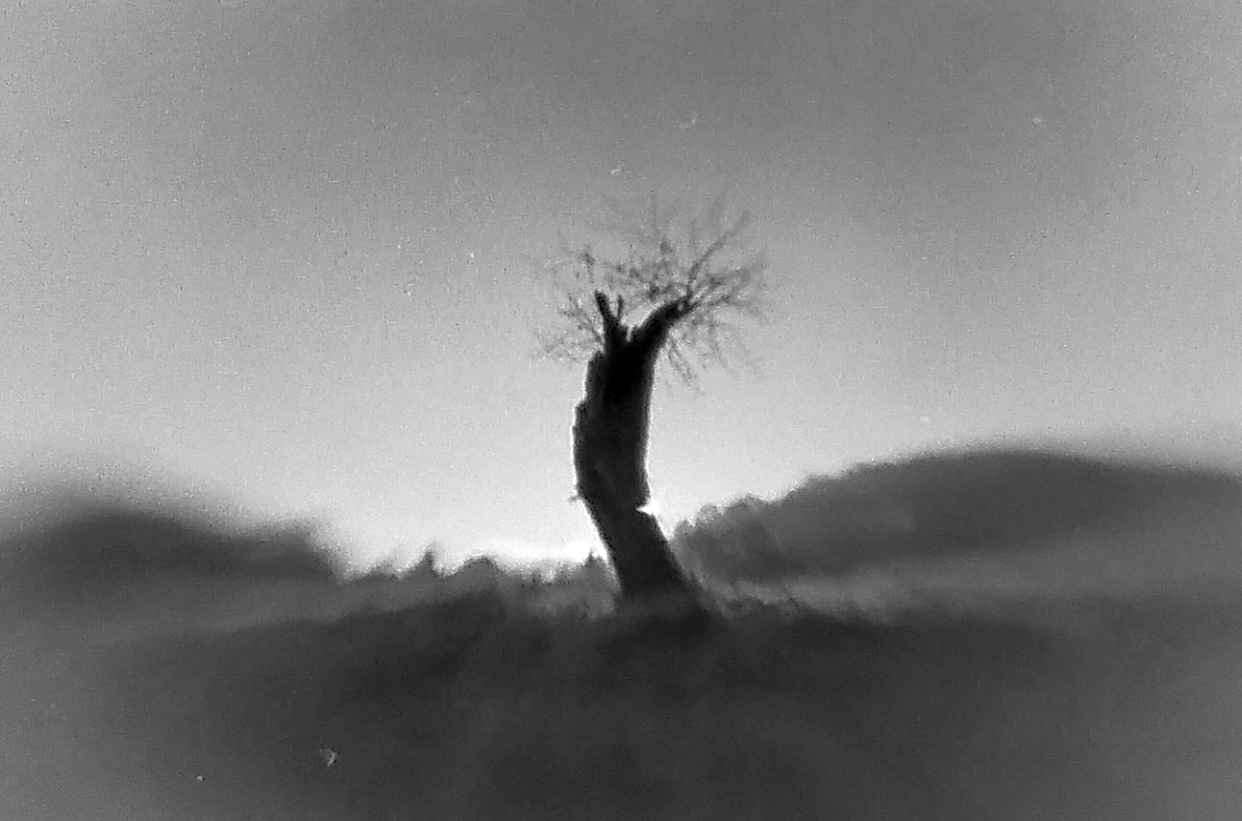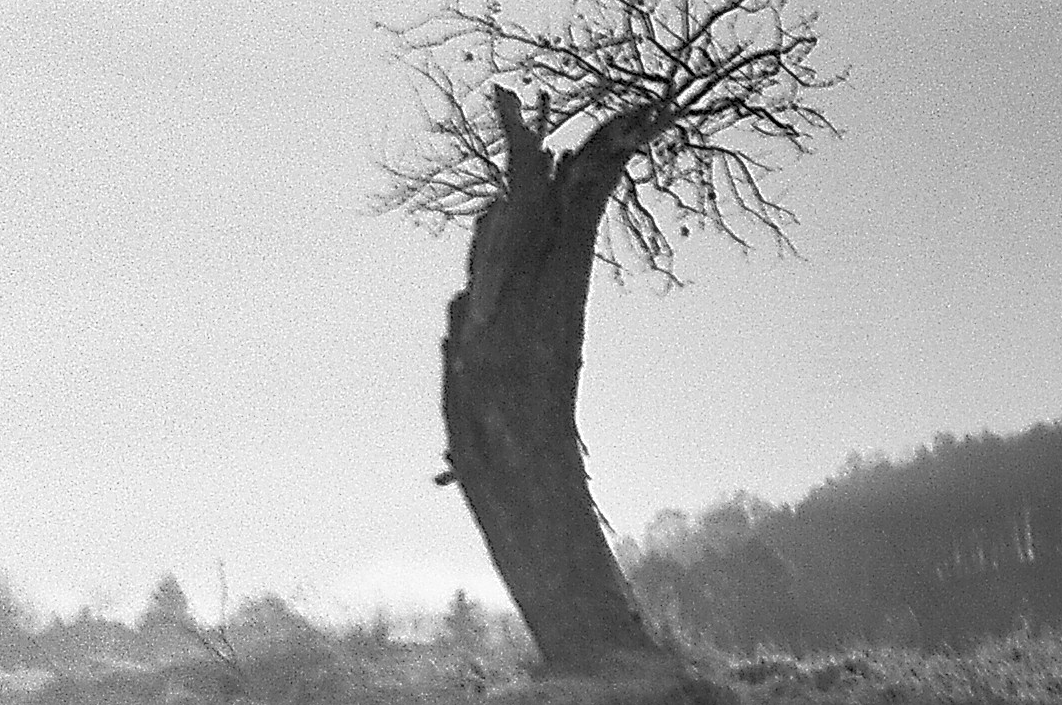 I did this project for fun and therefore claim it success.
A lot can be optimized but I'll keep it as an experimental lens just as it is right now.

---
Update: I just made some real photos from the negatives which are easier to scan.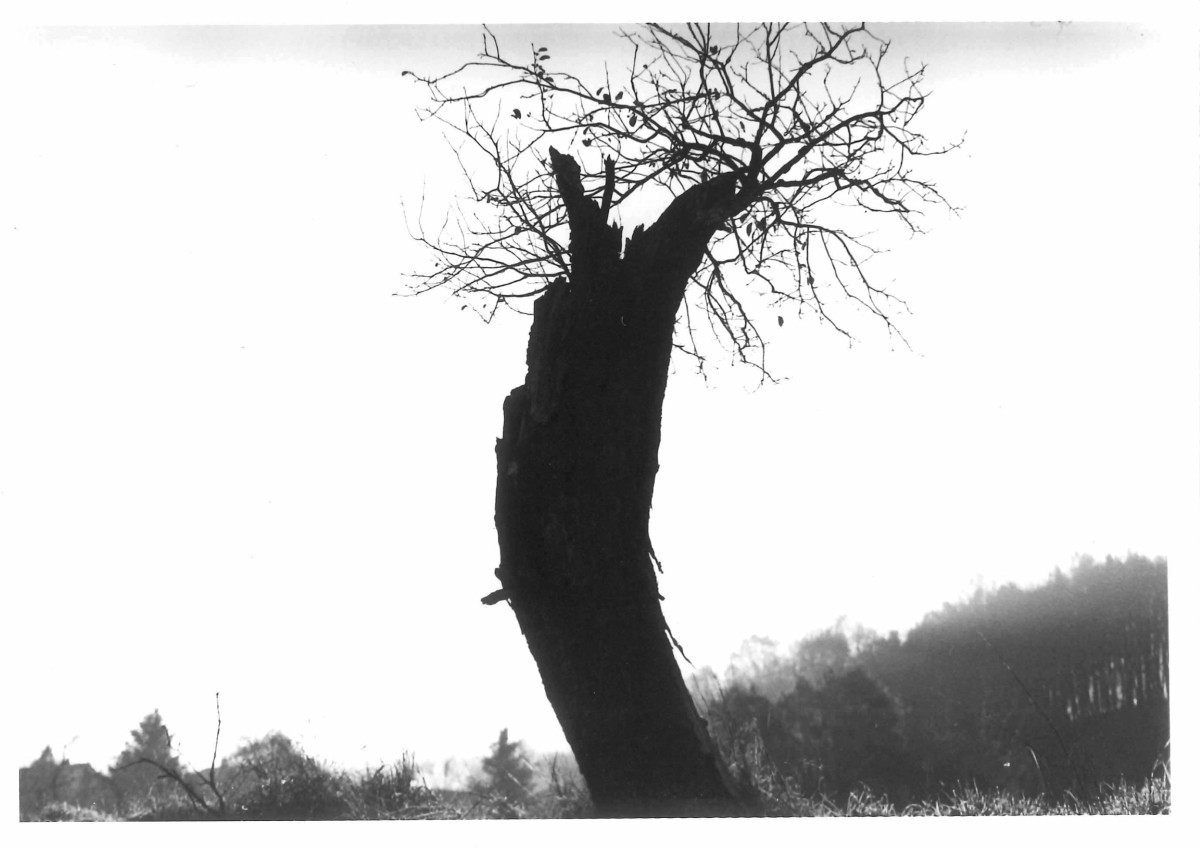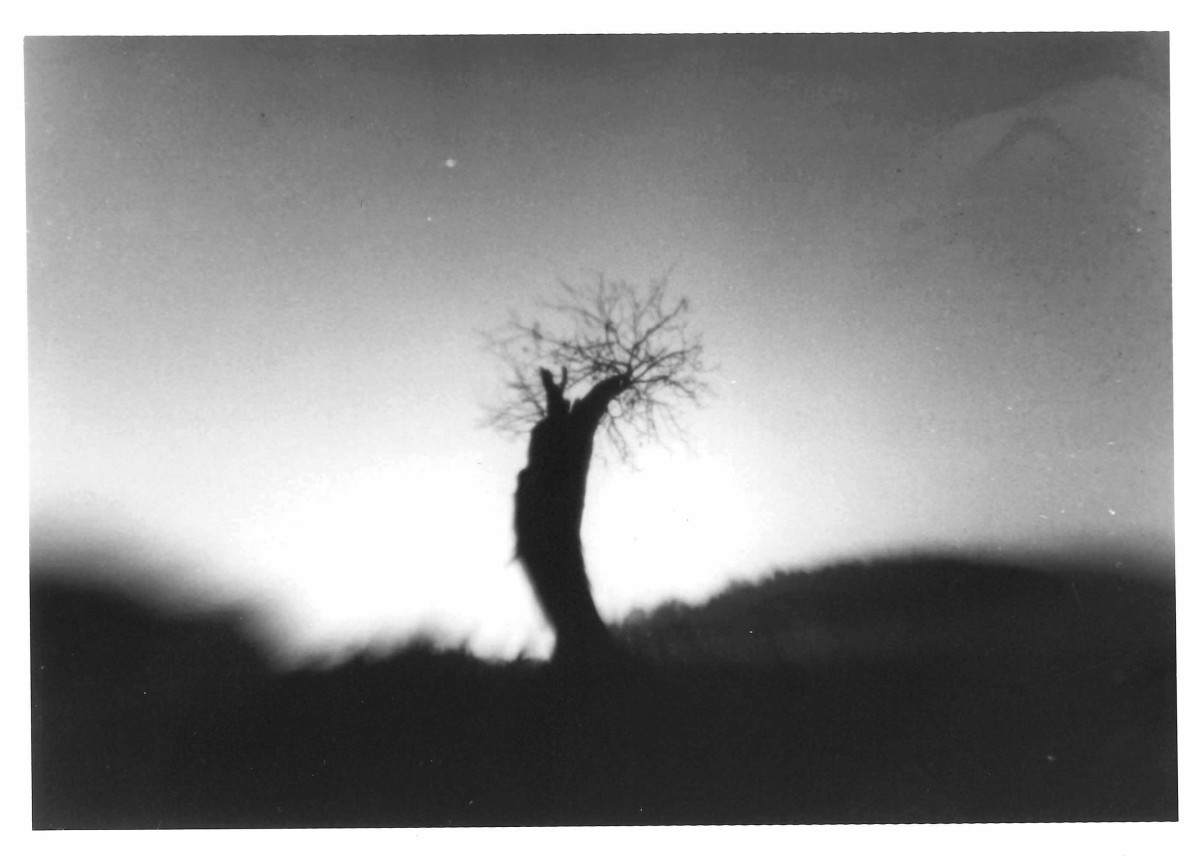 It seems as if the focus lies inside the tree's crown but is very narrow.
As previously stated, it was only a fun project an has lots of space for improvements.