After deciding to do this robot and looking up on internet, the actual design seems to be quite simple. There is already a video on youtube for that by a great prop builder. But for my study purpose, I decided to unnecessarily complicate this. So here is my 1st designs.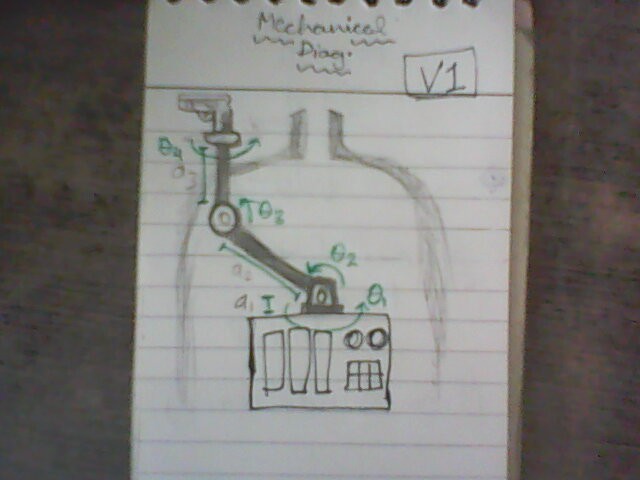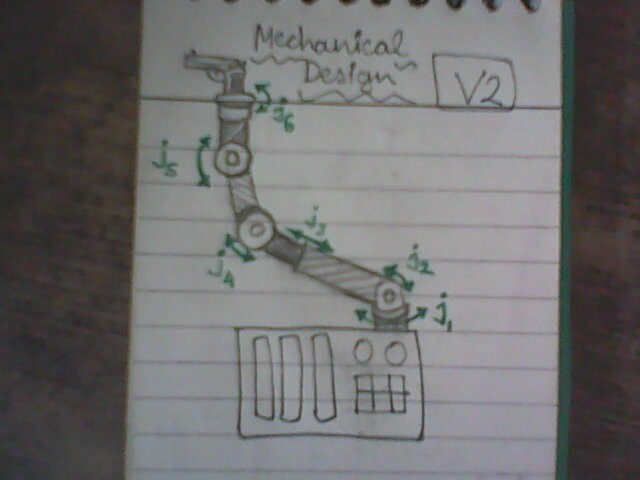 PS, I am an Electronics graduate, so my designing sucks.
So I think for now I will go ahead with the 2nd design. Despite it being complicated, there is many things that can be done with this design.