I was a bit relucant to spend 60 bucks on a JST crimping tool, but damn it was worth every penny!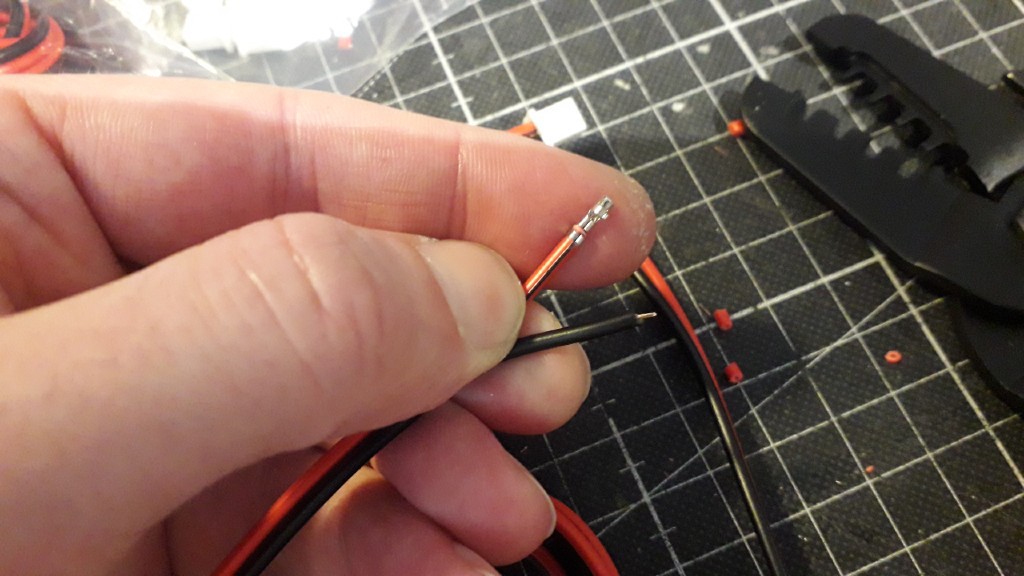 Not the fastest way to produce the cables, because it is "single action" you need to crimp twice for each little connector. But quality takes time, and I am not in it to mass-produce anyways. I am more than happy building top notch rotators that people can enjoy for years to come.
Now I'm only waiting for a batch of screws to arrive, hopefully next week. Then I can open the shop again and take some orders, always nice when your hard work pays off. And I'm sure you are eager also to get your hands on one of the kits!