I figure its about time I tell you about the new upgraded version I am designing. The MK1 is very affordable and works for occasional mobile setups, but perhaps not when you want a permanent setup on a rooftop. Thats why I've started thinking about a new version, but it is still not sure if it will reach market or not. Its such a niche product and it costs a lot both to develop and produce, but hopefully I can figure something out.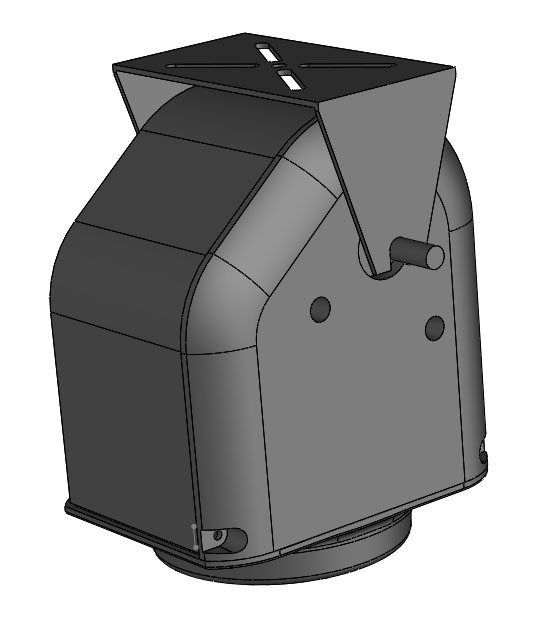 To be able to focus entirely on the new design, I am soon gonna have a final sale in the shop to sell out the stock of "old" MK1s, so subscribe to the newsletter at www.satran.io so you dont miss out!
Here are some of the improvements I am planning for MK2:
- Digital compass, so it automatically finds north
- Shielded power cable 
- Waterproof housing
- Stronger injection molded plastic parts instead of 3D-prints
- Faster, accelerated motion and simultaneous az/el rotation
- Quality needle bearings instead of cheap metal pellets
- Better gear ratio, for heavier antennas up to 1 kg (2lbs)
- Stronger antenna bracket out of powder coated metal
Lets hope I can find a decent design, without breaking the bank...