It's been a little quiet here the last few months! 
In September I started university at the EPFL in Switzerland, and my time is now obviously much more limited than when I was in high school last year. 

But a lot happened in the background, and we are now aiming fo high altitude test flights between the beginning of the spring and the summer. 
The onboard computer PCB got an update to fix a bunch of design mistakes, and the flight code is getting tested again and again flying on a full scale paraglider with Mike from Free Flight Lab as the simulated autopilot.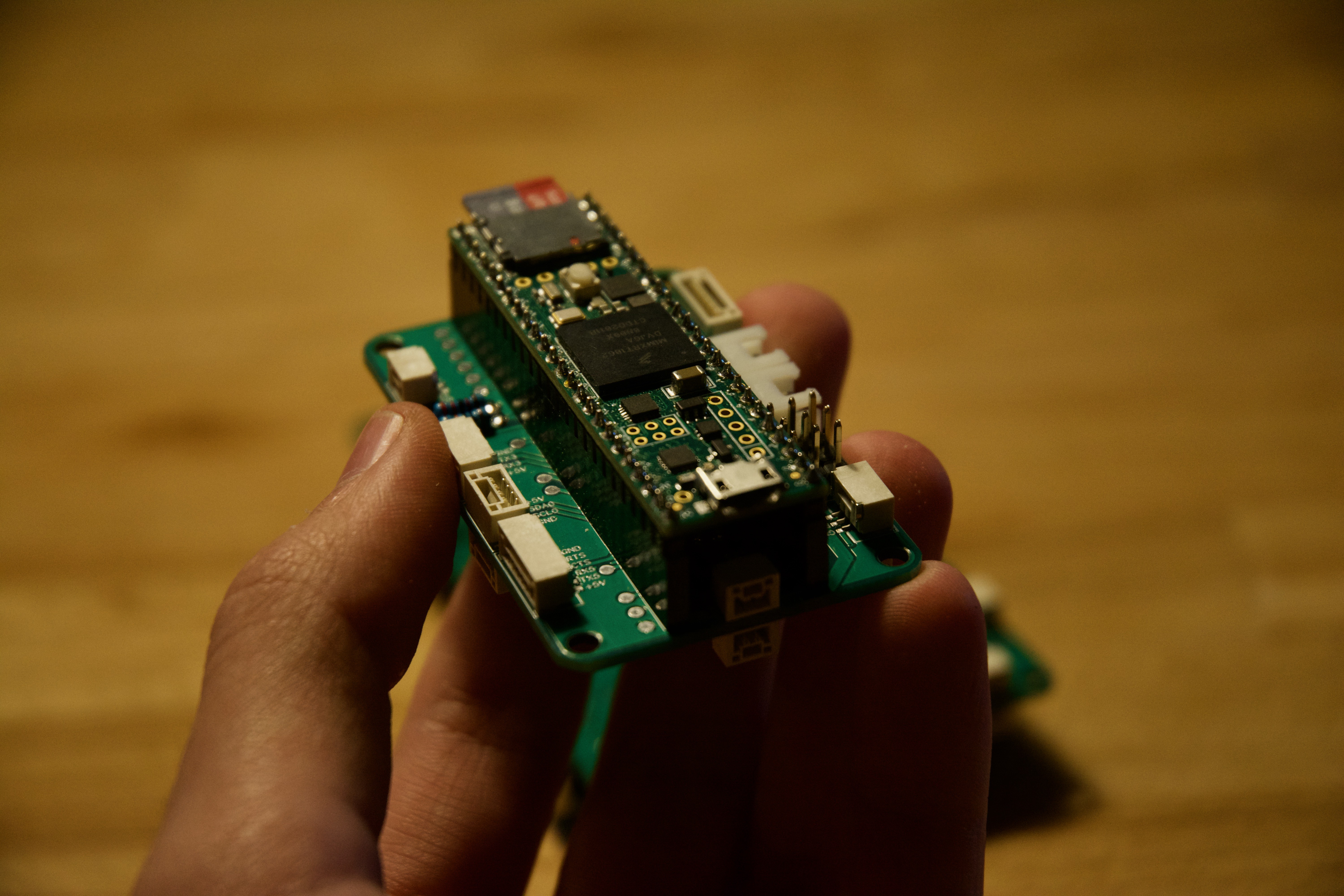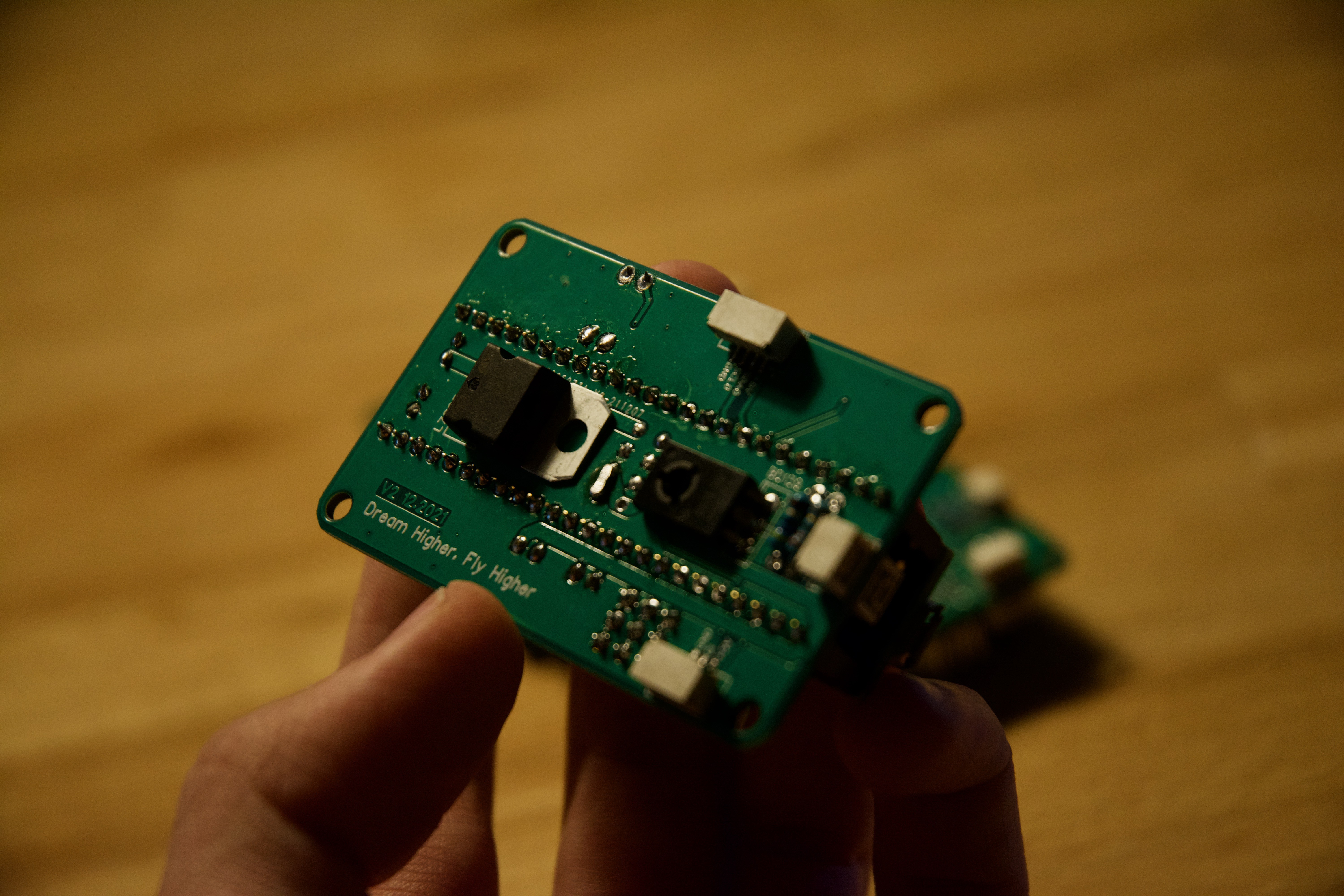 He has the standalone computer on his harness setup flying with him, and the game is always to try to reach as many waypoints as possible - yes, we now also have a waypoint functionality!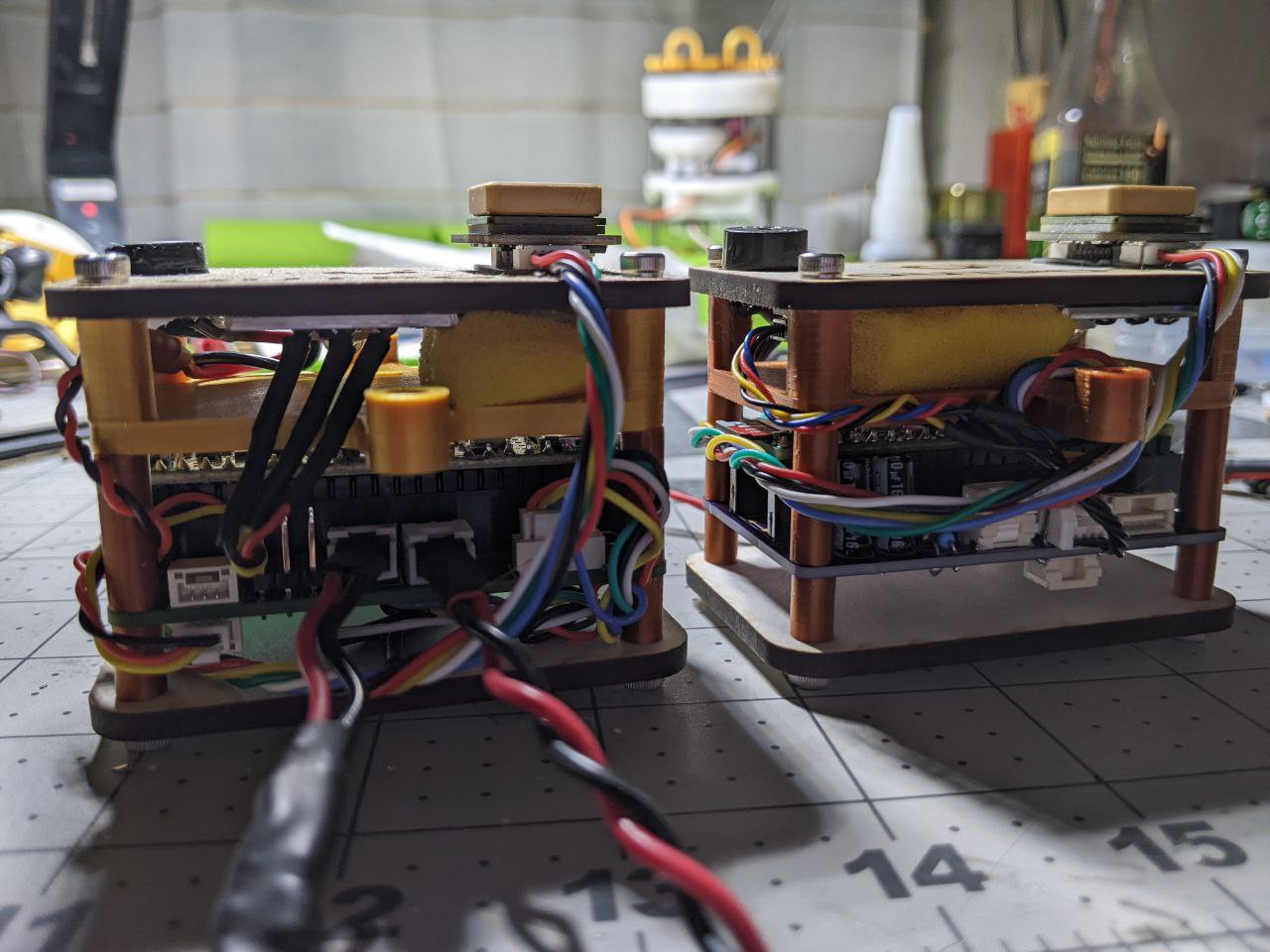 This is the kind of data we get after a good flight :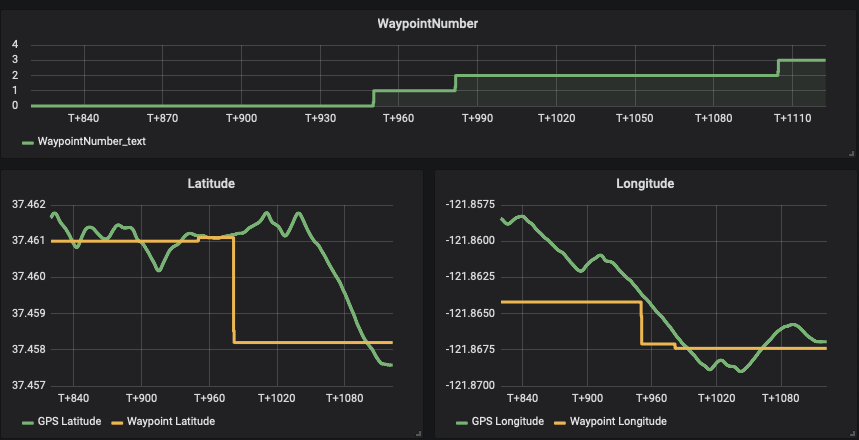 On my side, I continued to test the onboard computer on high altitude ballon flights, in November it flew for the third time as a secondary payload on a HAB. I should be able to go for a new flight in the next few weeks if the winter weather is not too hard. 
The plan is to test it again and again and again to make sure that as soon as we can get the green light for high altitude flights of the full system with paraglider wing everything else is ready for it. 
Speaking of the paraglider wing - Cefics Punkair, the company behind the Swift RC paraglider wing that I've been using for flight test so far, is now working for the project on a specialized wing for R2Home. The main request is "the fastest wing we can get". 
Why? Because flying high = flying with high speed winds, and if we want to be always able to fly in any direction whatever the wind speed and direction is, we want to be able to fly fast. 
That's all I have for you at the moment, but I'll have a bunch of other exiting news in the coming weeks :))