Last night I made the gusset, which includes the bottom and part of the sides. The top and the rest of the sides are called the zipper panel.
First I sewed the two exterior gusset pieces together.
Then I pressed the seam and topstitched it on either side.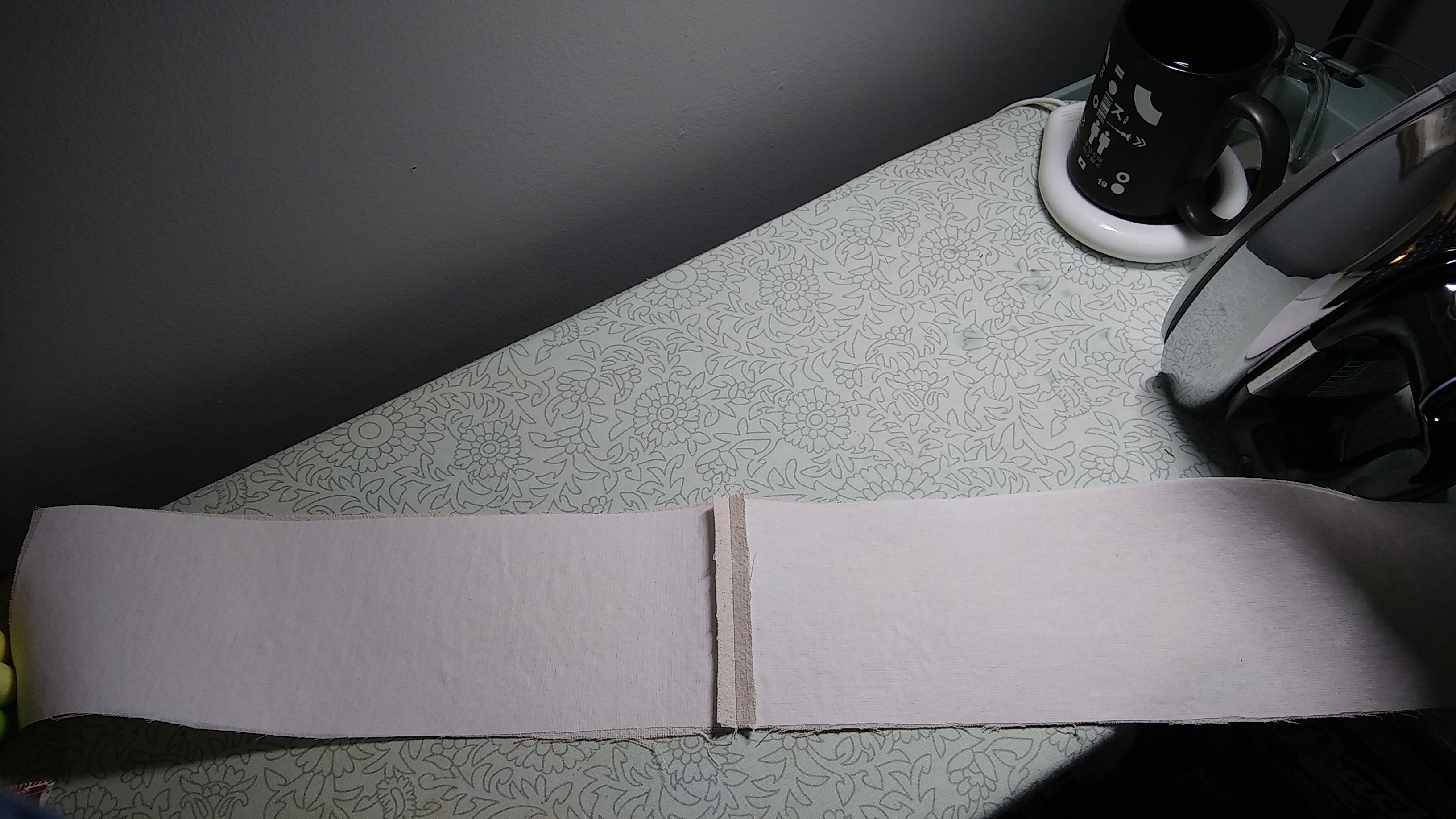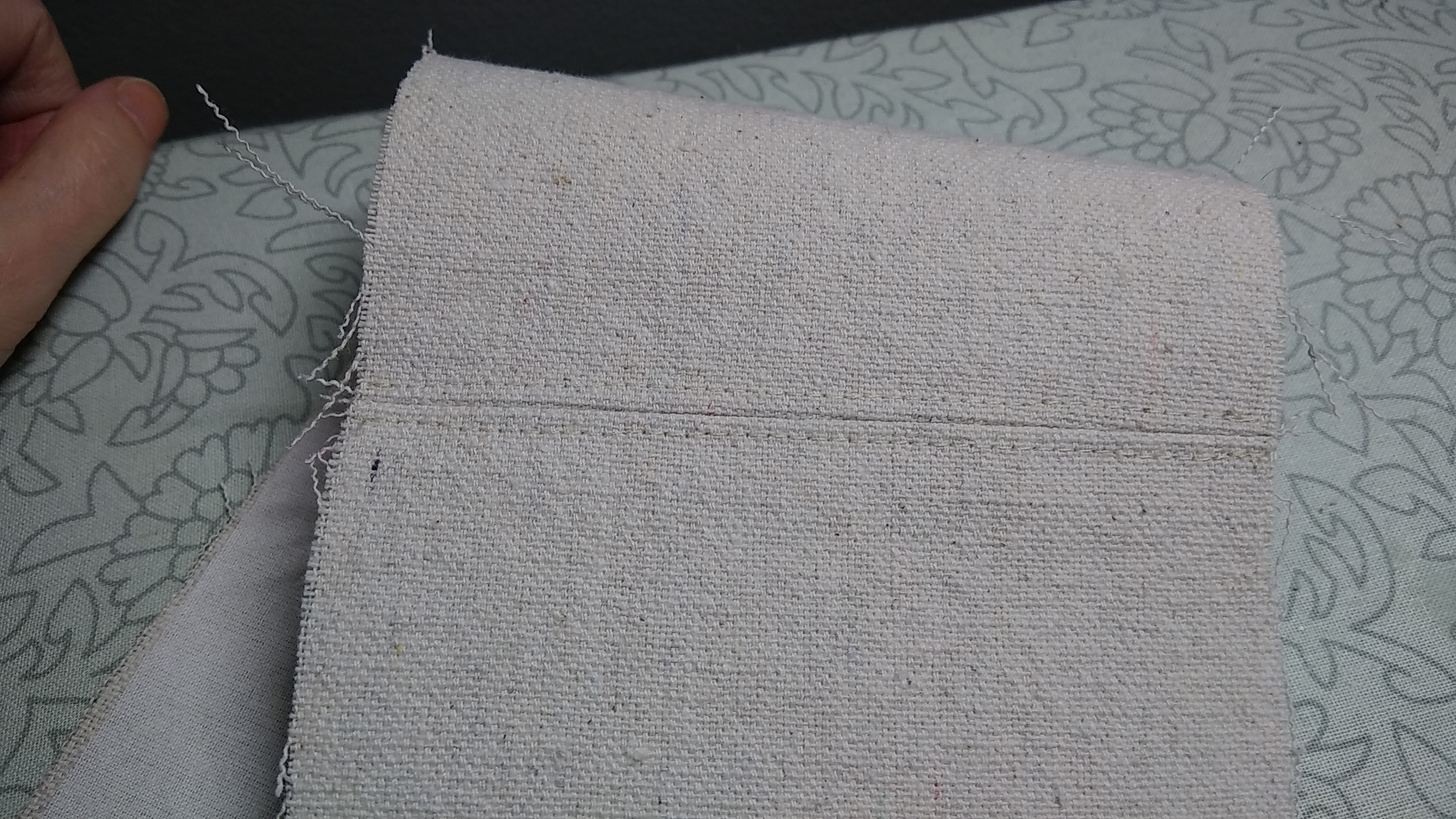 Then I cut out the side pockets from the interior fabric and interfaced them. I found a perfectly-sized scrap of interfacing in my stash!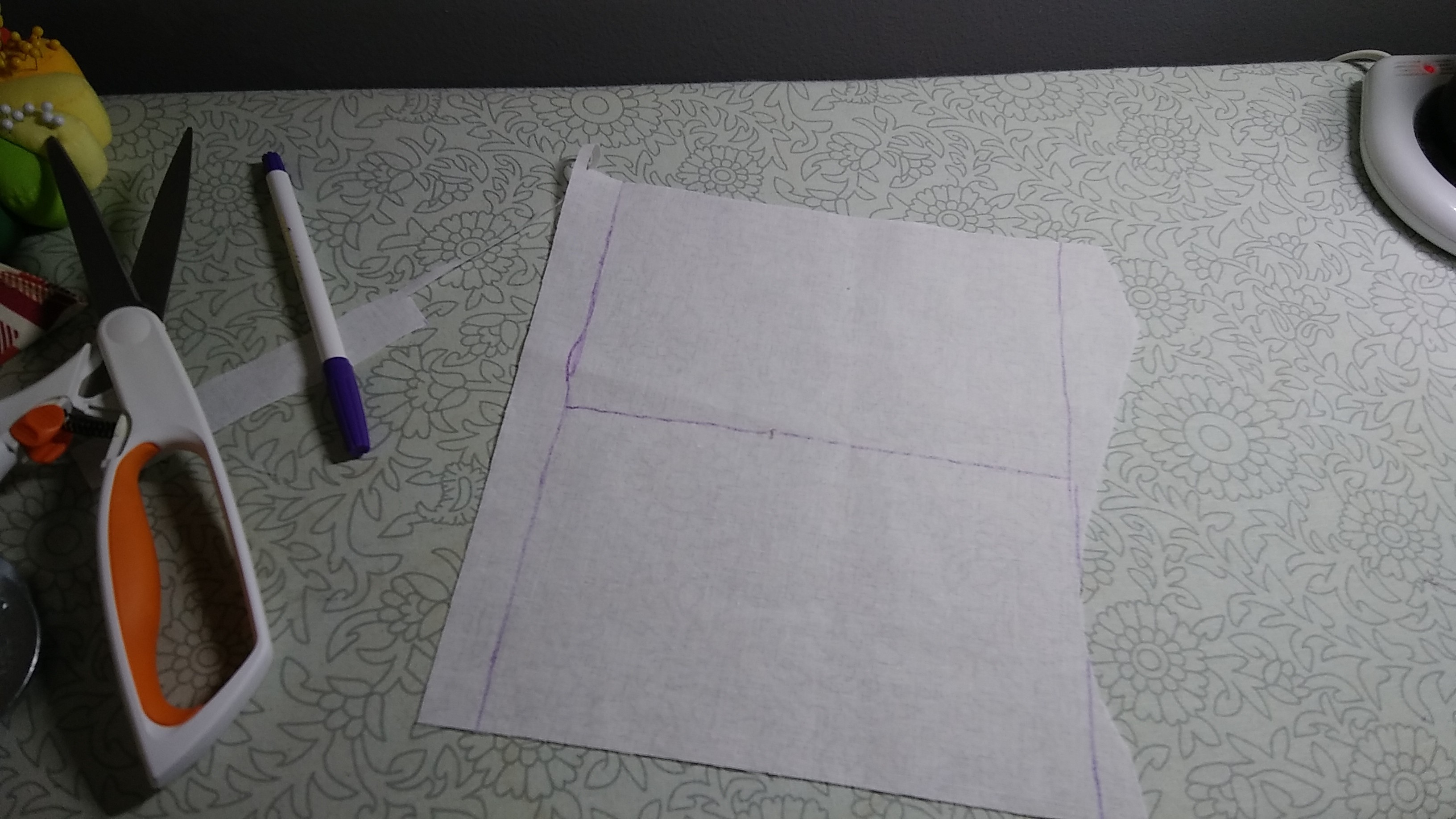 Next I folded the raw edges of the short sides under and topstitched along the top of the pocket.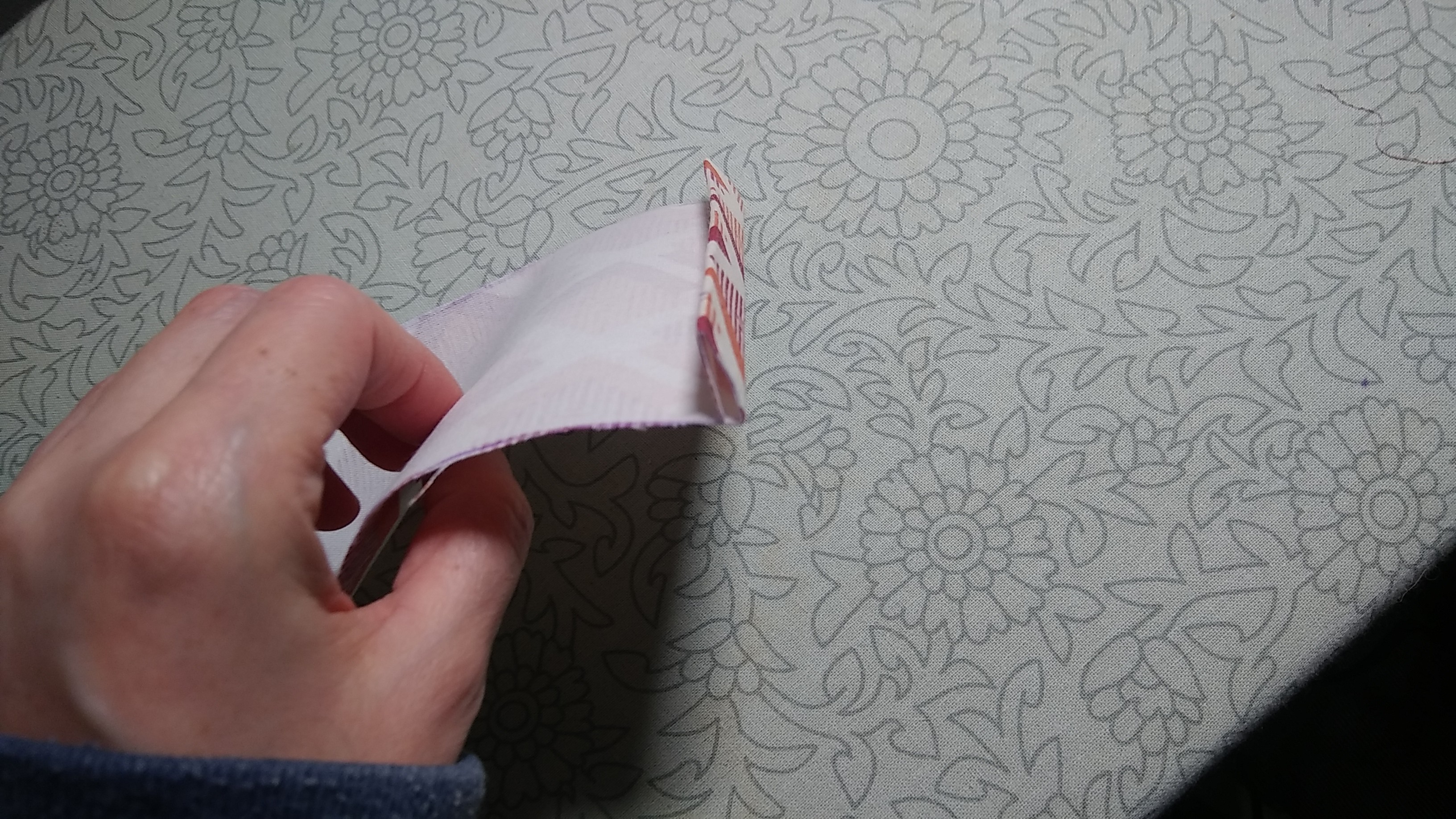 Then I sewed the pockets on to the gusset.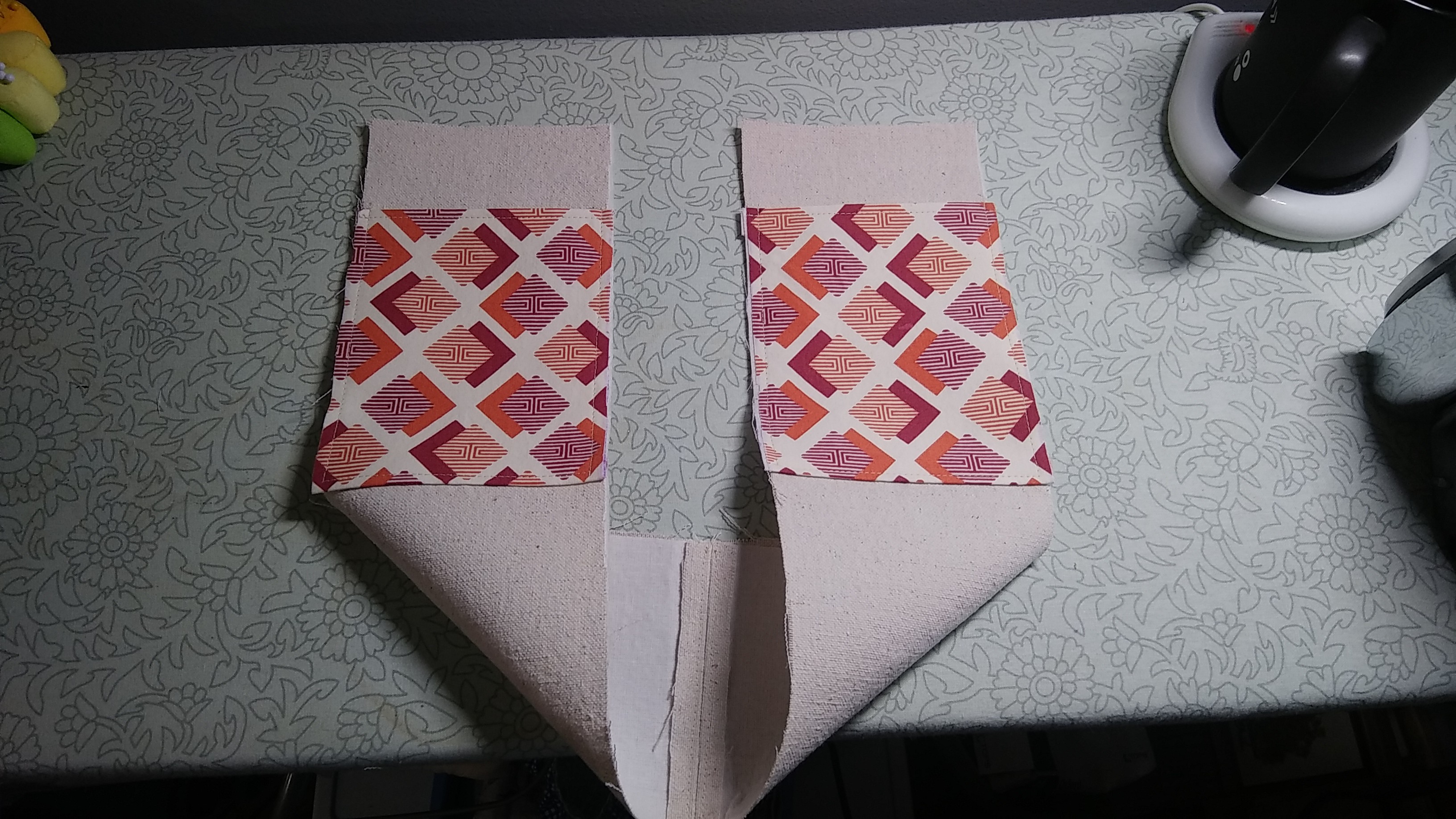 Next I made the weird little loops that serve no purpose but add visual interest.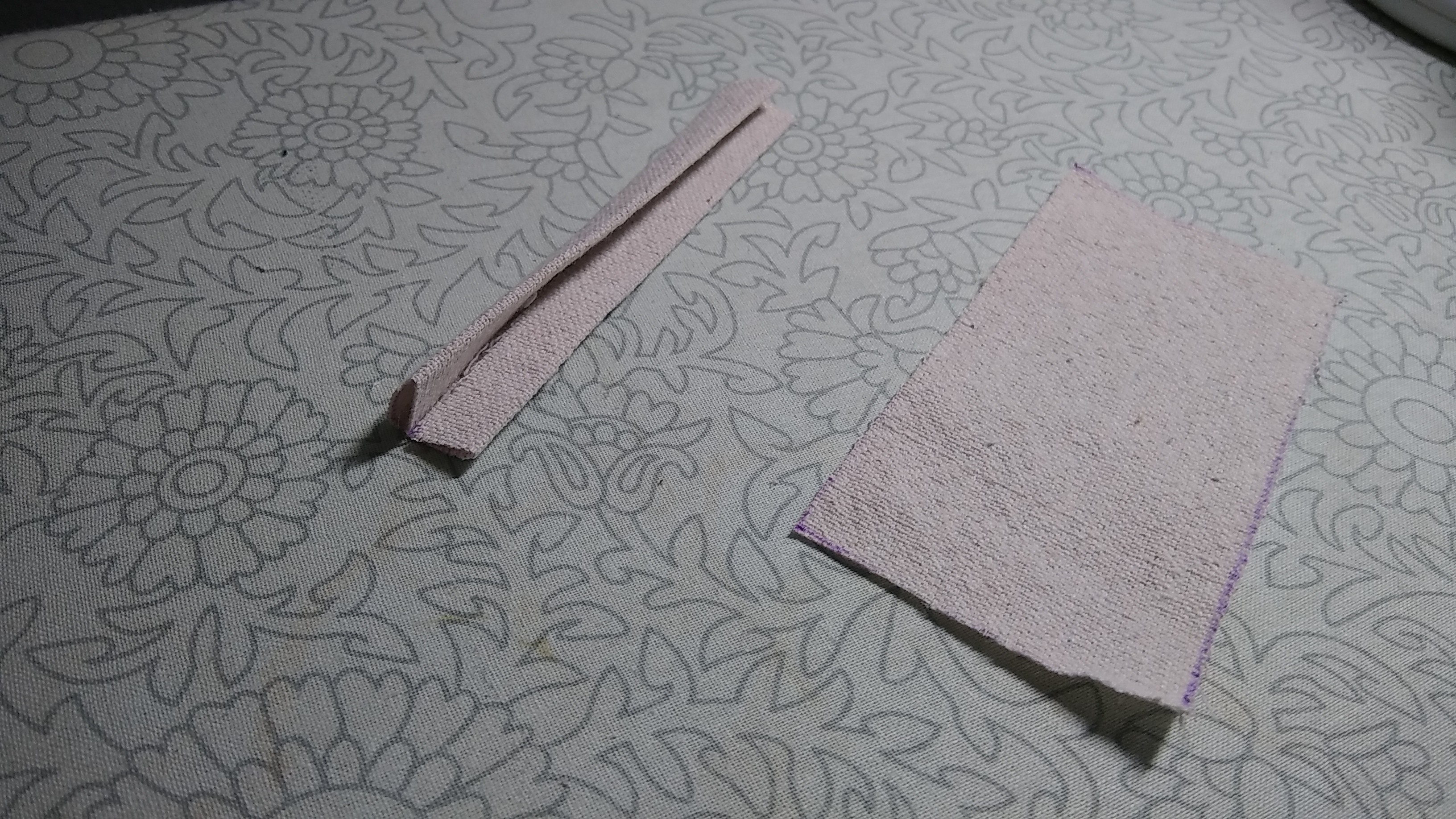 Finally, I sewed the two interior gusset pieces together, topstitch on either side of the seam, and sewed the completed lining gusset piece to the completed exterior gusset piece.