I need to carry more cargo, and sensors... mostly loading for the bigger wings. 
It's raining again.. 
Want to learn a bit more? https://weatherwest.com/
Anyway.. Here are some shots of the re-design. 3 Bragg's Nutritional Yeast Seasoning Configuration. ;)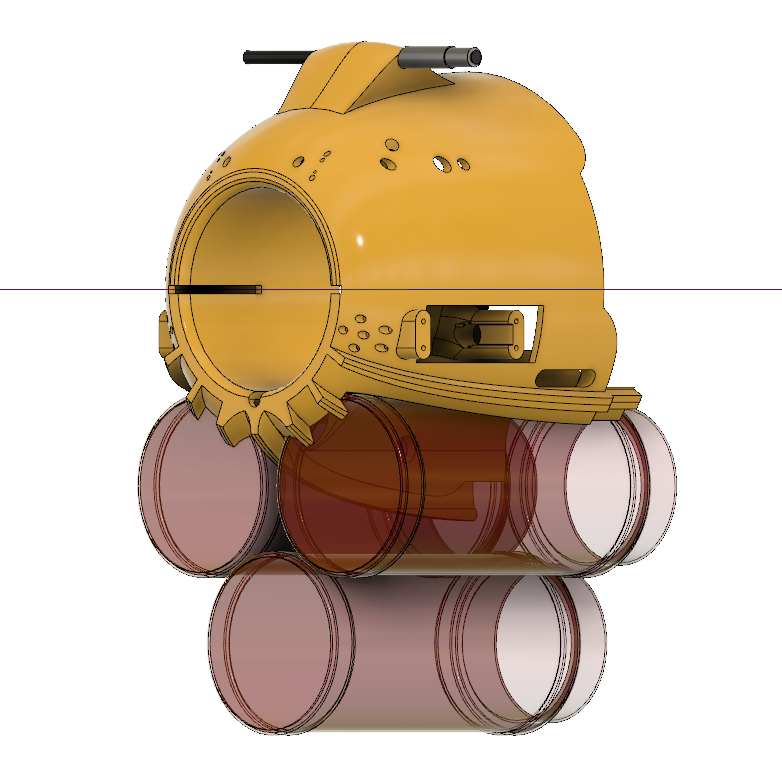 I added reinforcement in the back, and took out the speed system for now.