The second prototype of the fully assembled mount .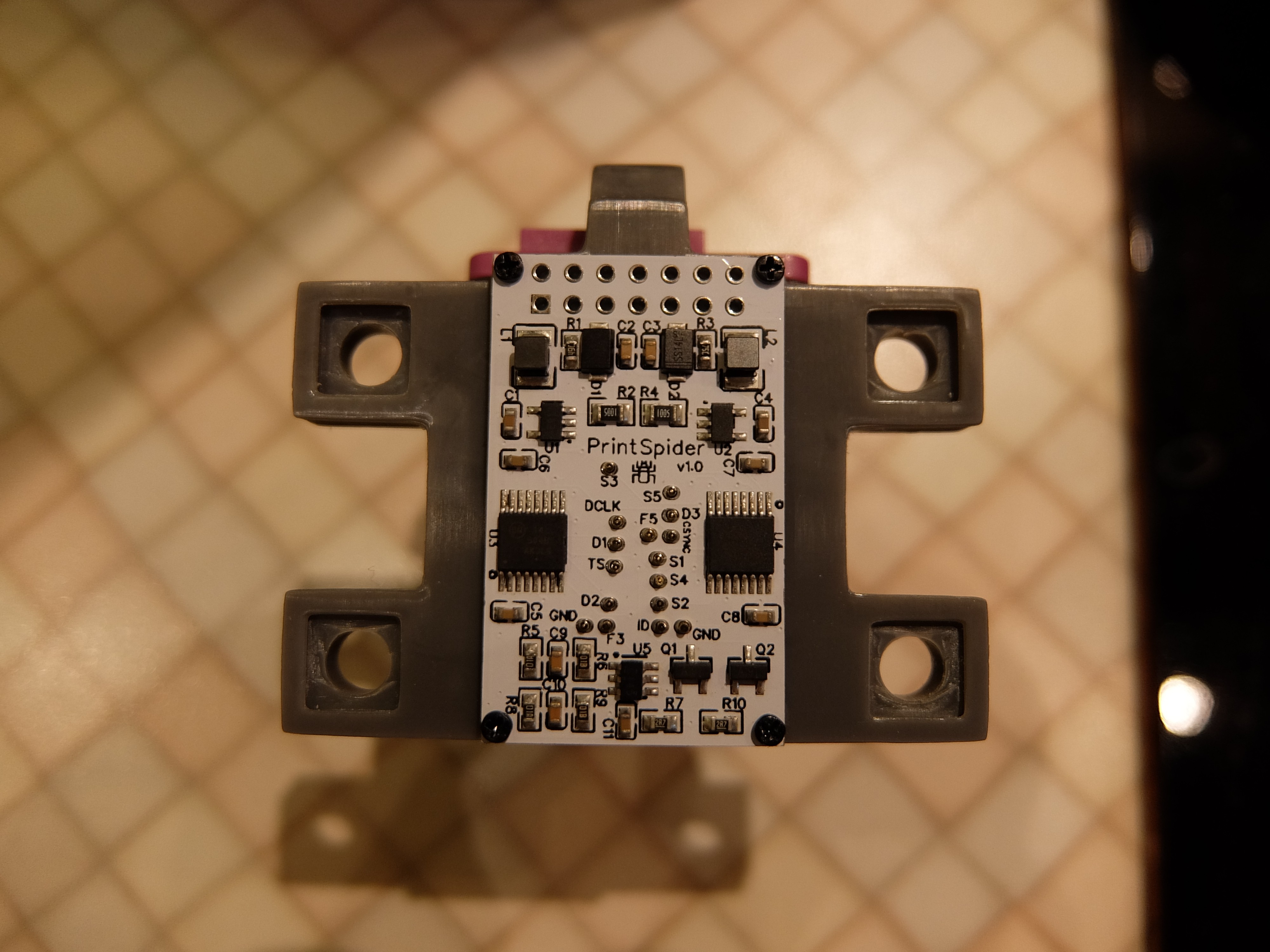 ---------- more ----------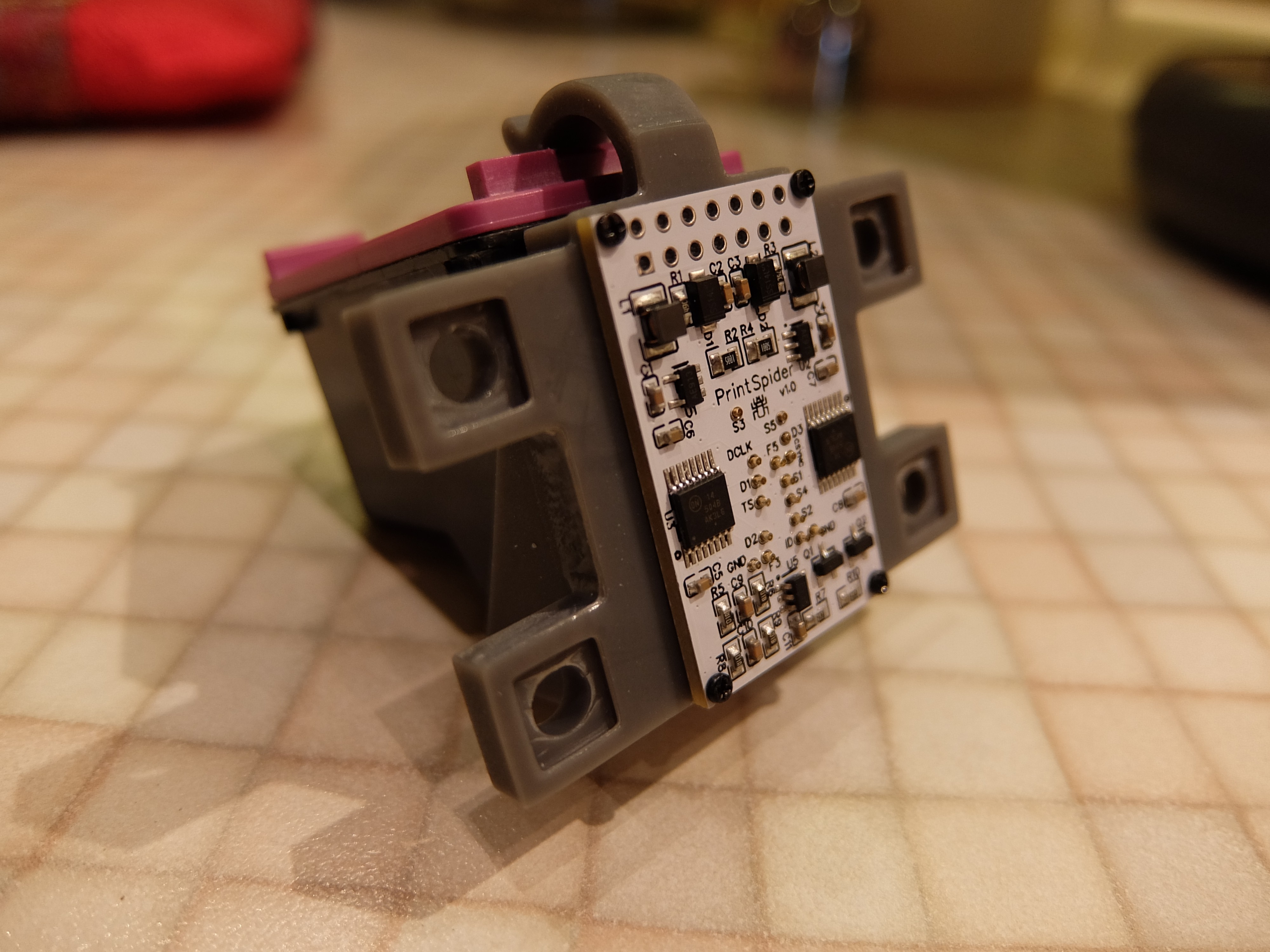 As it can be seen mount fits pretty well with cartridge and PCB connected through pogo pins.
I've started to implement code to control cartridge with ESP32-WROVER here on github, but unfortunately it can not be tested with real cartridge since my first PCB prototype has an stupid issues. So I should fix it... again.
Stay tuned...