Today I finished wiring the Control Panel. From the beginning of the project I tried to make it modular since the search for possible errors and maintenance would be much easier.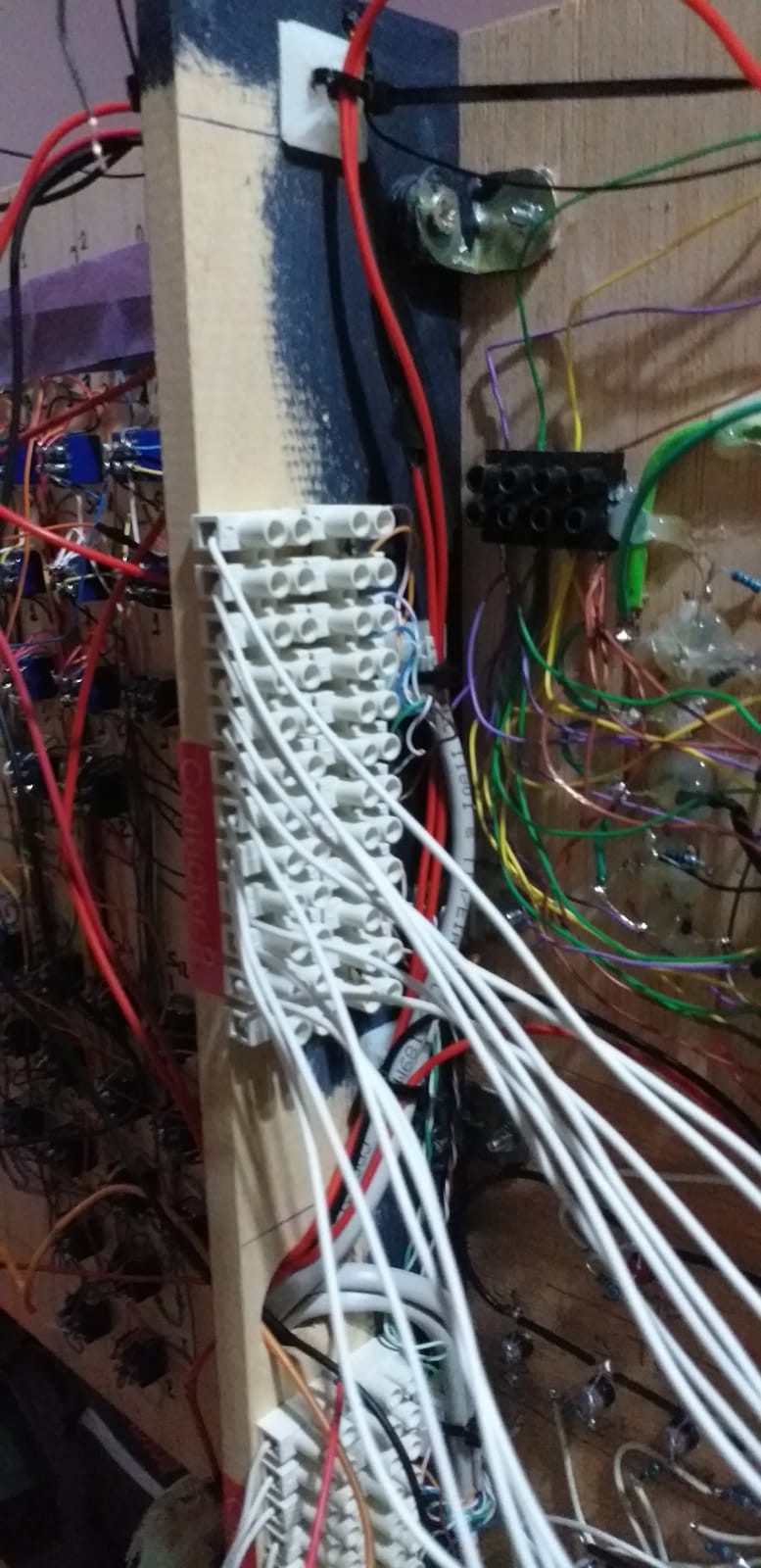 Making the system modular consumes more time since instead of just "placing" a cable I placed terminals and connectors; debugging or replacing damaged components should be easier this way.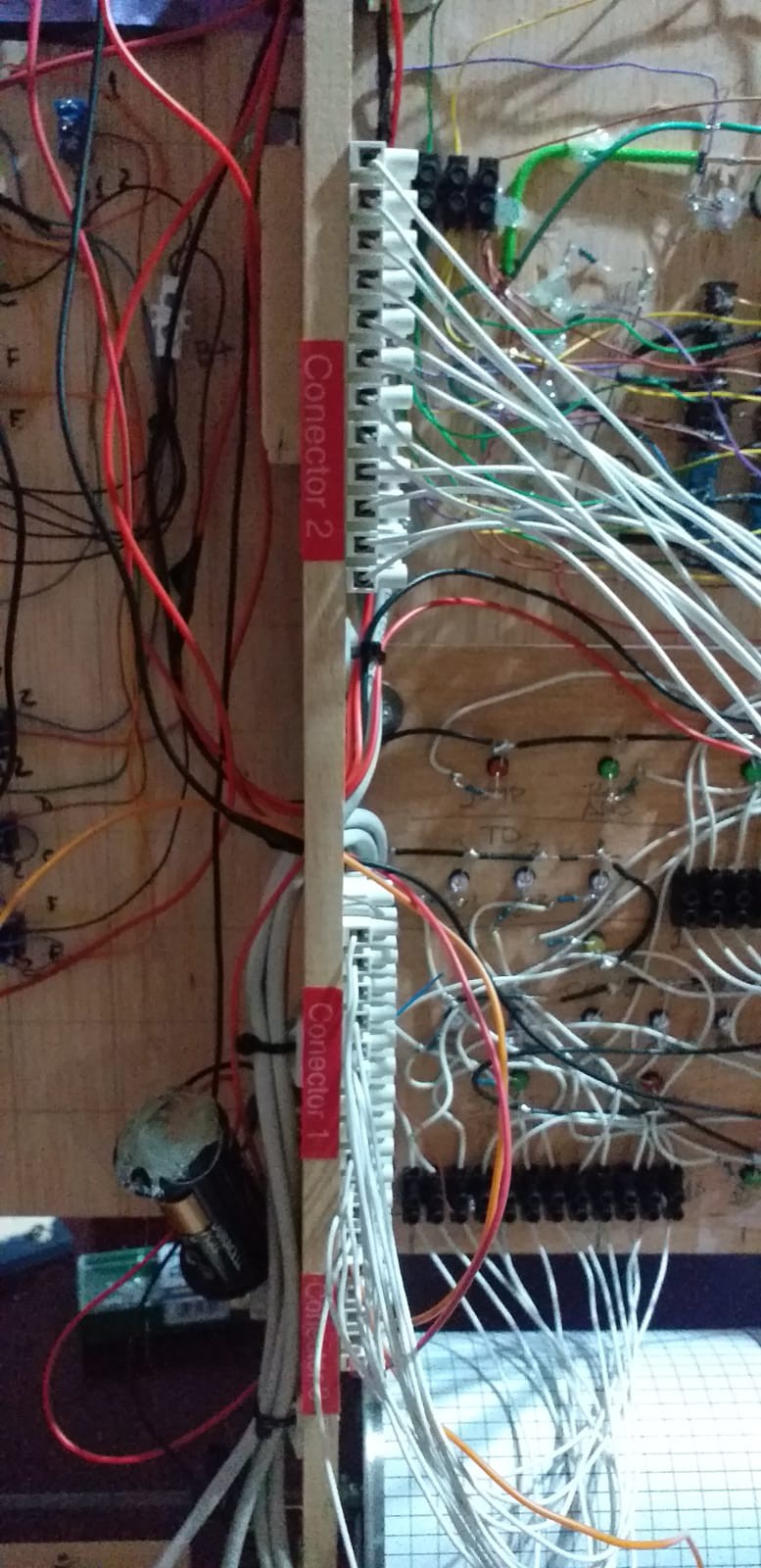 All cables and connectors are either color-coded (I used network cables) or are numbered so they can be easily identified. I also made an Excel with the cable-number-computer word equivalences to print it and stick it on the inside of the back cover and include it in the operations and maintenance manual.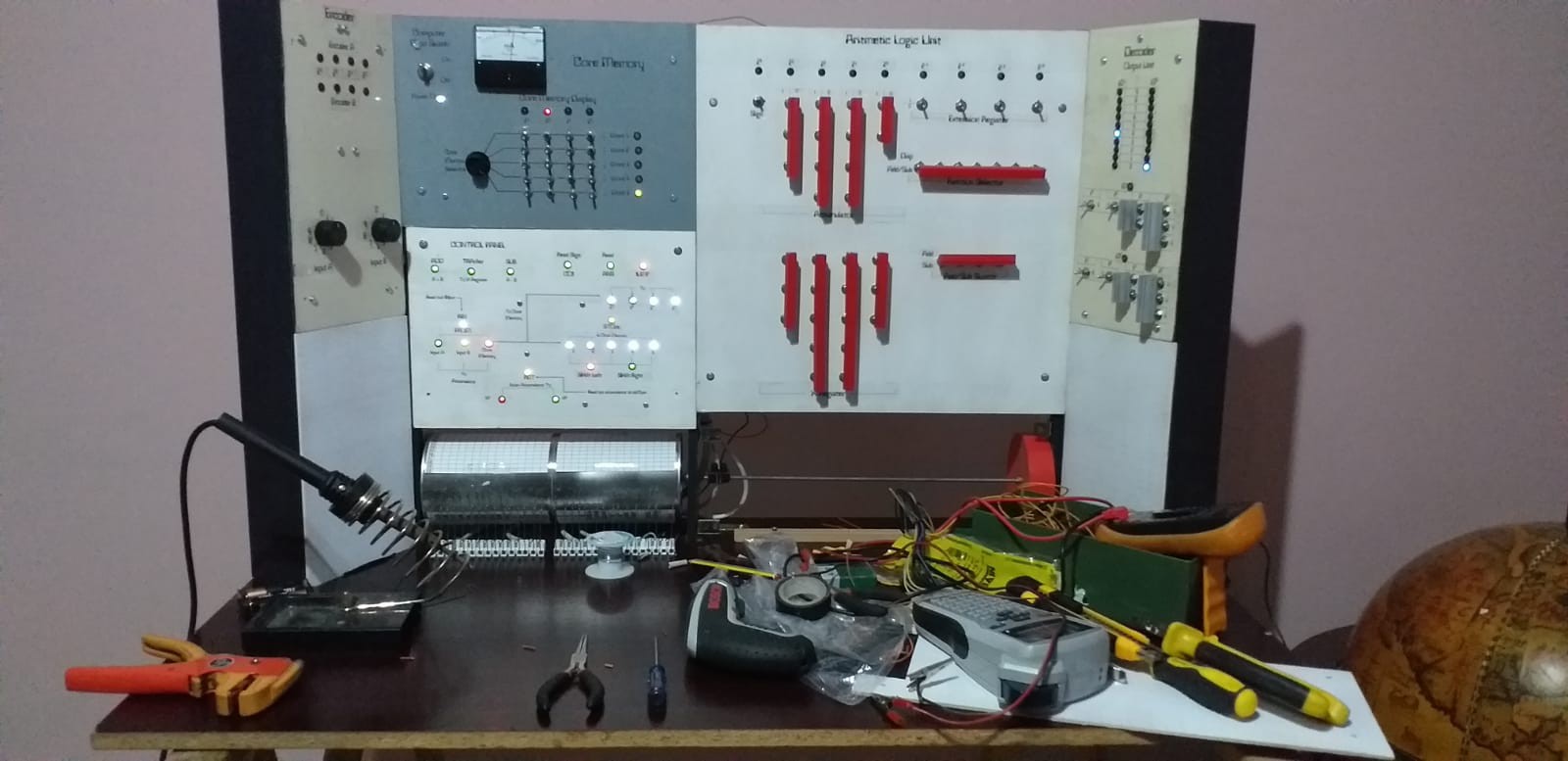 With this modular format I can quickly disconnect all the panels to remove them from the chassis, repair them independently from the rest of the equipment and once tested, reconnect them.