A few people have reached out to share progress on their iPod builds. It is so, so cool to see others working on this project.

Shoutout to @Sean for getting the clickwheel going!
https://twitter.com/shogan85/status/1369345314172375046

I especially wanted to share a link to @Ricardo Sappia 's build, because he A) he wrote up his process in much greater detail than I did on my first go and B) he used some different parts that I think may make the project easier/better/cheaper for others.

Highlights include:
LCD display (!!!!!)
3D printed chassis to keep things neat.
Proper power switch.
Low batter signal.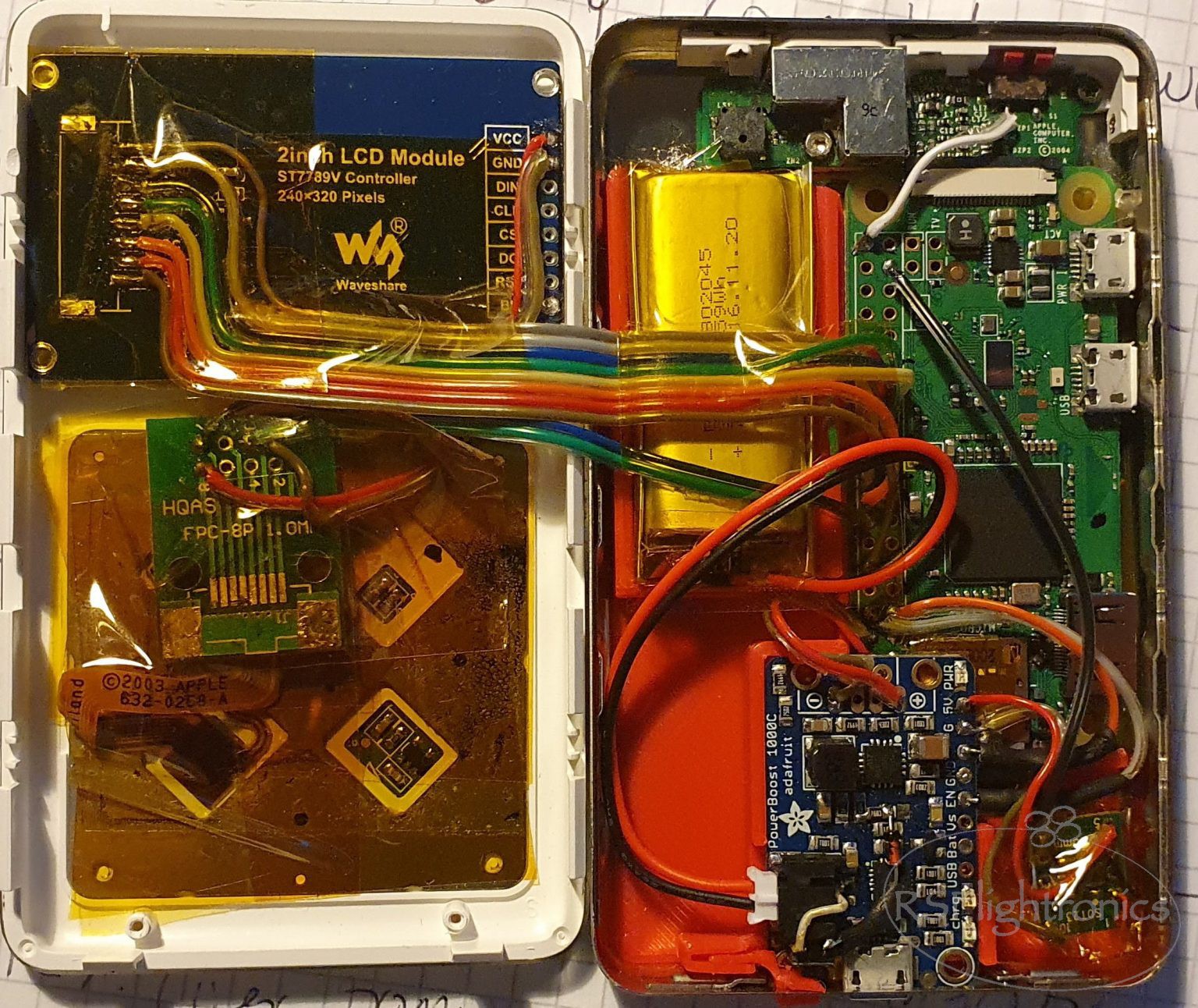 (Image pulled from Ricardo's post - THANK YOU!!!!)