Ok, I've managed to finish re-writing an Instructable without already having the next necessary re-write in mind. Yay!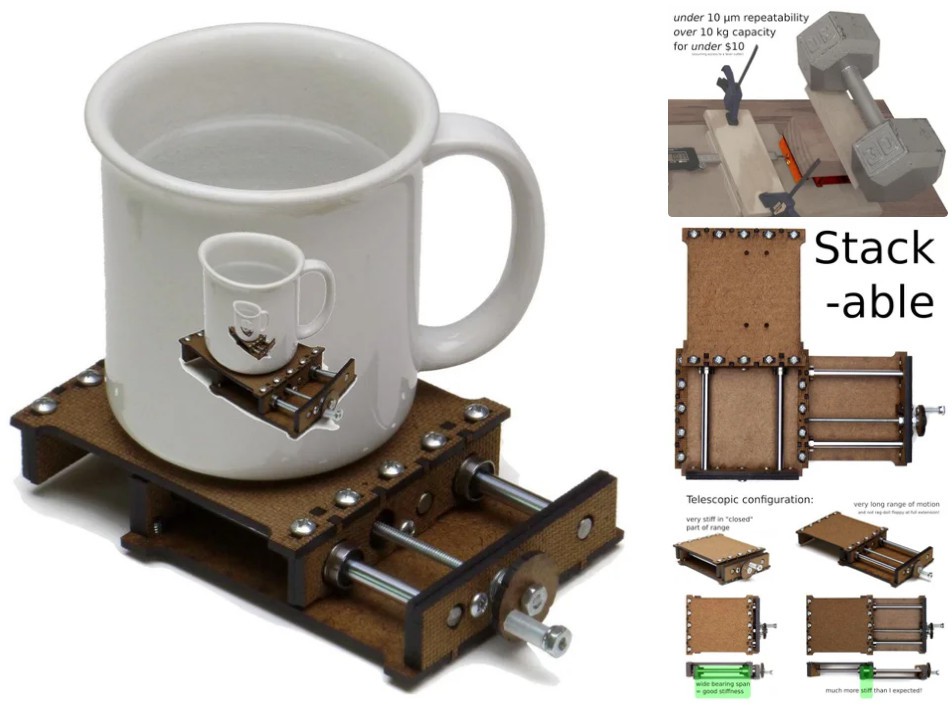 The last couple of logs included:
 [Update: but the 'ible is the Better Way. (...and I've thought of a futher simplification, I think...)]
then:
Coming soon: another rev for easier ease of assembly, and [...]
I rilly wanted to get this done. But writing isn't my thing and this slowed me down for a good long time. Now maybe back to actually doing stuff...