With the advent of IOT, the partnership of Artificial Learning and robotics marks a new era where people have embraced smart things like robots not only in industries but also in their day to day lifestyle.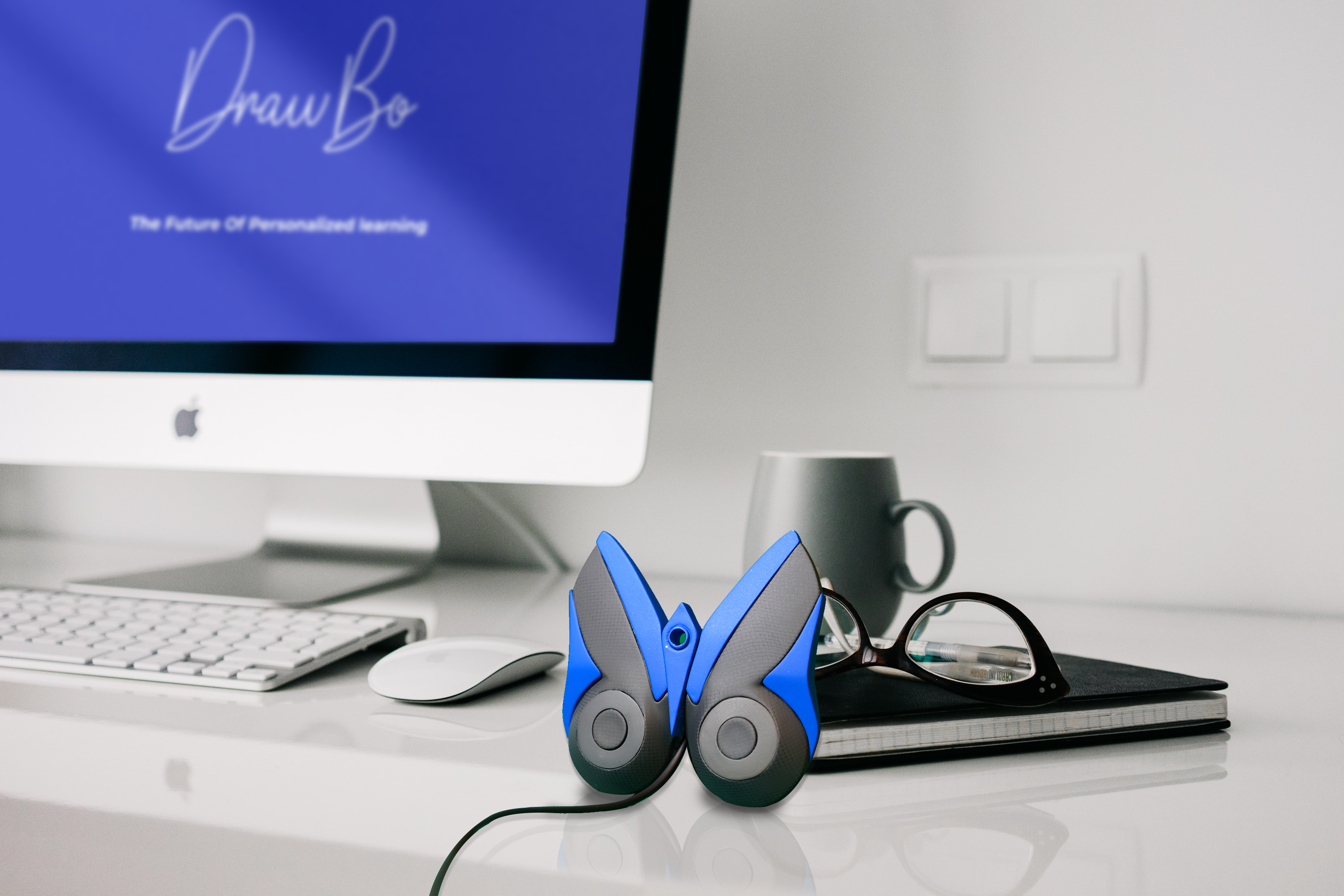 The advancements in IOT have brought a new revolution in all walks of life. The drawing robots have recently gained a lot of popularity not only among the artists but also among the kids.  DrawBo is the best example of the drawing robot which has been designed by a group of enthusiasts who are passionate about increasing the quality of life with the help of IOT.
DrawBo, a portable ,light-weight and compact drawing robot, is the outcome of 3 years of diligent and assiduous research of developing a product which can do amazing things like drawing and sketching. The latest Bluetooth 5 technology and ARM Cortex M4 present in the Nordic nrf52XXX series form the backbone of DrawBo.  Interfacing the PWM unit with motors gives the required precision and accuracy for drawing and sketching. This robot comes with a mobile application, present in google play store for android and iOS.
"DrawBo" is a complete artist in itself. Apart from its drawing and sketching abilitites, it can write or draw anything on the apparels like T-shirts or Jersey shirts. This makes it easy for anyone who wish to customize their fabrics sitting at home.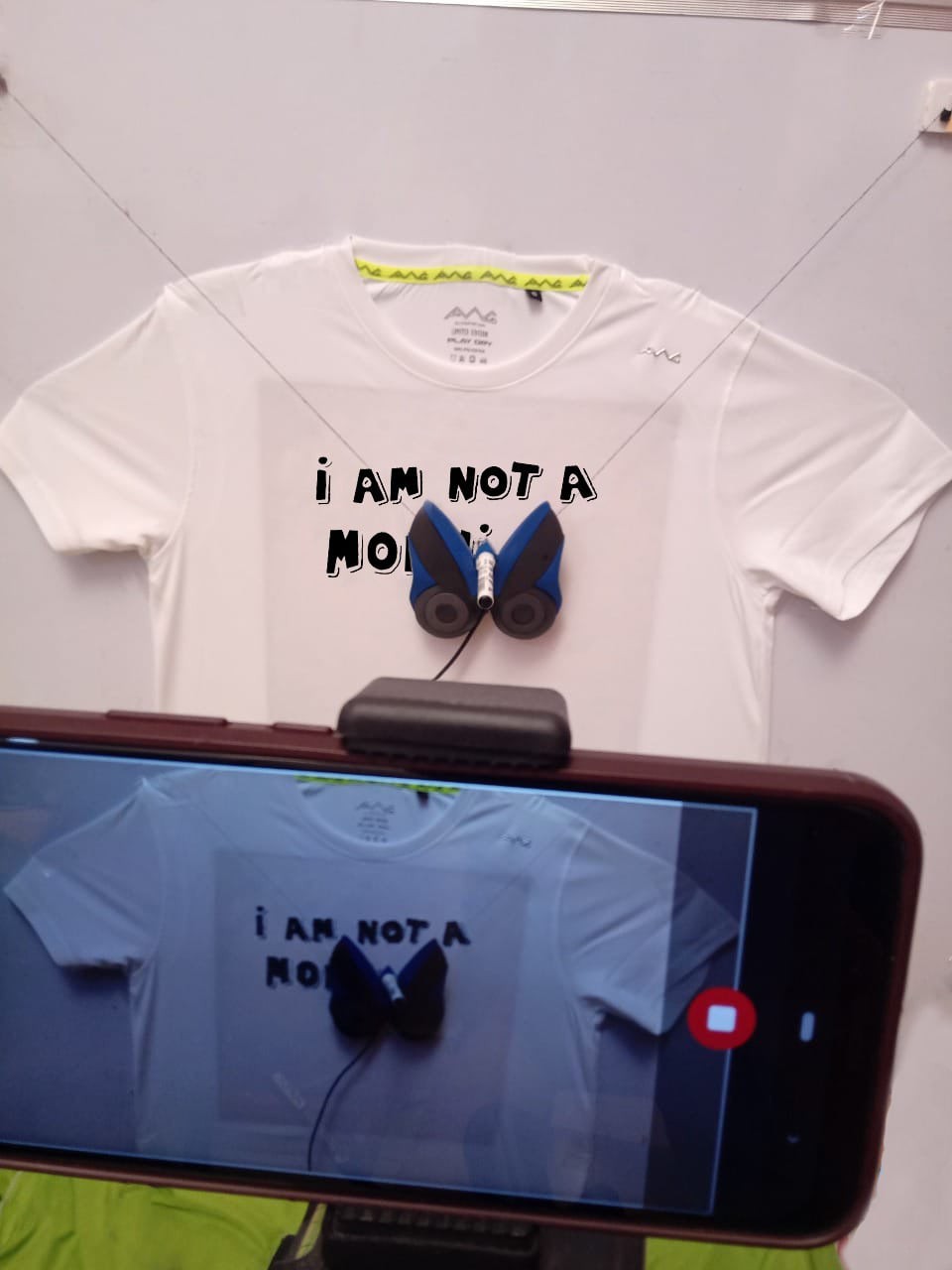 A remarkable feature of "DrawBo" is that it can teach drawing in a step by step manner. This is made possible by unleashing the power of AI, and the unique drawing algorithms which split any image into several simpler steps. Taking a short pause after drawing each step makes DrawBo a wonderful drawing tutor. The mobile application has a huge collection of images which are well categorised into Easy, Meduim and Advanced level as per the complexity of the image. Simply choose any image from the mobile app and start learning drawing at any time and at any place.